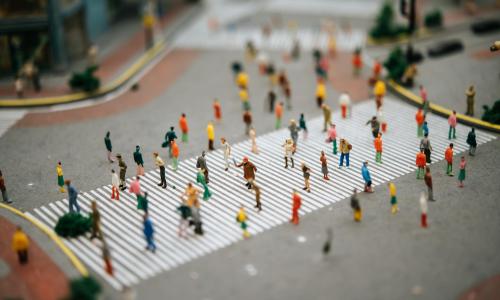 The Administrative Sciences Research Group at the University of Vaasa brings together scholars from the fields of public management, public law, regional studies and social and health management. The group also welcomes other researchers who are interested to discuss individual research projects, publications and PhD projects exploring questions regarding contemporary public administration and its transformation.
The group members' discipline-based expertise on public policies, interactive governance and governance innovation as well as public sector ethics is applied to versatile societal and phenomenon-based contexts, related for example to the themes represented by the university's own research platforms: digital economy, innovation and entrepreneurship, and sustainable development and energy transition.
The key objectives of the group are to
Encourage peer support, knowledge sharing and constructive academic debate among the group members to strengthen both discipline-based and multidisciplinary expertise related to public administration

To showcase and discuss our research with diverse academic and societal stakeholders

To strengthen research collaboration nationally and internationally
Next to the discussion about individual PhD projects and research interests, the research group is currently preparing a long-term multidisciplinary discussion about the concept of "Innovation in Administrative Sciences", starting at the beginning of 2022.
The group operates in close cooperation with the Complexity Research Group and research platform on innovation and entrepreneurship InnoLab in its diverse activities, and provides an excellent environment for doctoral studies in administrative sciences.
Subscribe to the research group's email list here to get updates on the group's activities: Email list 
The research group is chaired by Christoph Demmke, Professor in Public Management, and co-chaired by Helka Kalliomäki, Associate professor in Regional Studies.
30/08/2021 - Research
Citizen trust in governance has not increased, although several European countries have sought responsible public management, for example by creating new ethical rules. According to Jari Autioniemi's dissertation,…
24/05/2021 - Research
Recent FAIR -project study report by researchers Antti Mäenpää, Helka Kalliomäki and Vili Ampuja from the University of Vaasa describes that electric aviation is a new potential opportunity for the Kvarken region.
17/05/2021 - Research
How to support entrepreneurship in rural areas? The over-regulation and bureaucratic administration of the European Union's rural policy are seen as burdening rather than supporting the promotion of…
Monographs
Demmke, C., Autioniemi, J., Lenner, F., Paulini, M. (2021).
The Effectiveness of Conflict of Interest Policies.
Berlin, Germany: Peter Lang Verlag.
https://www.peterlang.com/document/1111922

Mariussen, Å., Virkkala, S., Finne, H.,
& Aasen, T.M. (Eds.). (2019).
The Entrepreneurial Discovery Process and
Regional Development: New Knowledge
Emergence, Conversion and Exploitation (1st ed.).
Routledge. https://doi.org/10.4324/9781351273763

 
| Project | Duration | Actors |
| --- | --- | --- |
| NatuReach - Nature accessible to all | - | Digital Economy, InnoLab, Marketing and Communication, Administrative Sciences |
| A Roadmap OUT of mEdical deserts into supportive Health WorkForce initiatives and policies (ROUTE-HWF) | - | InnoLab, Administrative Sciences |
| GRETA— Green Transformation! A Policy tool for Regional Smart Specialisation in the Baltic Sea Area | - | Administrative Sciences, Management |
| FAIR – FINDING INNOVATIONS TO ACCELERATE IMPLEMENTATION OF ELECTRIC REGIONAL AVIATION | - | InnoLab, Management, Administrative Sciences |
| The liability of civil servants | - | InnoLab, Administrative Sciences |
| InnoDigi-driven inter-organizational network solutions | - | InnoLab, Administrative Sciences, Digital Economy, Management |
| Making Sense of Climate Change: Perspectives of Citizens, Business Leaders and Political Decision-Makers | - | InnoLab, Administrative Sciences |
| Anti-Corruption Network for the EU-Commission | | Administrative Sciences, InnoLab |
| EU-Presidency Advice for the Portuguese EU-Presidency | | Administrative Sciences, InnoLab |
| Ministerial Policy Advisors in the EU | | Administrative Sciences, InnoLab |
Members in the spotlight
Interviews with members of the research group (InnoBabble blog).
Samuli Aho
Project Researcher
School of Management, Regional Studies

firstname.lastname@uwasa.fi
Thomas Behrndt
Project Researcher
School of Management, Regional Studies

firstname.lastname@uwasa.fi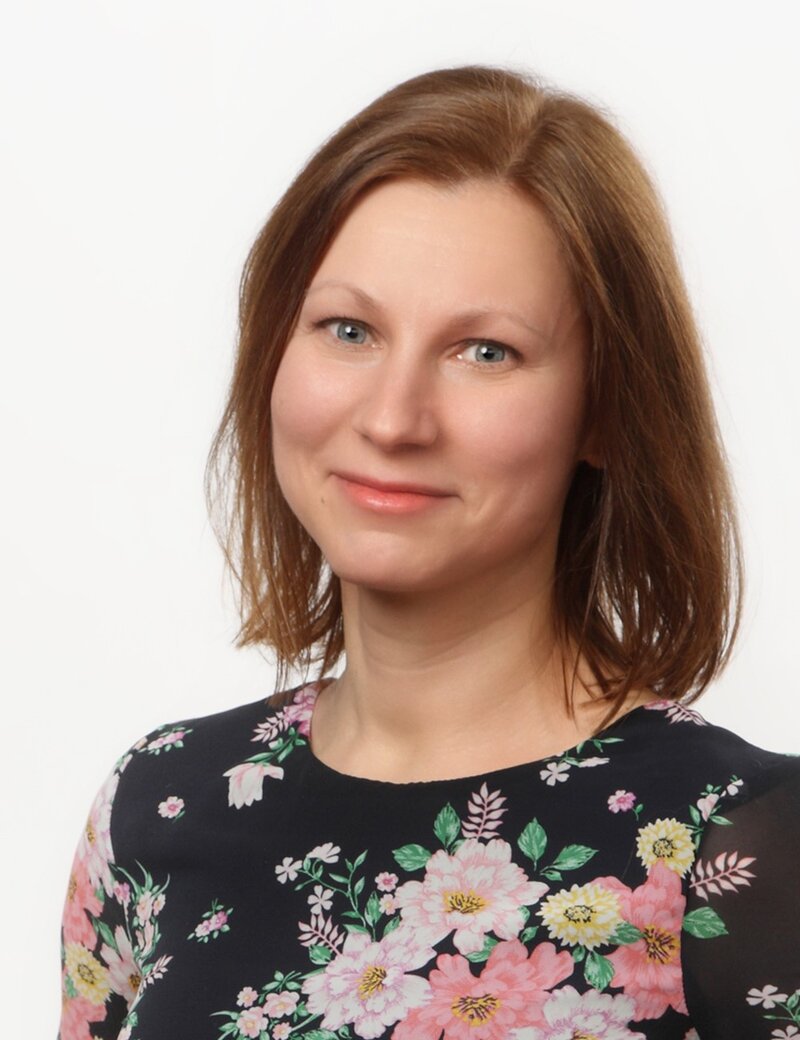 Johanna Hautala
Associate Professor (tenure track)
School of Management, Regional Studies

firstname.lastname@uwasa.fi
+358 29 449 8369
Hanna Heino
Assistant Professor
School of Management, Regional Studies

firstname.lastname@uwasa.fi
+358 29 449 8641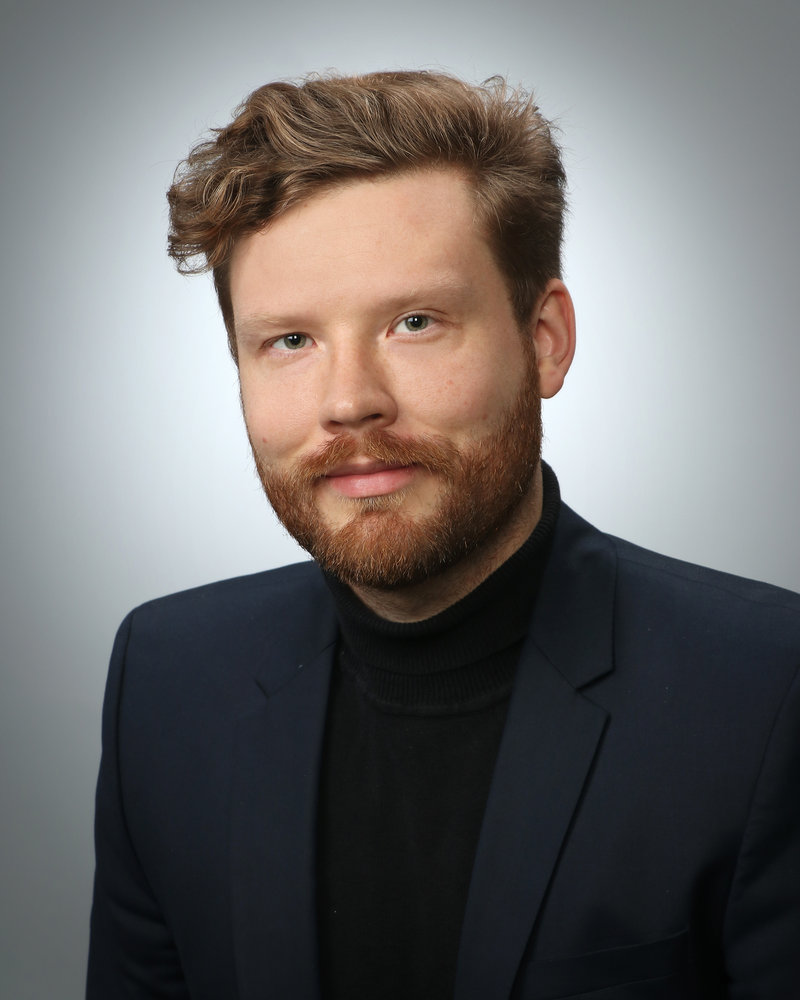 Tuomas Honkaniemi
Project Researcher
School of Management, Regional Studies

firstname.lastname@uwasa.fi
+358 29 449 8608
Fabriikki F322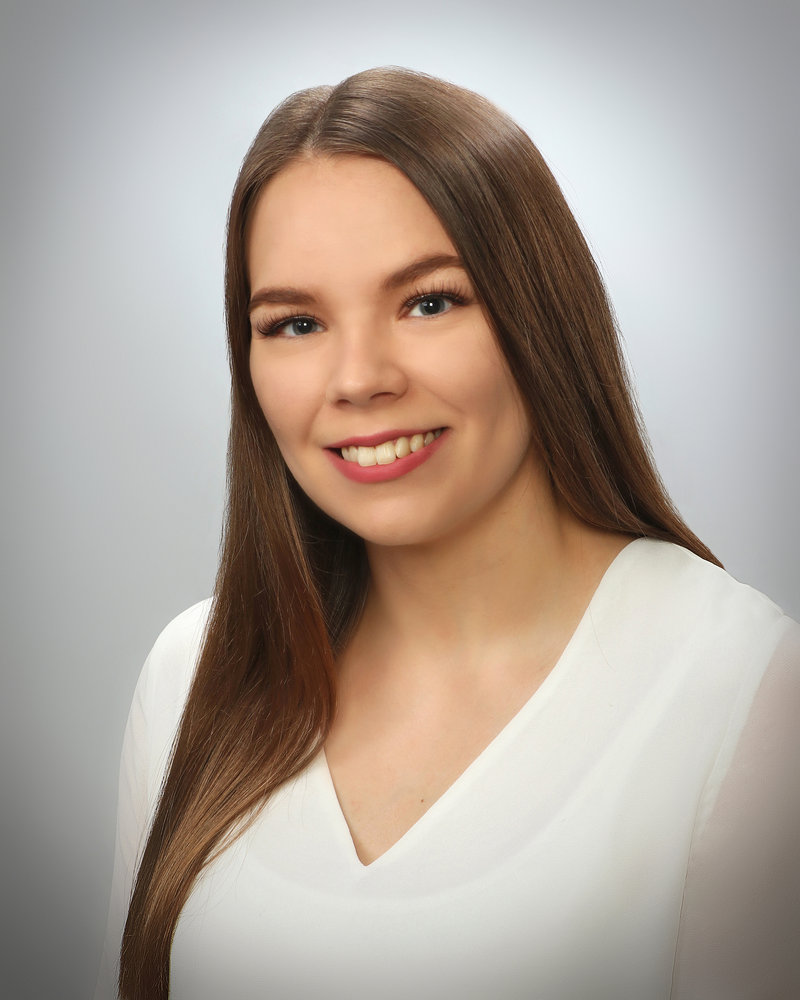 Johanna Kalliokoski
Doctoral Student
School of Management, Regional Studies

firstname.lastname@uwasa.fi
+358 29 449 8462
Fabriikki F314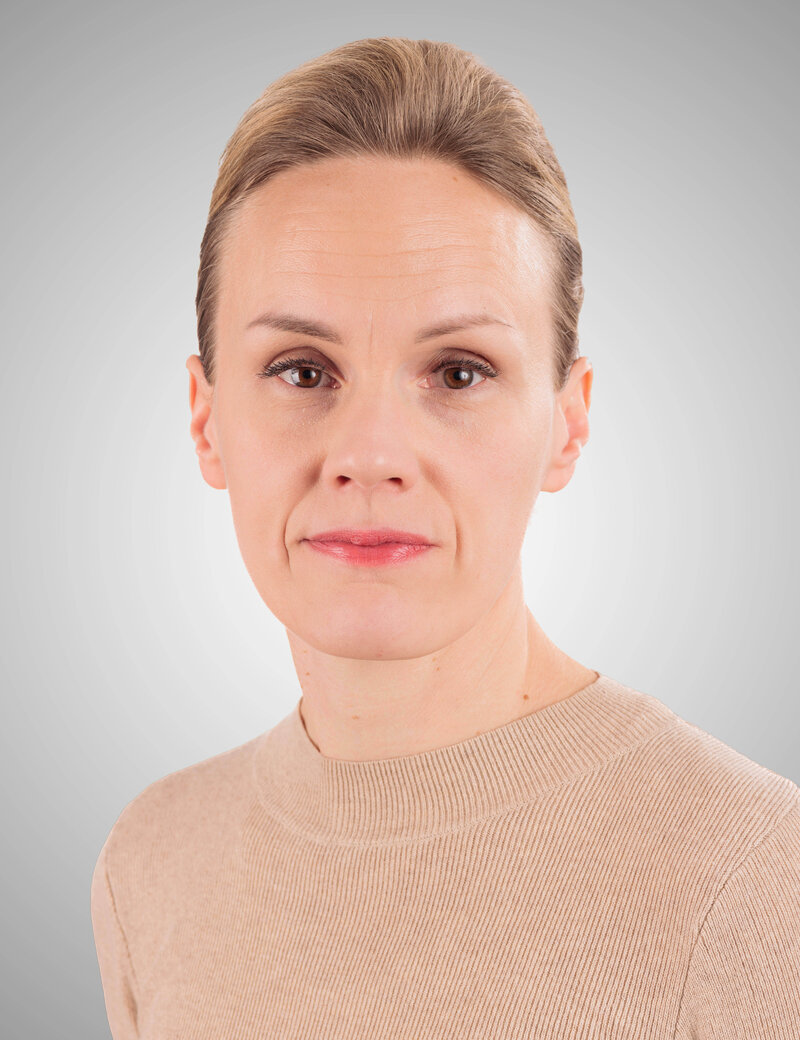 Helka Kalliomäki
Associate Professor (tenure track)
School of Management, Regional Studies

firstname.lastname@uwasa.fi (normalise scandinavian characters)
+358 29 449 8411
Fabriikki F314
Mikko Karhu
Doctoral Student
School of Management, Regional Studies

firstname.lastname@uwasa.fi
+358 29 449 8267
Fabriikki F307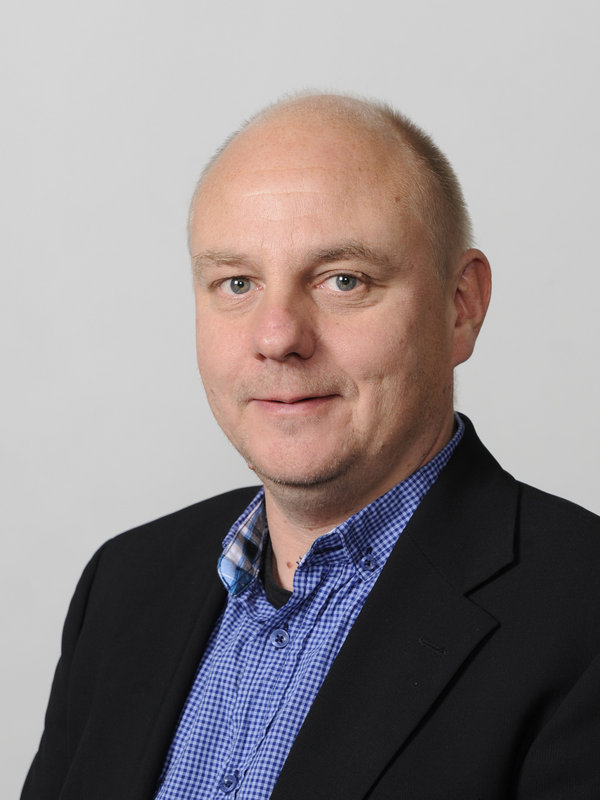 Ilkka Luoto
University Lecturer
School of Management, Regional Studies

firstname.lastname@uwasa.fi
+358 29 449 8383
Fabriikki F308
Åge Mariussen
School of Management, Regional Studies

firstname.lastname@uwasa.fi (normalise scandinavian characters)
Fabriikki F307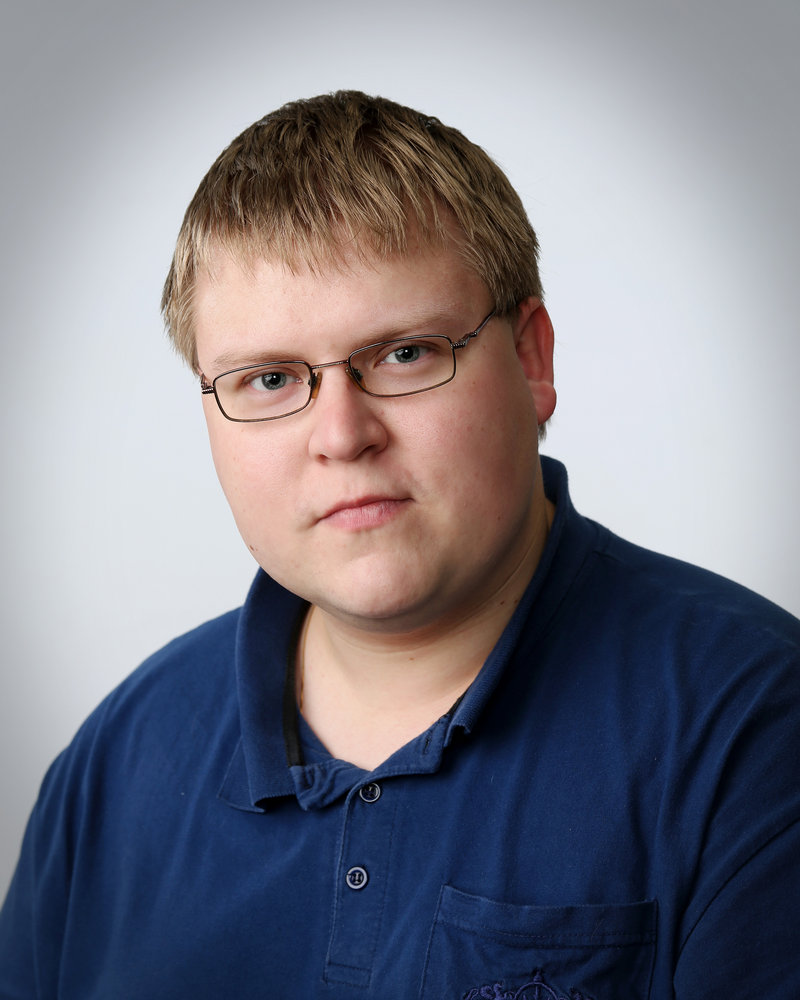 Antti Mäenpää
Assistant Professor
School of Management, Regional Studies

firstname.lastname@uwasa.fi (normalise scandinavian characters)
+358 29 449 8531
Fabriikki F311
Mariia Niskavaara
Project Researcher
School of Management, Regional Studies

firstname.lastname@uwasa.fi
+358 29 449 8450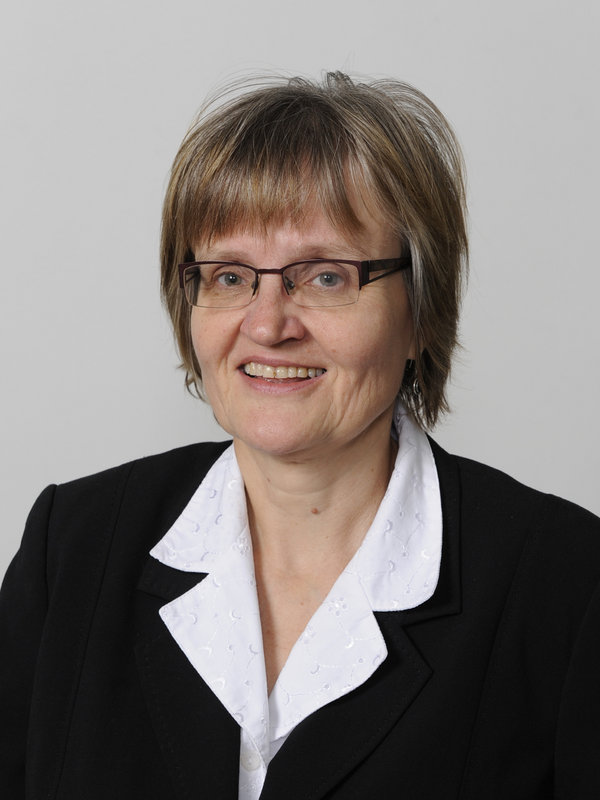 Seija Virkkala
Professor Emerita
School of Management, Regional Studies

firstname.lastname@uwasa.fi
+358 29 449 8335
Fabriikki F307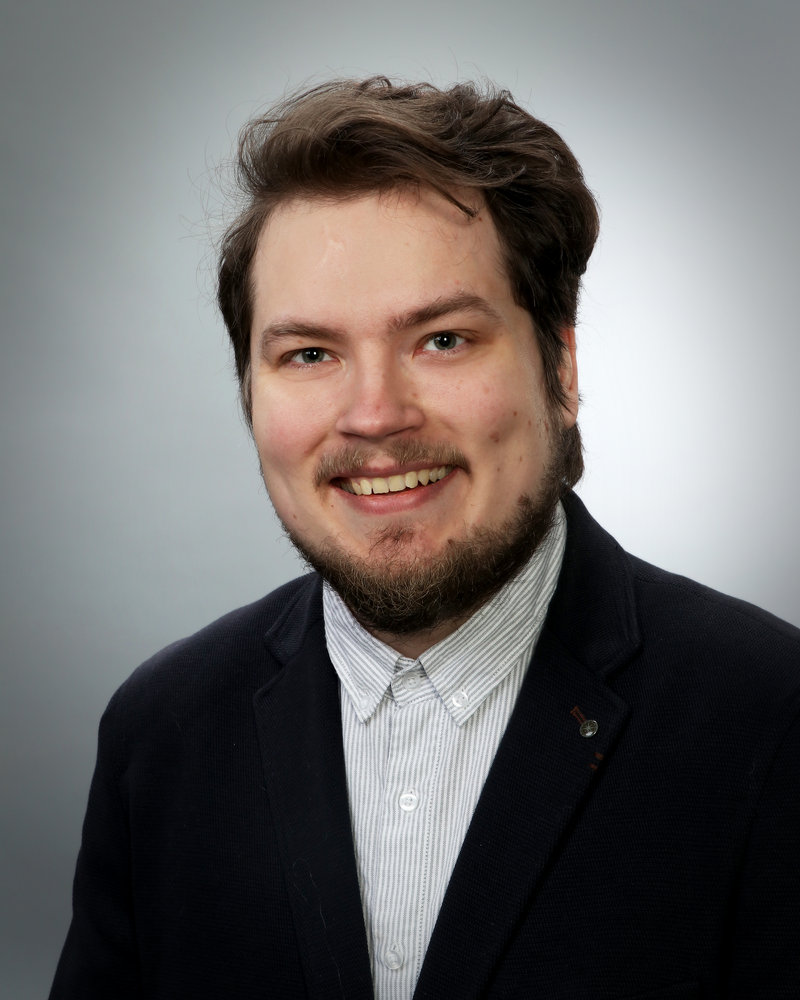 Jari Autioniemi
University Teacher
School of Management, Public Management

firstname.lastname@uwasa.fi
+358 29 449 8127
Fabriikki F330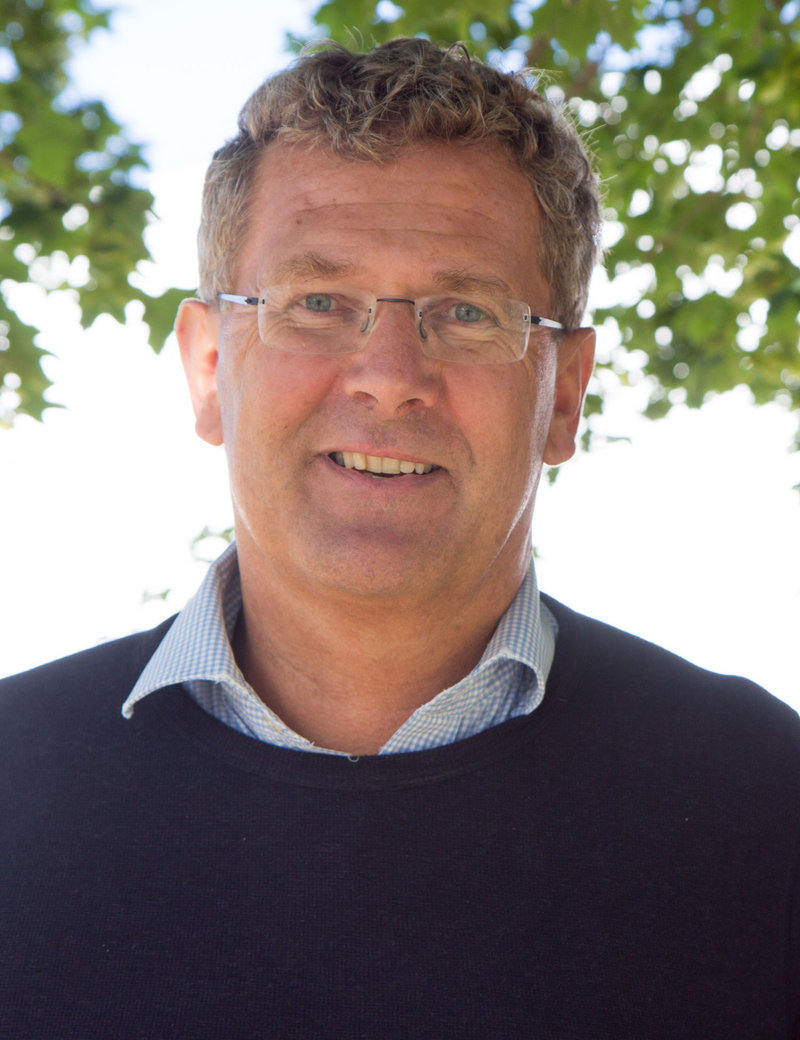 Christoph Demmke
Professor
School of Management, Public Management

firstname.lastname@uwasa.fi
+358 29 449 8991
Fabriikki F333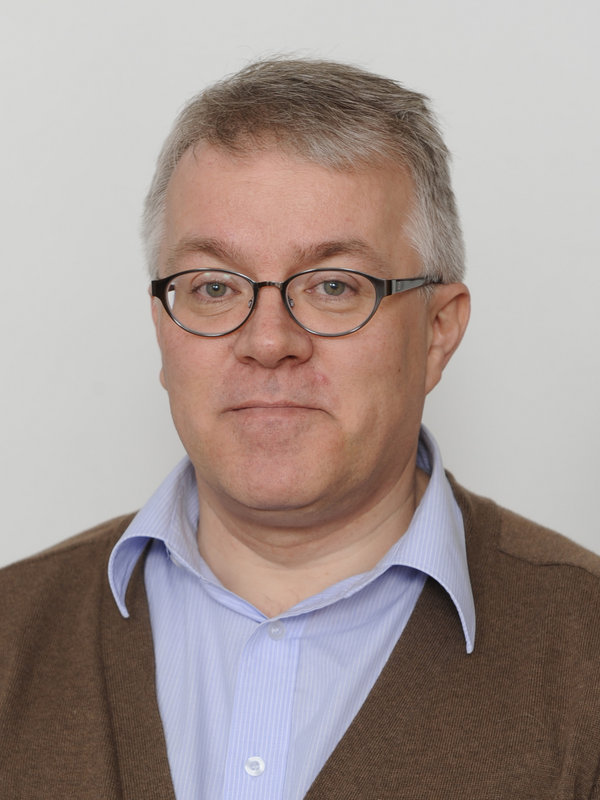 Esa Hyyryläinen
Professor
School of Management, Public Management

firstname.lastname@uwasa.fi (normalise scandinavian characters)
+358 29 449 8341
Fabriikki F331
Florika Kolaci
Doctoral Student
School of Management, Public Management

firstname.lastname@uwasa.fi
+358 29 449 8532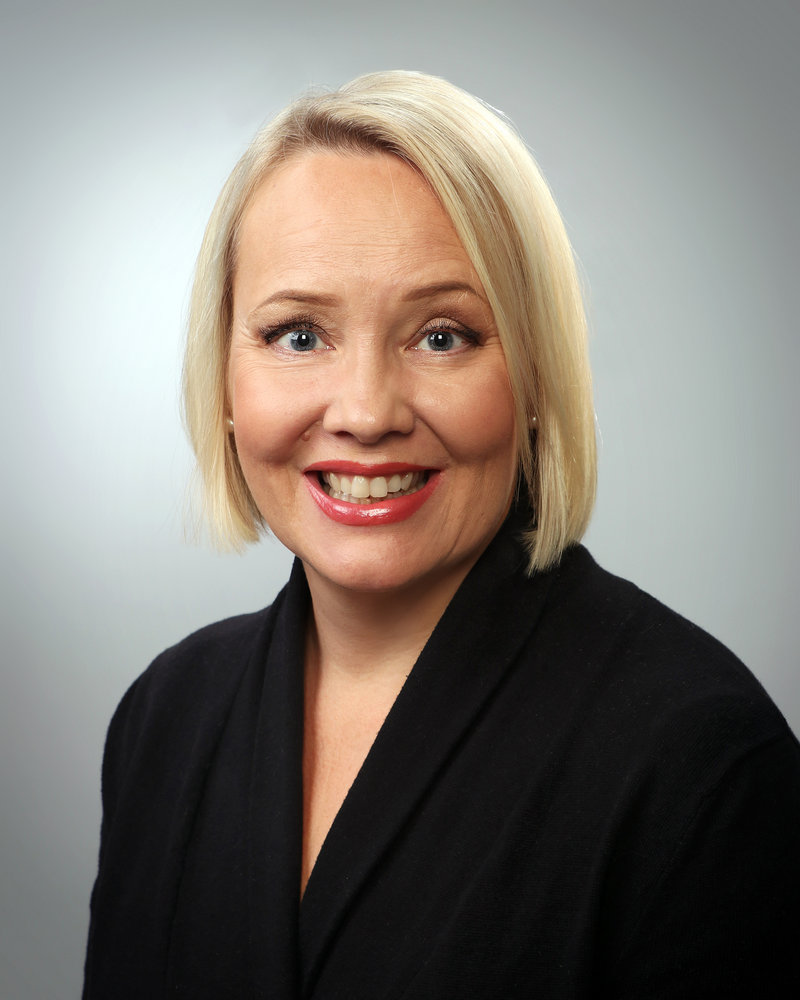 Anne Koski
Doctoral Student
School of Management, Public Management

firstname.lastname@uwasa.fi
+358 29 449 8594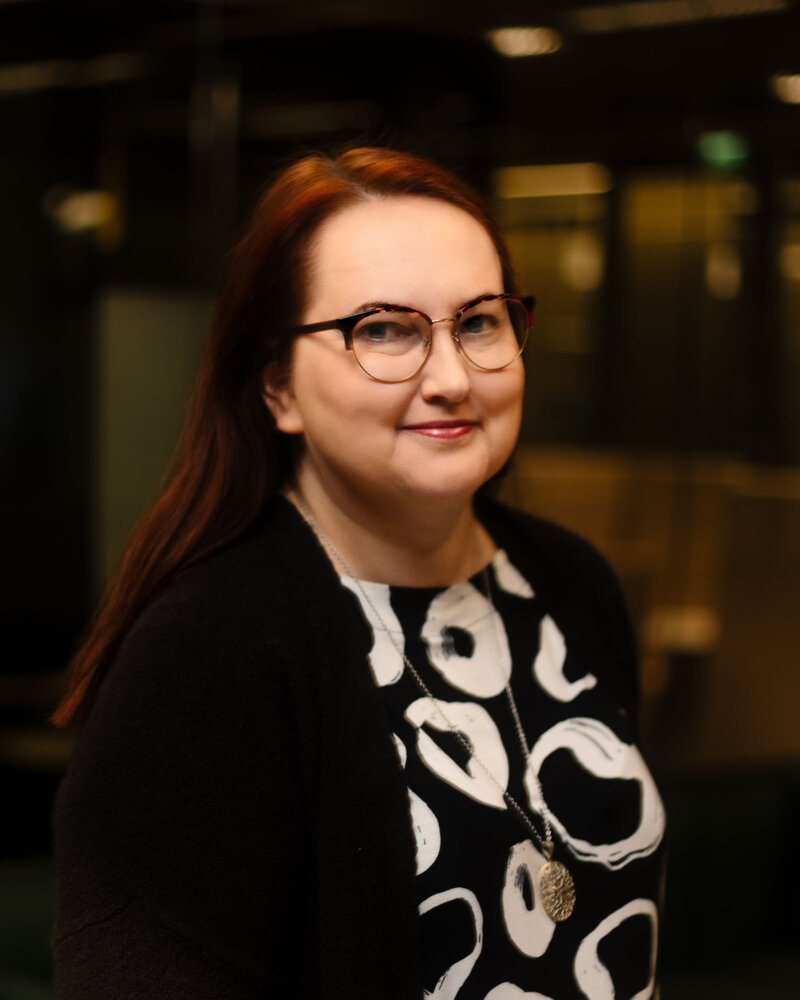 Kirsi Lehto
University Lecturer
School of Management, Public Management

firstname.lastname@uwasa.fi
+358 29 449 8378
Fabriikki F329
Sofi Perikangas
Doctoral Student
School of Management, Public Management

firstname.lastname@uwasa.fi
+358 29 449 8401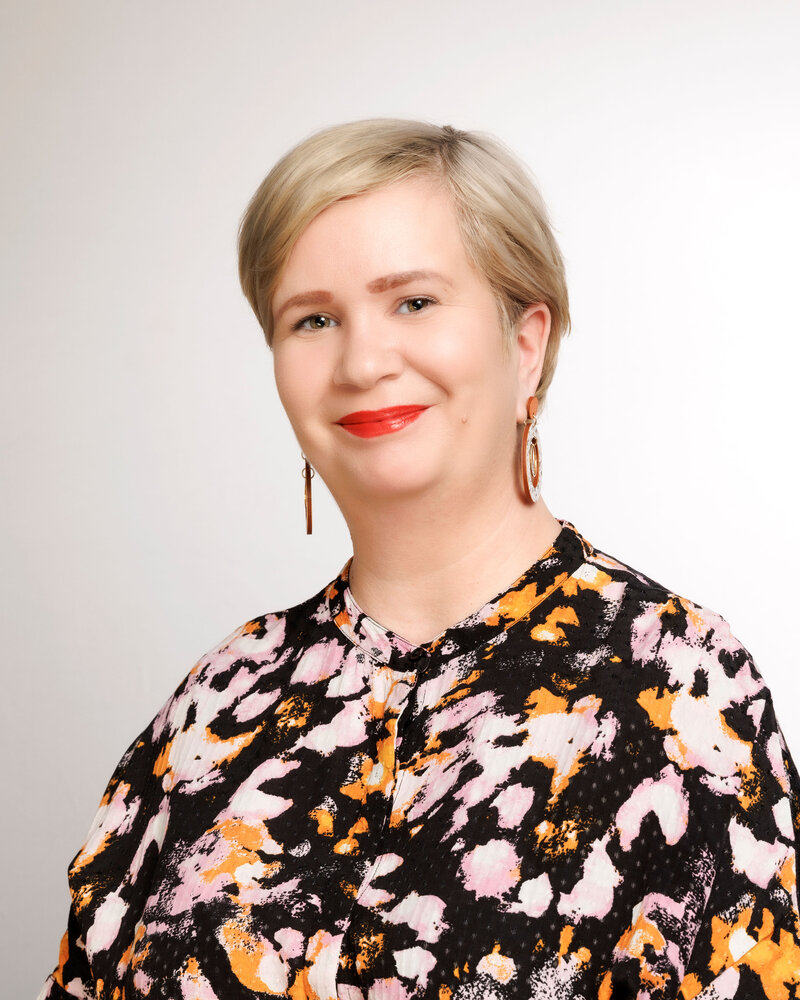 Paula Rossi
Assistant Professor
School of Management, Public Management

firstname.lastname@uwasa.fi
+358 29 449 8542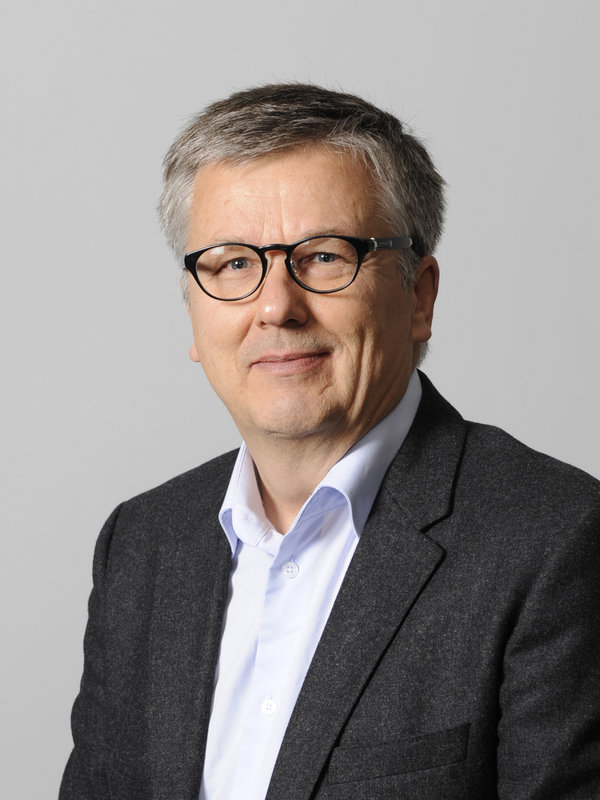 Ari Salminen
Professor Emeritus
School of Management, Public Management

firstname.lastname@uwasa.fi
Tervahovi B206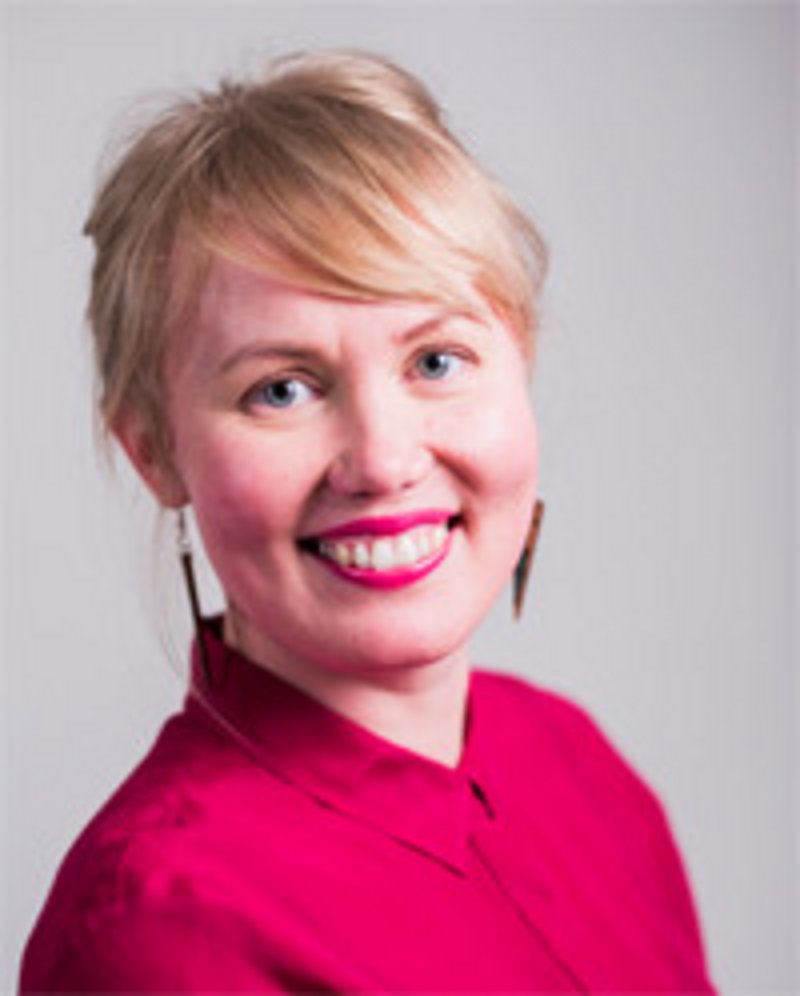 Sanna Tuurnas
Associate Professor
School of Management, Public Management

firstname.lastname@uwasa.fi
+358 29 449 8499
Fabriikki F336
Vesa Ellonen
University Teacher
School of Management, Public Law

firstname.lastname@uwasa.fi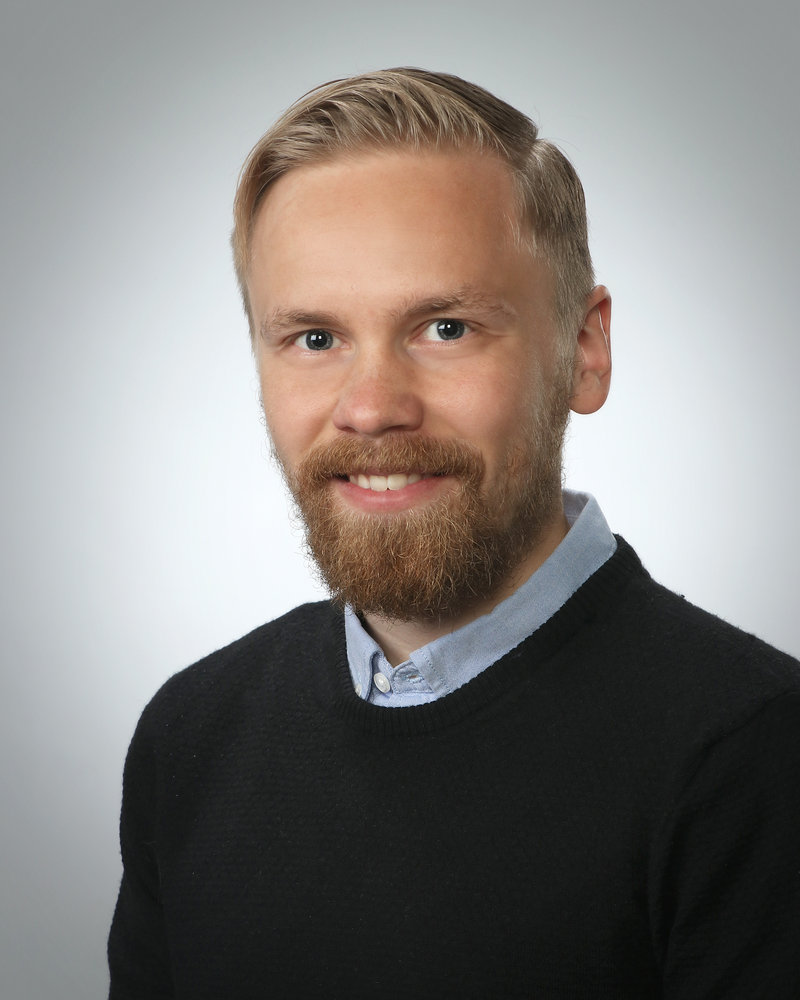 Ville Karjalainen
Project Researcher
School of Management, Public Law

firstname.lastname@uwasa.fi
+358 29 449 8522
Nora Korhonen
Grant-Funded Researcher
School of Management, Public Law

firstname.lastname@uwasa.fi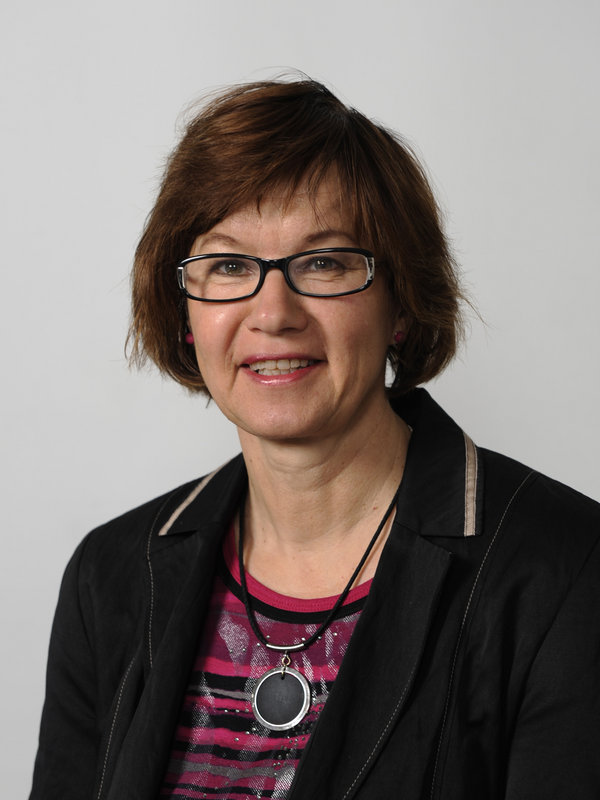 Eija Mäkinen
Professor Emerita
School of Management, Public Law

firstname.lastname@uwasa.fi (normalise scandinavian characters)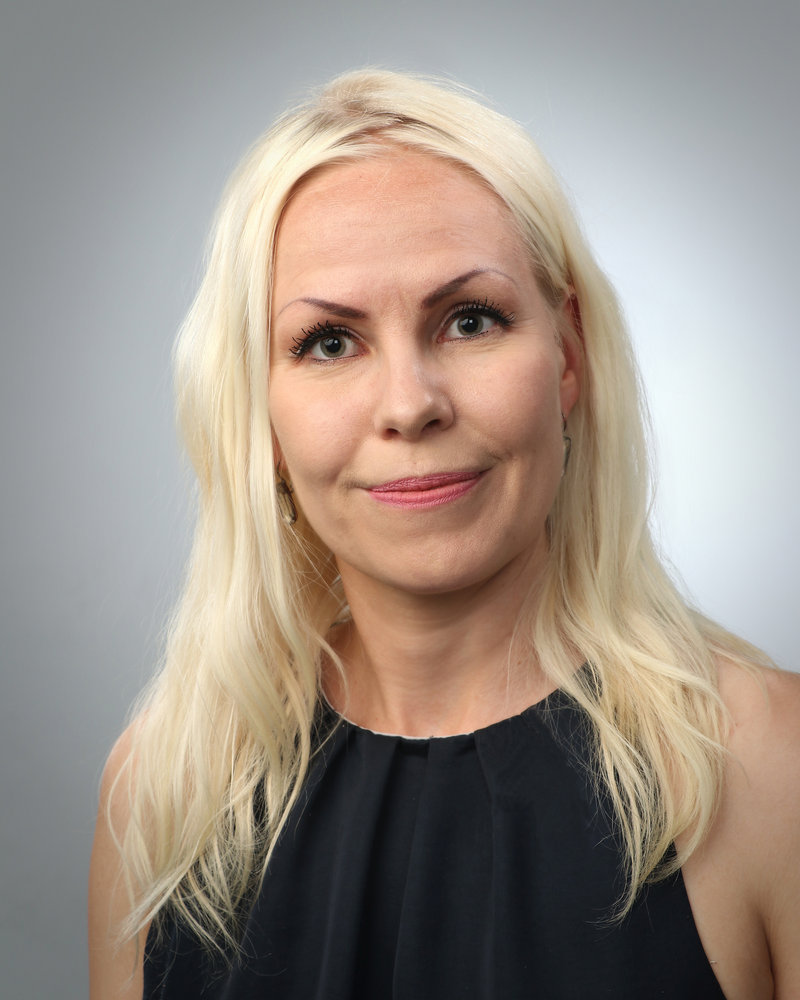 Niina Mäntylä
Associate Professor (tenure track)
School of Management, Public Law

firstname.lastname@uwasa.fi (normalise scandinavian characters)
+358 29 449 8391
Fabriikki F341
Jyri Paasonen
Assistant Professor
School of Management, Public Law

firstname.lastname@uwasa.fi
+358 29 449 8356
Laura Perttola
University Teacher
School of Management, Public Law

firstname.lastname@uwasa.fi
+358 29 449 8214
Fabriikki F343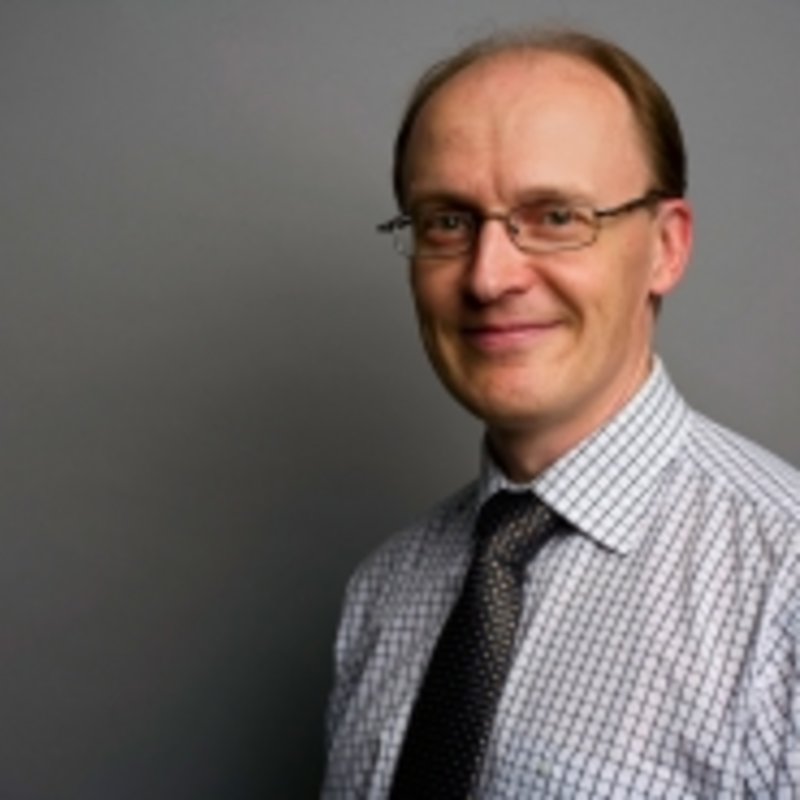 Kristian Siikavirta
University Lecturer
School of Management, Public Law

firstname.lastname@uwasa.fi
+358 29 449 8384
Fabriikki F340
Inka Sipura
Opetusavustaja
School of Management, Public Law

firstname.lastname@uwasa.fi
Jesse Vainio
Project Researcher
School of Management, Public Law

firstname.lastname@uwasa.fi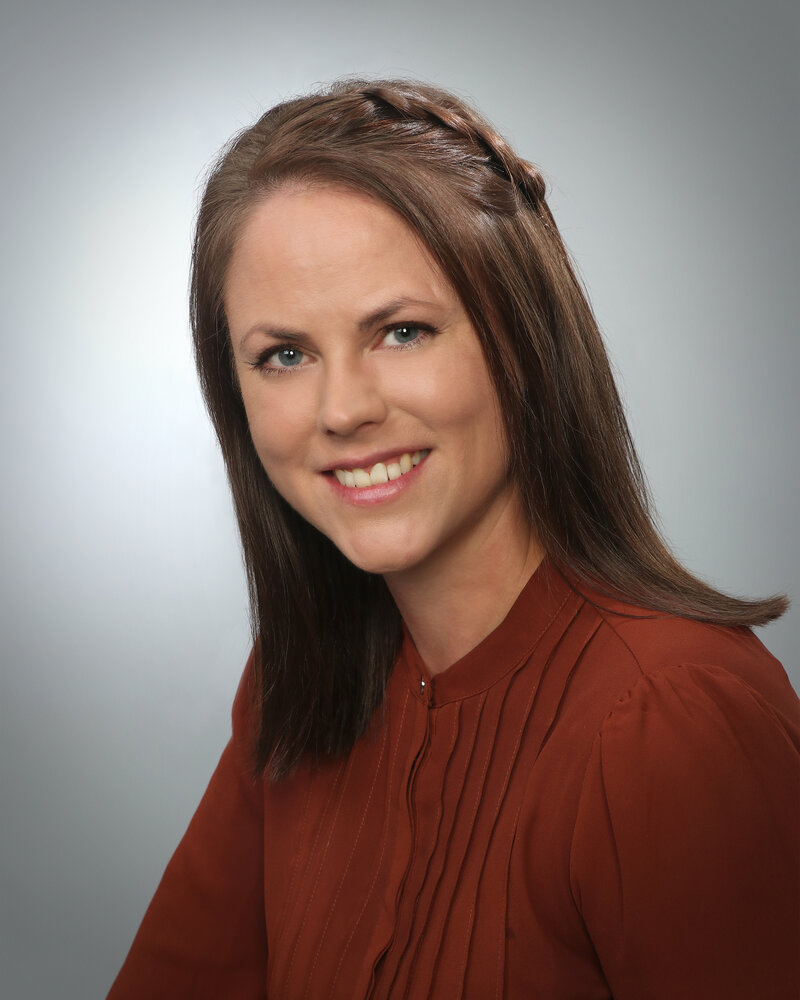 Sanni Väyrynen
University Teacher
School of Management, Public Law

firstname.lastname@uwasa.fi (normalise scandinavian characters)
+358 29 449 8634
Fabriikki F336
Joonas Widlund
Doctoral Student
School of Management, Public Law

firstname.lastname@uwasa.fi
+358 29 449 8473
Fabriikki F344
Social and Health Management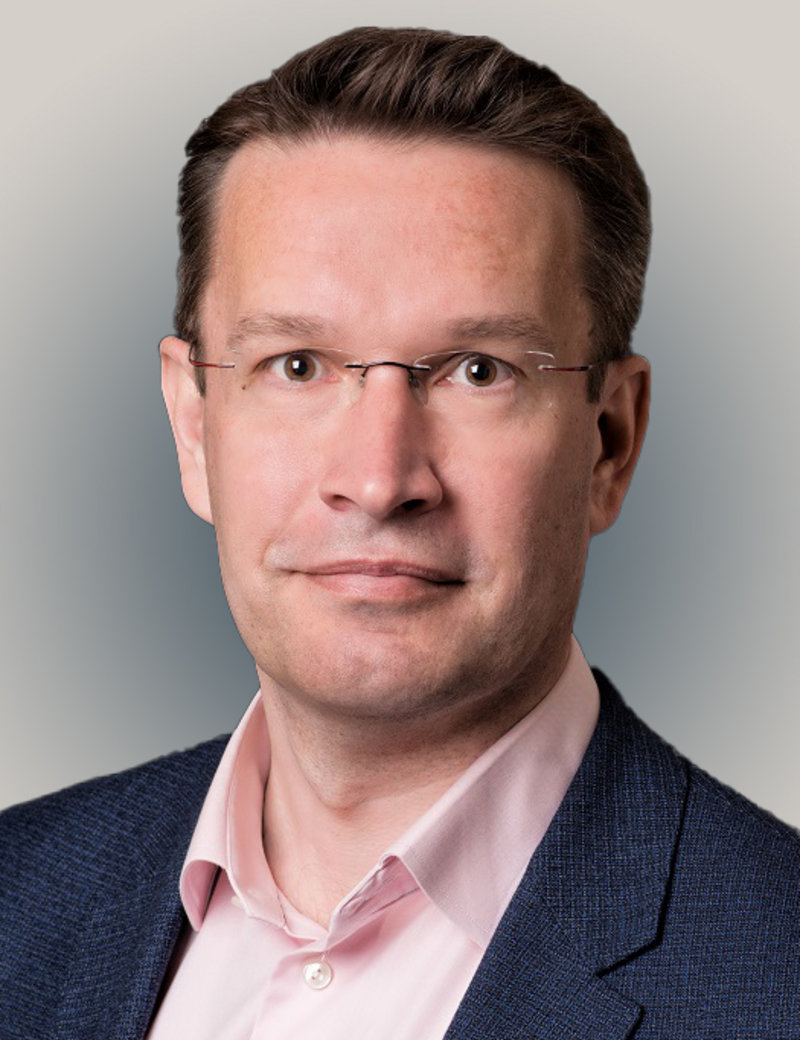 Harri Jalonen
Professor
School of Management, Social and Health Management

firstname.lastname@uwasa.fi
+358 29 449 8596
Fabriikki F320
Susanna Kotamäki-Viinikka
University Teacher
Levón Institute, Open University

firstname.lastname@uwasa.fi (normalise scandinavian characters)
+358 29 449 8421
Konttori K104
Riikka Lehesvuo
Doctoral Student
School of Management, Social and Health Management

firstname.lastname@uwasa.fi
+358 29 449 8614
Juha Lindell
University Lecturer
School of Management, Social and Health Management

firstname.lastname@uwasa.fi
+358 29 449 8380
Fabriikki F322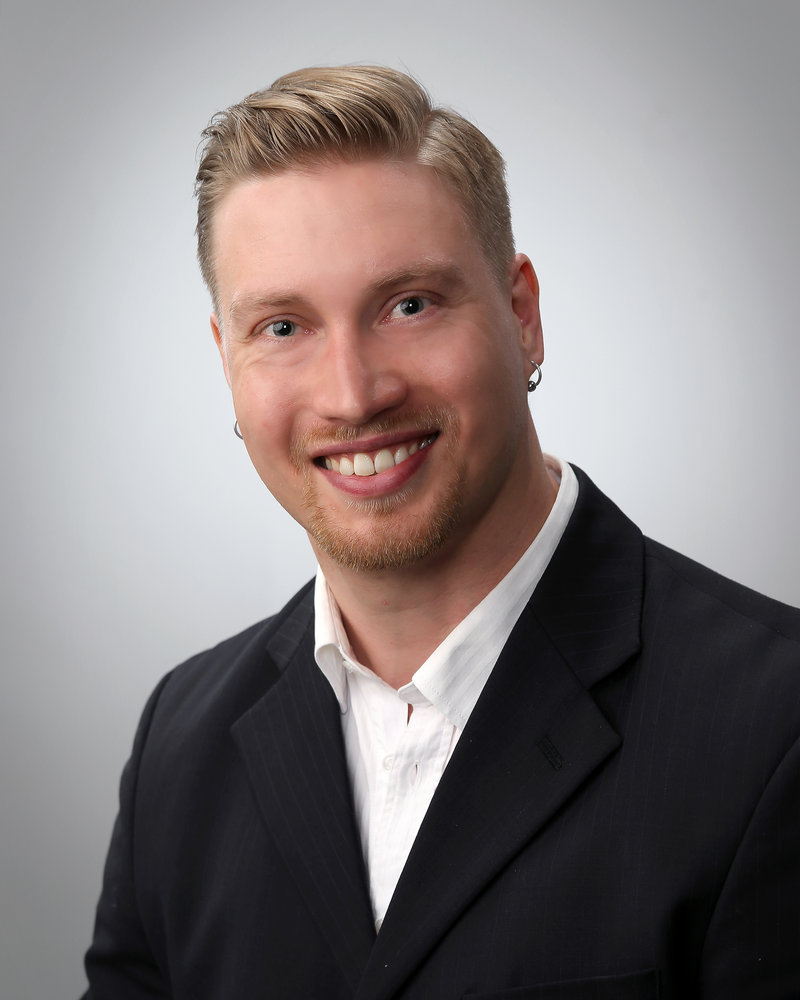 Tomi Niemi
Teacher
School of Management, Social and Health Management

firstname.lastname@uwasa.fi
Fabriikki F324
Ville-Pekka Niskanen
Project Researcher
School of Management, Social and Health Management

firstname.lastname@uwasa.fi
+358 29 449 8623
Patrik Nordin
Assistant Professor
School of Management, Social and Health Management

firstname.lastname@uwasa.fi
+358 29 449 8659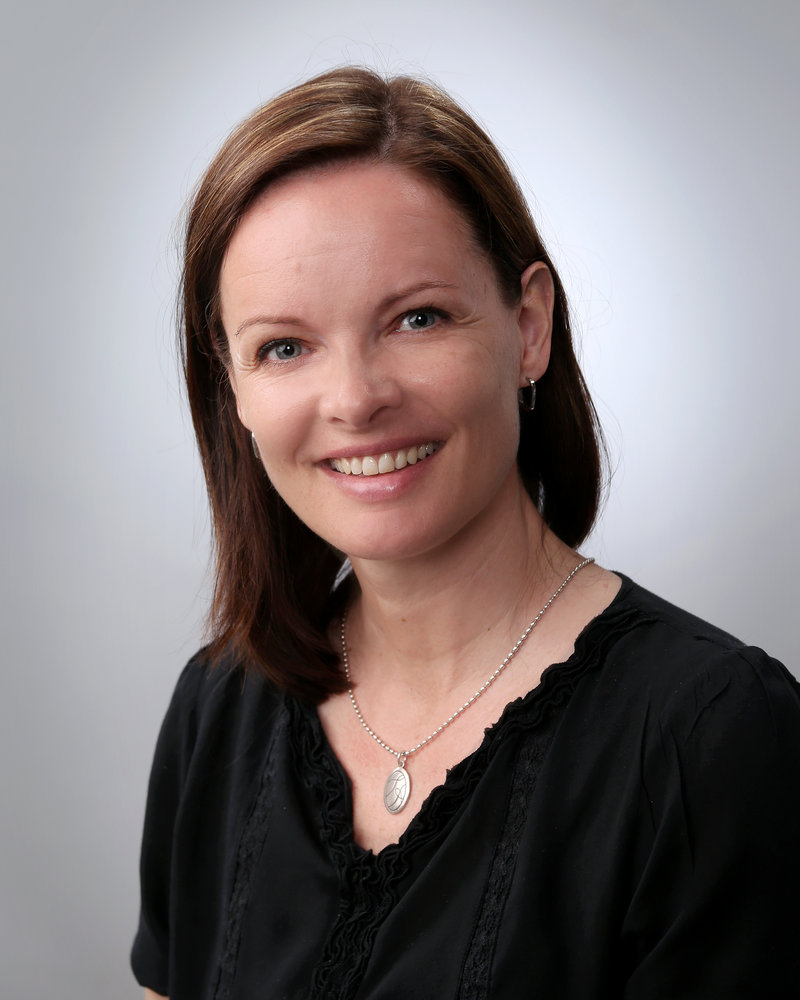 Hanna-Kaisa Pernaa
Assistant Professor
School of Management, Social and Health Management

firstname.lastname@uwasa.fi
+358 29 449 8236
Fabriikki F321
Harri Raisio
University Lecturer
School of Management, Social and Health Management

firstname.lastname@uwasa.fi
+358 29 449 8589
Fabriikki F324
Aino Rantamäki
Doctoral Student
School of Management, Social and Health Management

firstname.lastname@uwasa.fi (normalise scandinavian characters)
Matti Saarelainen
Senior Researcher
School of Management, Social and Health Management

firstname.lastname@uwasa.fi
+358 29 449 8656
Safira Schubak
Project Researcher
School of Management, Social and Health Management

firstname.lastname@uwasa.fi
+358 29 449 8577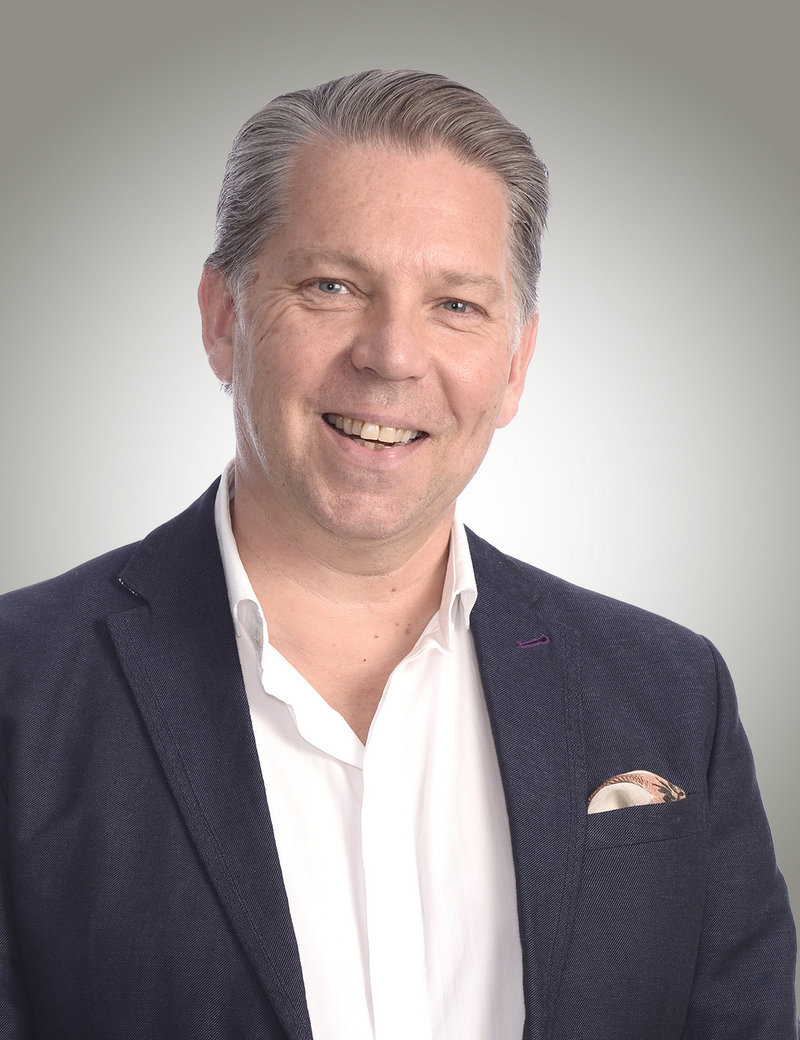 Petri Uusikylä
Research Director
School of Management, Social and Health Management

firstname.lastname@uwasa.fi (normalise scandinavian characters)
Pekka Valkama
Associate Professor (tenure track)
School of Management, Social and Health Management

firstname.lastname@uwasa.fi
+358 29 449 8099
Fabriikki F317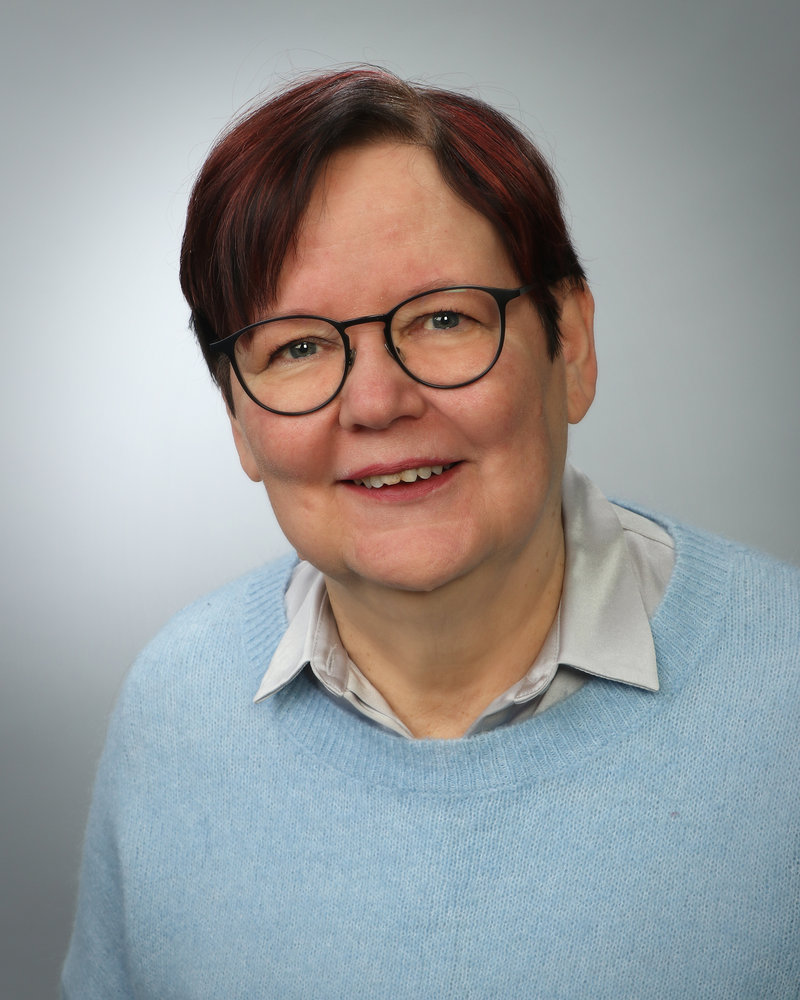 Pirkko Vartiainen
Professor Emerita
School of Management, Social and Health Management

firstname.lastname@uwasa.fi
+358 29 449 8349
Fabriikki F320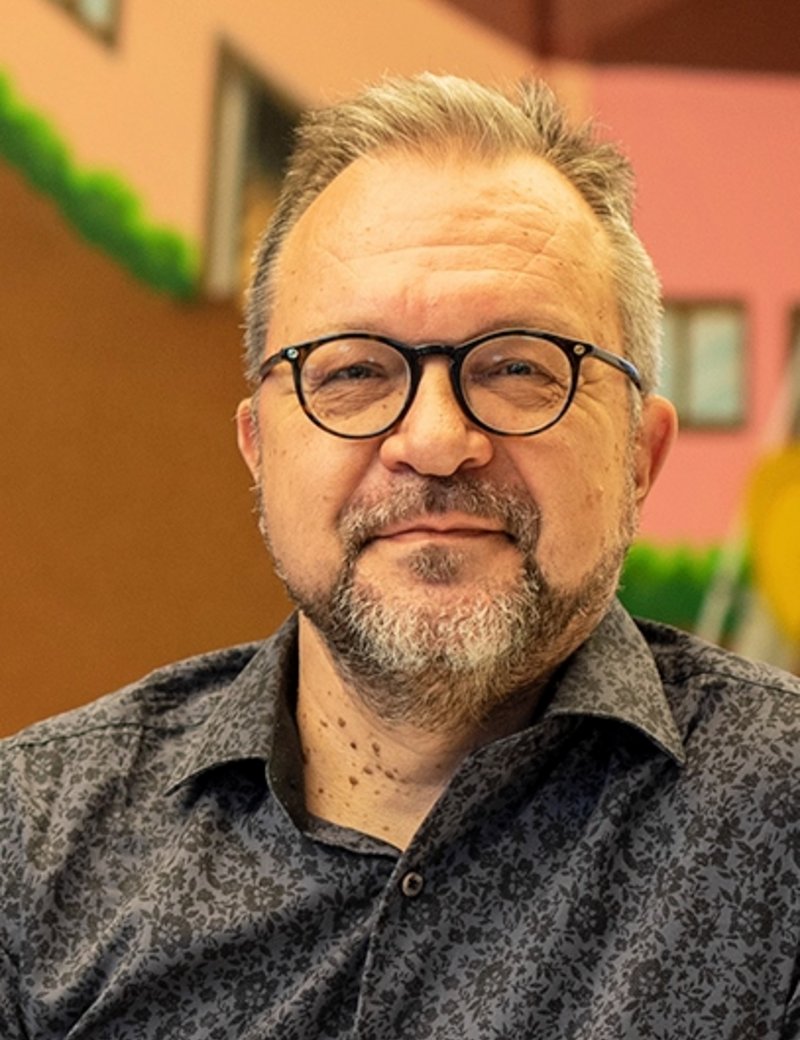 Petri Virtanen
Professor
School of Management, Social and Health Management

firstname.lastname@uwasa.fi
Administration of the group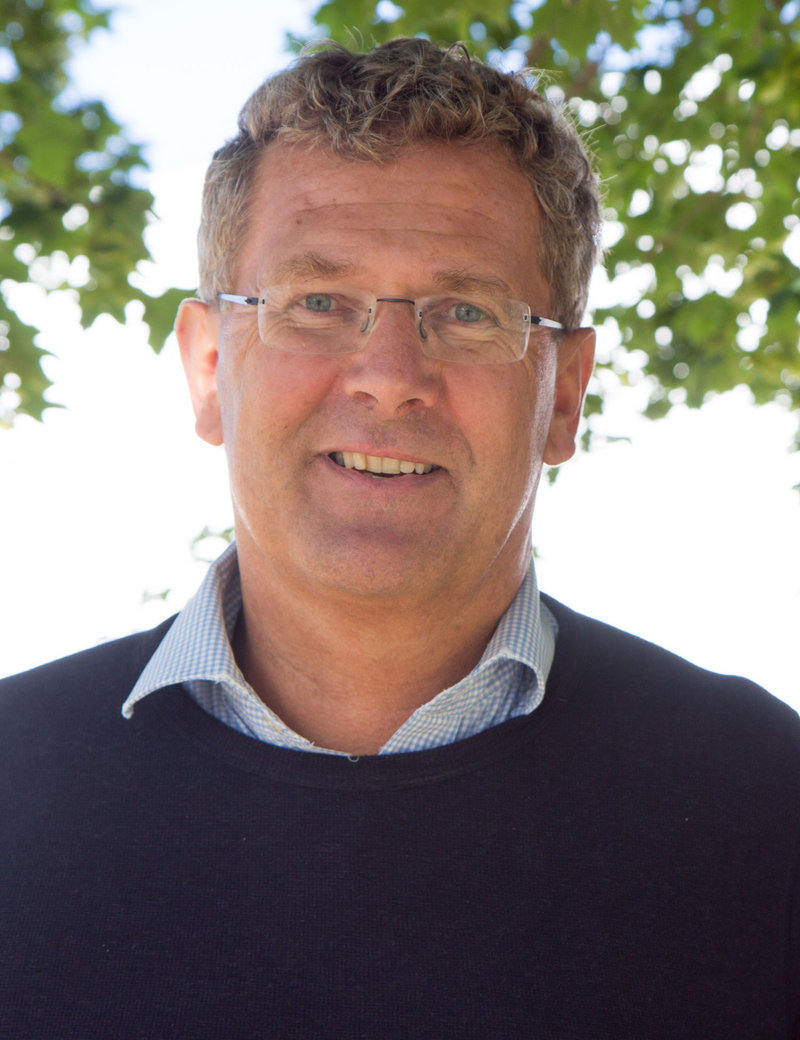 Christoph Demmke
Professor
School of Management, Public Management

firstname.lastname@uwasa.fi
+358 29 449 8991
Fabriikki F333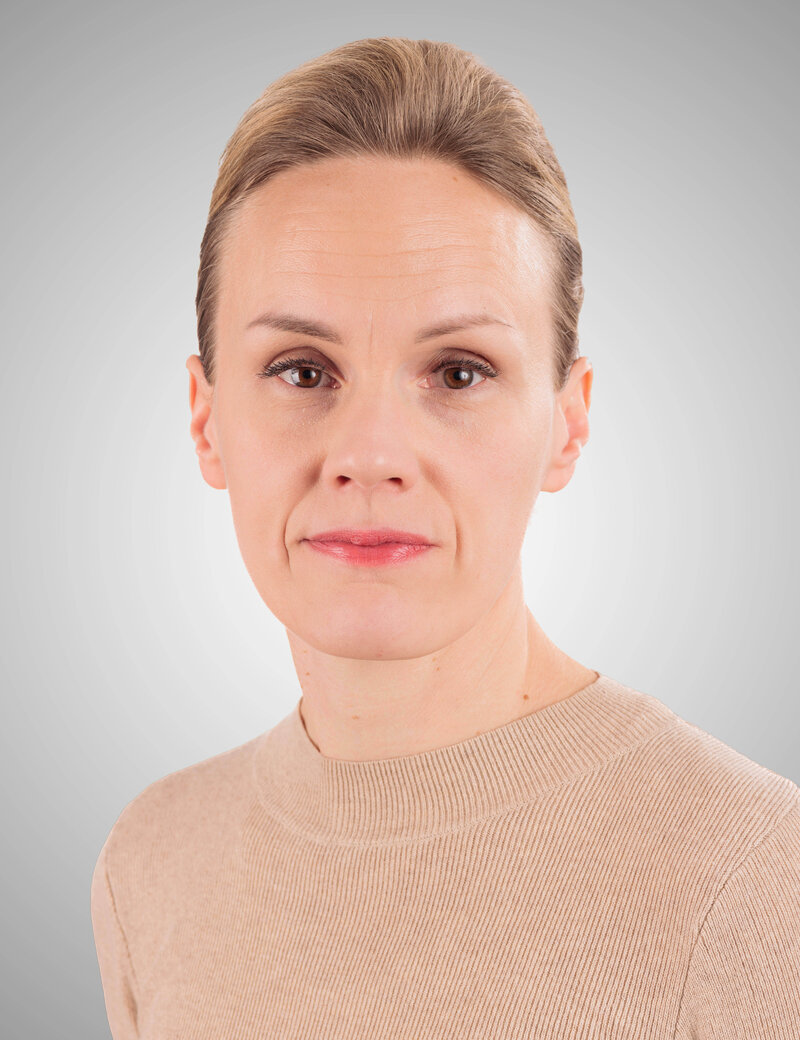 Helka Kalliomäki
Associate Professor (tenure track)
School of Management, Regional Studies

firstname.lastname@uwasa.fi (normalise scandinavian characters)
+358 29 449 8411
Fabriikki F314
Zakir Hossan
Research Assistant
School of Management, Public Management

firstname.lastname@uwasa.fi
Doctoral students of the research group