Working at the University
Join our community
At the University of Vaasa, we think out of the box in order to build a sustainable future. We challenge ourselves to observe current phenomena from new perspectives and tackle them with open minds. We have the courage to do things differently and create solutions that matter.
Open positions
All open positions at the University of Vaasa and electronic application forms.
The story of one of our research teams, the Smart Electric Systems (SES) group.

The SES Research Group consists of researchers in the fields of automation, electrical engineering, information technology and telecommunication engineering. In this unique laboratory setting with a multidisciplinary way of working we have created a successful platform for research work. 
How to apply for an open position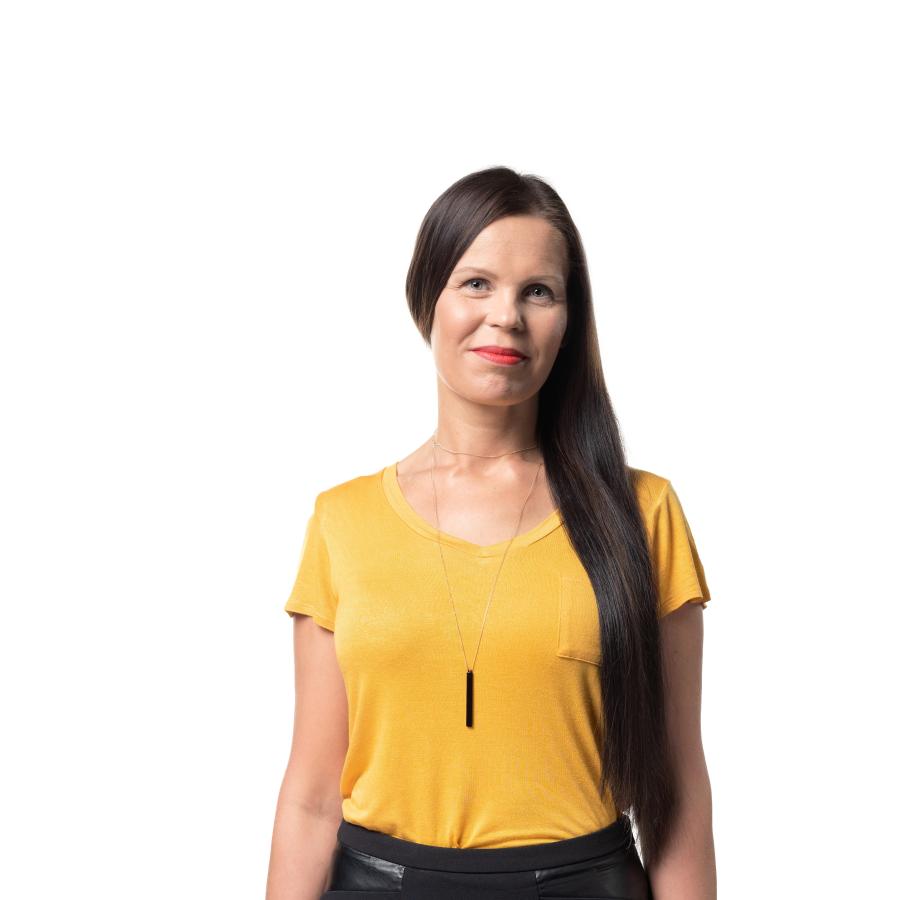 Career at the university
Positions in teaching and research
We are a dynamic community of 500 employees working in a variety of roles spanning from teachers and researchers to specialists and service personnel.
Teaching and research positions are divided into four career stages. Positions in the career model are for example: 
doctoral researchers, project researchers
postdoctoral researchers, university teachers
senior researchers, university lecturers
research directors, professors
Some positions are available as tenure track positions which through an assessment procedure enable advancement to the position of a professor.
The University Services provides services for the whole university community thus supporting the activities in research and teaching. Read more: Career
Human Resources Strategy for Researchers (HRS4R)
We at the University of Vaasa recognise that our strength and success almost exclusively depend on the work contribution of our staff. All our results are directly based on the input of our skilled and committed researchers and teachers and the experts working in the university support functions.