Research cooperation
University of Vaasa cooperates with companies, communities and other universities as well as research institutions. The forms of research cooperation can be, for example, commonly funded research projects or research which has been commissioned. Research cooperation in the university is done in the academic schools, the research platforms, the research groups, the affiliated institutions as well as by individual researchers.
Stories about research cooperation
Interested in cooperating?
If you are interested in cooperating on research, you can either contact the school, platform or expert in question directly or through Virpi Juppo, head of research services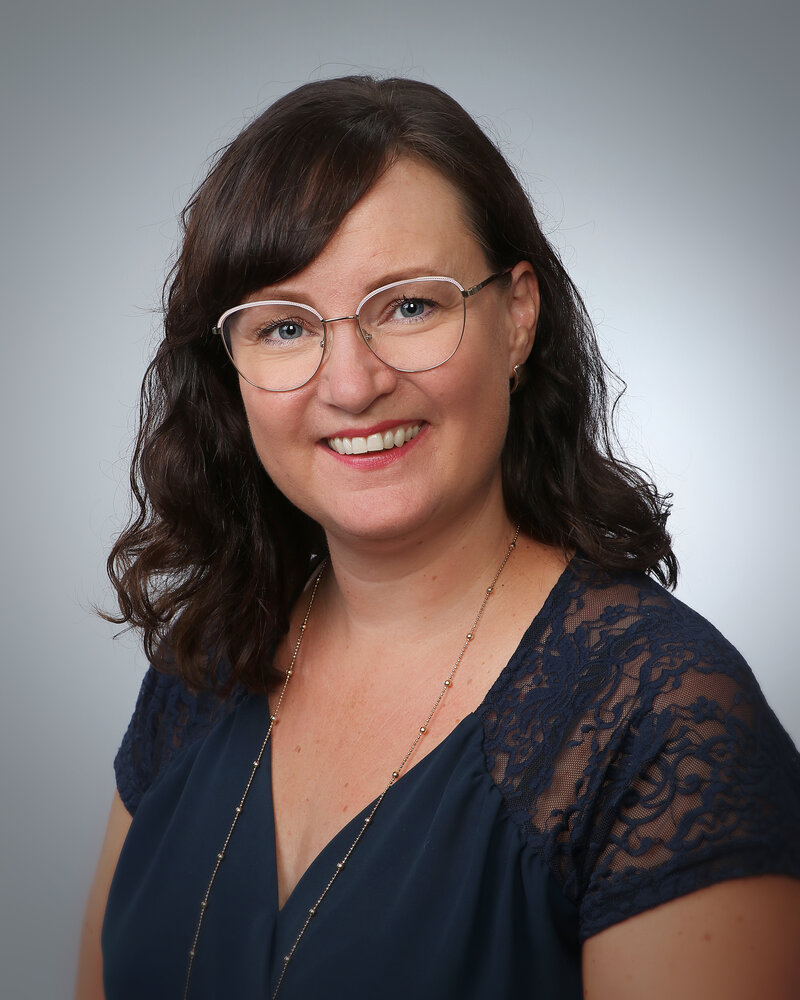 Virpi Juppo
Vice-Director, Research Services and Graduate School
University Services, Research Services and Graduate School

firstname.lastname@uwasa.fi
+358 29 449 8111
Tritonia torni 5. krs