Feature image
Image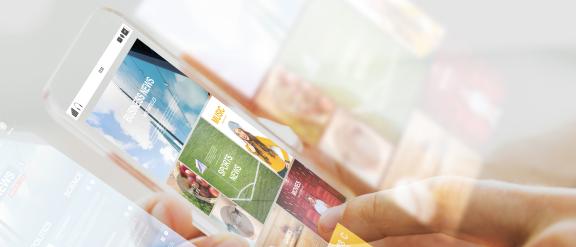 Banner Title

Have a look at our new newshub, packed with articles about trending topics!
We cultivate new knowledge
We are an internationally competitive, productive and specialized research university. Our core competence consists of high-level expertise in business, technology, management and communications.

Our fundamental purpose is to cultivate new knowledge and nurture civilization as a core value of our society. This is why we focus on global challenges and opportunities. We use our work as a means to advance positive and sustainable development for individuals, communities and the world at large.