FSHS News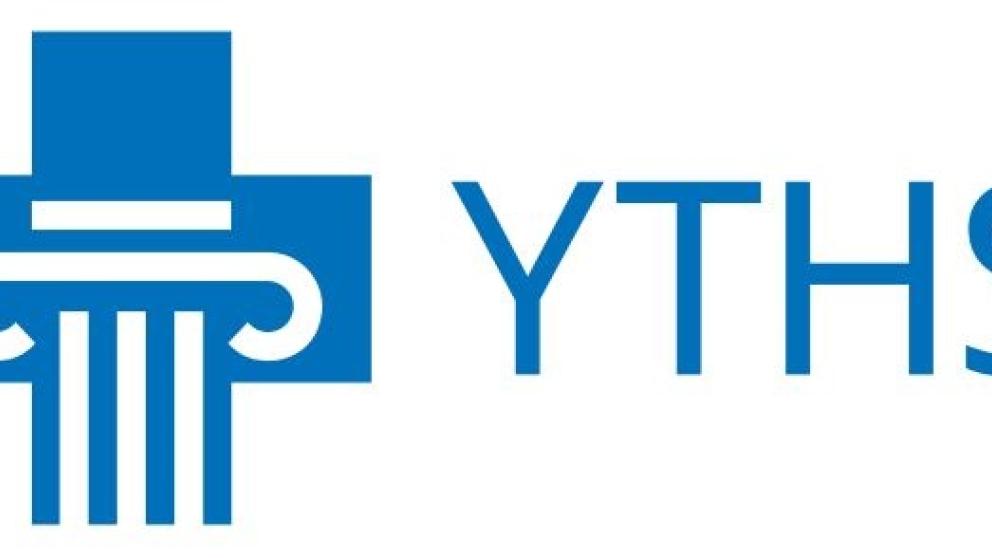 In this newsletter
Did you start your studies in spring 2023? – Welcome to the FSHS services!
Update your contact details at Self
Check which groups meet at FSHS in spring 2023
Did you start your studies in the spring semester 2023? – Answer the HealthStart questionnaire
National xylitol week is here again!
Free FSHS Nutrition app is available for you the entire duration of your studies
Did you start your studies in spring 2023? – Welcome to the FSHS services!
We have collected a list of useful information and a short video about our services and how to use them. Read more about the FSHS servises
Update your contact details at Self
Make sure that your contact details are up to date, as they are not automatically updated via the Population Register Centre or other organizations. By holding your contact details updated you will make it smoother to take care of things with us. Read more about Self online service
Check which groups meet at FSHS in spring 2023
During the spring, FSHS offers various groups related to health and well-being at several service units and online. Read more about groups
Did you start your studies in the spring semester 2023? – Answer the HealthStart questionnaire
After completing the questionnaire, you'll receive feedback on your state of health and may be referred for health promotion services provided by the FSHS. Read more about the HealtStart
National xylitol week is here again!
During National Xylitol Week 6.–10.2. several FSHS service units will display xylitol-themed material. Also stay tuned to our social media channels!
Free FSHS Nutrition app is available for you the entire duration of your studies
The app offers coaching, podcasts, articles and a diverse range of other material you can use whenever or wherever you choose. Read more and download the app
Did you like the article?