Strategic Business Development
Developers for tomorrow's business
Master's Programme in Strategic Business Development
Are you planning to develop a successful business in the future? Do you have genuine interest in business development and strategy? Have you completed a Bachelor's degree in management and organisation, international business, marketing or does your degree include a minimum of 35 ECTS business studies?
Developers of tomorrow's business
The Master's Programme in Strategic Business Development is your stepping stone to business. The programme offers you in-depth knowledge related to management of strategic processes, which can be applied in service and manufacturing companies, business consulting and research institutions.
The Master's Programme in Strategic Business Development provides you with knowledge on managing the business development processes by offering courses focused on three key areas: new business opportunity recognition, business planning, and strategy implementation.
| | |
| --- | --- |
| | The EFMD programme accreditation is the most thorough programme accreditation system for business and/or management degrees and courses, including face-to-face, blended and online provisions. It constitutes a benchmark for what is considered an internationally recognised and peer-reviewed programme. The EFMD programme accreditation covers all facets of programme provision: from its institutional, national and international environment, through its design, delivery, outcomes and impacts, to its quality assurance processes. EFMD Accreditation emphasises academic rigour, practical relevance, internationalisation, and ethics and sustainability. |
| | The Master's Programme in Strategic Business Development is ranked 47th of the top 200 in the Eduniversal Masters Ranking 2016 in the area of General Management. |
More information about the accreditations, rankings and audits is available on this page.
Teaching outcomes
Studies in Strategic Business Development offer a holistic view of the strategic operations of a company; they are valuable regardless of the position or career the student is aiming at. Graduates from the programme will possess the skills required at middle and upper management level. The studies foster performance-based thinking and enhance skills in developing and implementing strategy. Studies strengthen students' know-how in analysing various strategic alternatives.

An intensive 2 year programme consists of 120 ECTS and leads to a degree of Master of Science in Economics and Business Administration.
DOUBLE DEGREE OPPORTUNITIES
Students in the Master's Programme in Strategic Business Development can apply for a Double Degree programme and spend the second year of their studies at our partner institution and gain degrees from two countries. The double degree programme is also a great opportunity to gain valued international experience.
Apply here
Applications to the International Master's Degree Programmes are done in the Studyinfo system during the application period.
Student and Alumni Experiences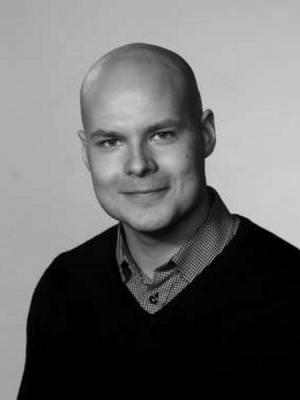 "Practical Approach to Complex Ideas and Issues"After received his Bachelor's Degree in Business Administration Jesse soon discovered that organisational development was something he really enjoyed doing. He also held the long-term…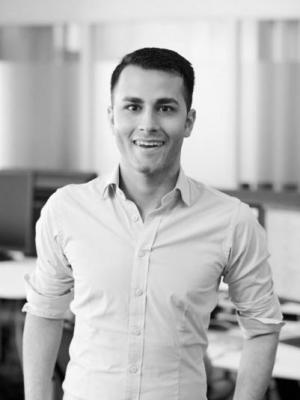 "University of Vaasa supports you in gaining practical experiences." Mujtaba Hakak started working already while studying and appreciated the support from the University.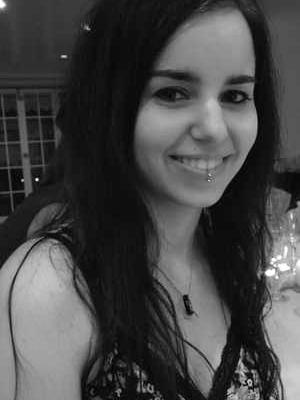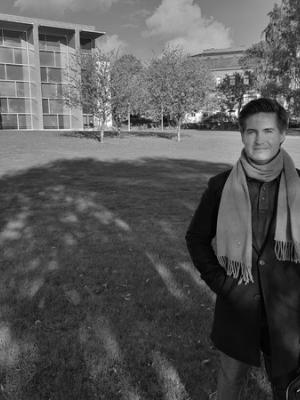 Meet the Teaching Staff
University education is based on scientific research. We are in continuous dialog with enterprises and the surrounding environment in order for us to be able to offer the latest knowledge and insights in the future as well. Get to know your teachers before-hand by and have a look at our teaching staffs' presentations.
For more information about admissions please contact: admissions@uwasa.fi

For further information about the content of the programme please contact: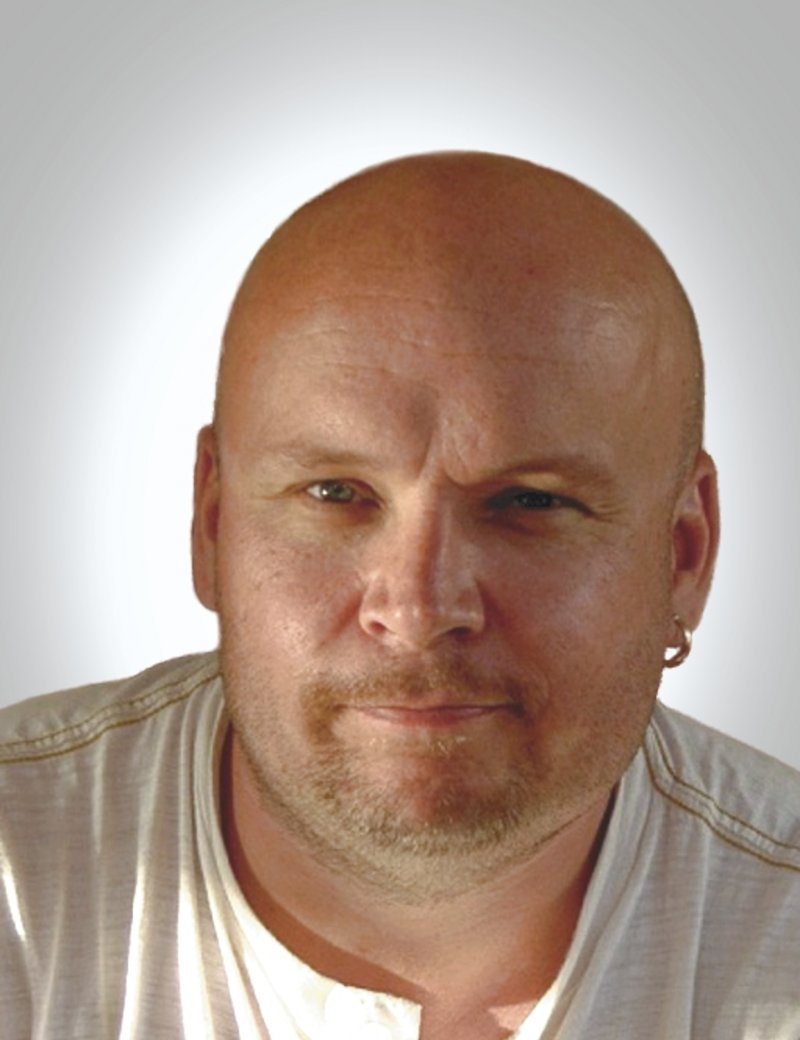 Jukka Partanen
Associate Professor
School of Management, Strategic Management

firstname.lastname@uwasa.fi
+358 29 449 8251
Vaasan Yliopisto Helsingin toimipiste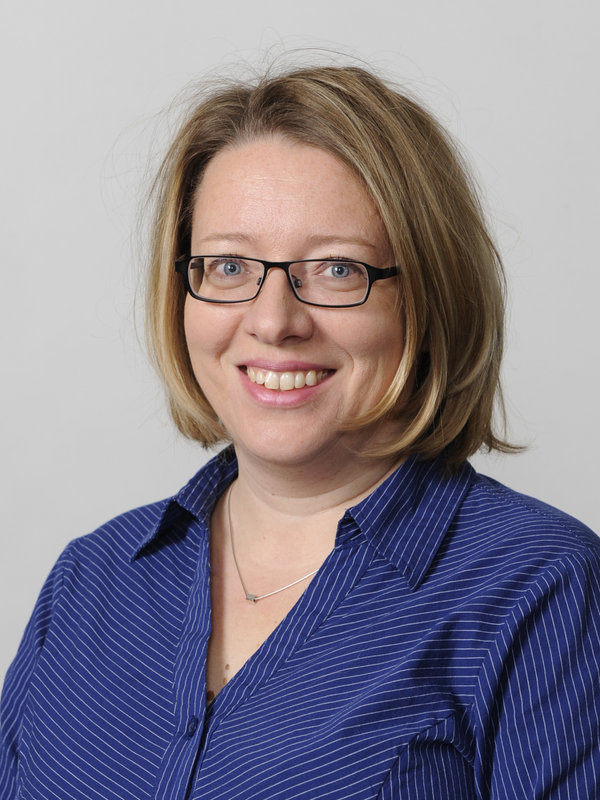 Anne Ahlqvist
Specialist
University Services, Study and Education Services

firstname.lastname@uwasa.fi
+358 29 449 8132
Tervahovi A331