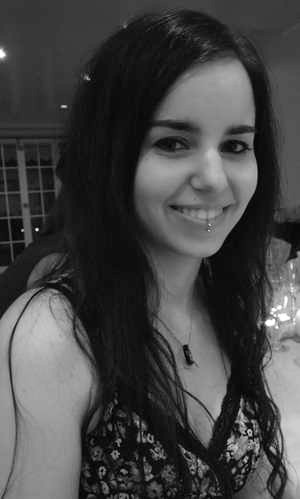 Based on her love for Finland and previous studies of Finnish Philology Maria decided she definitely wants to study in Finland after finishing her studies in Germany. Now she's studying in the Master's Programme in Strategic Management, which she found very interesting when she was searching for possible programmes. The reputation of the University also impressed her.
"The programme includes theoretical and practical courses. Because of this students get an insight into management tasks in real business life. There are also many possible job options in different industries for students who graduate from this programme."
Maria loves almost everything in Finland – the nature, the lakes, the mentality, the language.
"In my mind Finland is a great place to study. There is an open-minded atmosphere between the students and the professors which isn't hierarchical at all. In the studies the focus lies usually on improving the students' ability to critically think and express themselves by both writing assignments and applying the knowledge to more practical situations which, in my opinion, is w