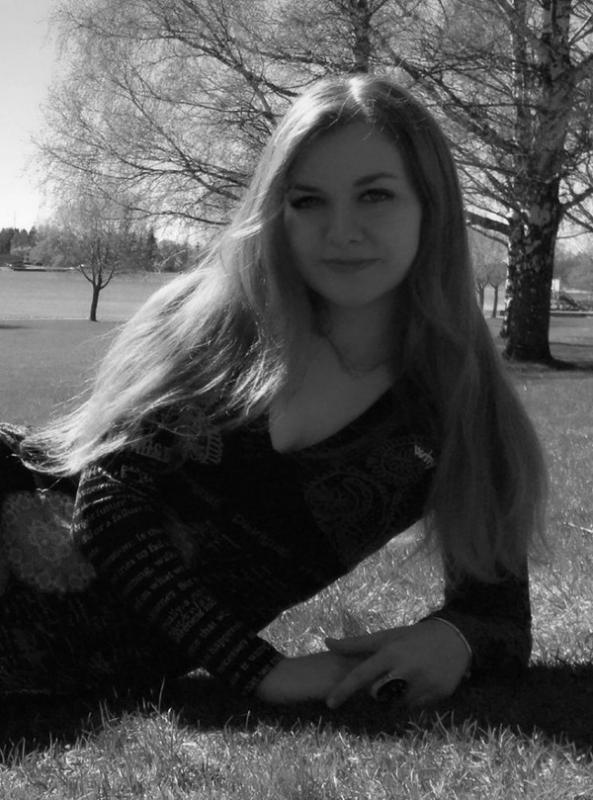 I'm originally from Kazakhstan. I decided to study in Finland because the education system is rightly recognized as one of the best in the world. As a result, I've graduated from Seinäjoki University of Applied Sciences, from which I've received a BBA diploma, specializing in International Business. I have been working in few Finnish companies and I have developed a strategy for entering the Kazakhstani and Russian markets. However, I was looking forward to continue my education and apply for a Master's Degree. I decided that the University of Vaasa is a good choice, because I really like this sunny city and the campus is located next to the sea. Moreover, the University of Vaasa welcomes students all over the world and the atmosphere is very international.
Strategic Business Development is an effective programme, for my point of view, because it provides all the necessary knowledge about strategy planning, creation, development and maintenance. It's not easy to study, however the courses and material for studying are very captivating. Without doubts, the knowledge obtained will be useful and applicable in future.
The programme aimed at preparing and training managers, analysts and strategists of global companies. Additionally, students have the opportunity to study at partner universities for one semester or the whole year. The main goal of the programme is to develop analytical and critical thinking and innovative approach.  A distinctive feature is an interdisciplinary approach to the analysis of business problems and involvement of leading consultants-practitioners, who are ready to share their experience with students.
If you are looking forward to engage in negotiations, creation and developing of business strategies or management of an organization and you have a bachelor's degree in business, international relations or similar, you should continue your education in master's degree in Strategic Business Development.
Important to say, that I didn't regret about my decision to apply for the Master's Degree.  Students are from different countries and frequent teamwork, as one of the study methods, brings the knowledge and skills needed in the international business environment.
It was truly enjoyable to listen to guest speakers and their know-how in business management, solve real-life problems and challenging tasks, read interesting articles and books and be supported and guided by professors with international experience.
Finnish education is a contribution to your future!
I like to live and to study in Finland because, first of all, the quality of higher education based on the "freedom of choice" principle is known to everyone. Vaasa is the second largest student city in the country. Best of all, Vaasa is the sunniest city in Finland. The Kvarken Archipelago, one of UNESCO's natural heritage sites, is also very close. I enjoy that I can speak English to international students, but also improve my Finnish language skills, talking to Finnish students.
My hobbies are drawing, dancing and reading. I love to go to the library at the University of Vaasa, it's very huge and beautiful. Moreover, I participated in bachata and kizomba dancing classes. The city of Vaasa is notable for the fact that all the entertainment, restaurants, shops, clubs, bars, cinemas are located in the center. Few of my favorite places in Vaasa that I would definitely recommend to visit, are the Doo-bop club, which serves up jazz and blues music, and the Kuntsi museum of Modern Art, which organizes both national and international exhibitions of modern and contemporary art.
It can be concluded that Vaasa is a wonderful city to live and to study!