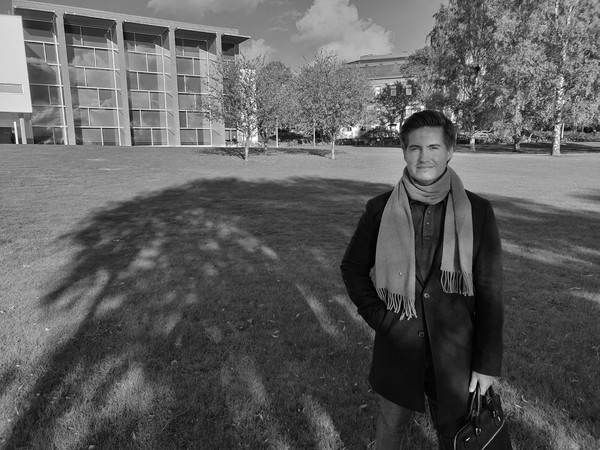 After my bachelor's degree I had been working in rather tactical roles in large multinational corporations in the field of media and marketing consulting. I chose to apply to the Master's Programme in Strategic Business Development because I wanted to improve my strategical thinking to pursue even more exciting career prospects.
Since the SBD programme is relatively compact in terms of the number of students but diverse in terms of nationalities, you get to work with interesting people from various cultures and professional backgrounds. During my studies I have learned to apply complex models to organize my logical reasoning behind problem solving. Better yet, you get to learn from professionals from multiple industries.
The thing I like the most in my studies is that they support my professional experiences seamlessly. I have learned how to quantify and reliably predict the impacts of certain actions for the uses of argumentation. That, in my perspective, is the key to success in a world of increasingly biased debate.
The best things about Vaasa are close distances to run everyday errands, great employment possibilities and social cohesion of the academic community. There are also plenty of opportunities for all sorts of sports, which is great in my opinion. There is always a lot of talk about Finnish nature – for me, the best part is that you get to enjoy every season to the fullest by skiing, skating, swimming, cycling, sailing, fishing and mushroom hunting.
In my spare time I workout in one of the many gyms in Vaasa, cycle around the coastline and socialize with my fellow students and colleagues. I especially enjoy cooking with my fiancé, quality wines and fine dining, as well as Swiss watches. Additionally, I love the magnificent nature here in Finland which offers an escape from my dynamic lifestyle every now and then.