Image

Finance
Specialists for international financial markets
Master's Degree Programme in Finance
Do you want a challenging career with a competitive salary? Are you talented and motivated? Do you have a Bachelor's degree in finance, accounting or economics?
Specialists for international financial markets
Our finance graduates have excellent international career prospects. Graduates from our Master's Degree Programme in Finance have been very successful in their careers both in Finland and abroad:
52% of the students in our Master's Degree Programme find a job before graduation
Over 100 companies recruited our graduates
EUR 3,500 average salary after graduation
71% of last year's graduates are already working fulltime.
Some examples of the recruiting companies: PwC, Deloitte, Nordea, Nordic Investment Bank, Bank of Finland, Keva, Nokia, Ernst & Young, OP Financial Group, KONE, Mandatum Life, JP Morgan Chase & Co., and Wärtsilä.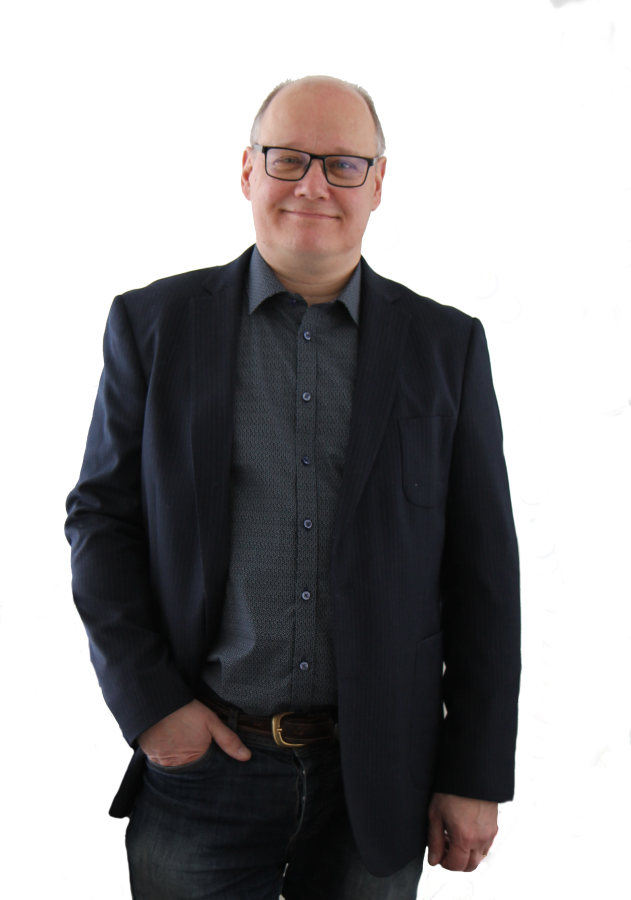 The School of Accounting and Finance is ranked among the top research centres in Europe thanks to our high-quality teaching staff and scientific research. 
The programme is the only Master's programme in Finance that is EFMD-programme accredited in Finland, the second CFA-affiliated Finance programme in Finland and fourth CFA-affiliated Finance programme in Nordic countries.
More information about the accreditations, rankings and audits is available on this page.
The EFMD-accredited programme focuses on the theory of finance and financial analysis and their practical applications from an international perspective and provides an overview of corporate finance, investments and option pricing. During the last seasons we have enriched the program by increasing the supply of courses on Corporate social responsibility, Fintech and Data-analytics.

EFMD programme accreditation is the most thorough programme accreditation system for business and/or management degrees and courses, including face-to-face, blended and online provisions. It constitutes a benchmark for what is considered an internationally recognised and peer-reviewed programme. The EFMD programme accreditation covers all facets of programme provision: from its institutional, national and international environment, through its design, delivery, outcomes and impacts, to its quality assurance processes. EFMD Accredited emphasises academic rigour, practical relevance, internationalisation, and ethics and sustainability.

Our Master's Degree Programme in Finance ranked 60 in the category for Corporate Finance, Western Europe, in the Eduniversal Masters Ranking 2019.
The CFA (Chartered Financial Analyst) Institute is a global association of investment professionals that sets the standard for professional excellence and administers the industry gold standard CFA charter. The non-profit organisation is a champion for ethical behavior in investment markets and a respected source of knowledge in the global financial community. Read more about our CFA affiliation.
Teaching outcomes
The programme provides students with all the necessary tools needed for making decisions and solving problems. It also improves their understanding of the increasingly complex and globalised financial markets. In addition, students will learn analytical approaches and methods for financial analysis. Finance students have access to a Bloomberg Lab, which is a real-world trading room simulation that allows students to monitor and analyse real-time financial markets data.

The intensive 2-year programme consists of 120 ECTS and earns you a Master of Science in Economics and Business Administration degree.
DOUBLE DEGREE PROGRAMMES
The Master's Degree Programme in Finance has developed double-degree programmes with high-quality universities in Sweden and France. Students can apply to gain degrees from two countries and benefit from international experience which is valued by future employers.
IÉSEG School of Management, France
IÉSEG School of Management is one of the top business schools in France, ranked 7th in France and 31st overall in the Financial Times Masters in Management 2017 ranking.
Umeå University, Sweden
Umeå School of Business and Economics is known for its high level of education, research, corporate connections as well as a strong focus on internationalisation.
Apply here
You can submit your application to the international master's degree programmes through the Studyinfo system during the application period.
Meet the teaching staff
Tuition is based on scientific research. We are in continuous dialogue with enterprises and the surrounding environment so that we can offer the latest knowledge to society in the future as well. Get to know your teachers beforehand by reading more.
For admission information contact: admissions@uwasa.fi

For further information about the content of the programme contact:
Janne Äijö
Professor
School of Accounting and Finance, Finance

firstname.lastname@uwasa.fi
Open profile page
Nebojsa Dimic
Postdoctoral Researcher
School of Accounting and Finance, Finance

firstname.lastname@uwasa.fi
Open profile page
Sami Ilomäki
Education Specialist
University Services, Study and Education Services

firstname.lastname@uwasa.fi
Open profile page
Chat with our students
Do you want to know what it is like to pursue a Master's degree at the University of Vaasa? Our student ambassadors are here to tell you about the studies, the university itself and student life in Vaasa, based on their own experience.