Service break at Peppi on Wednesday 8.3.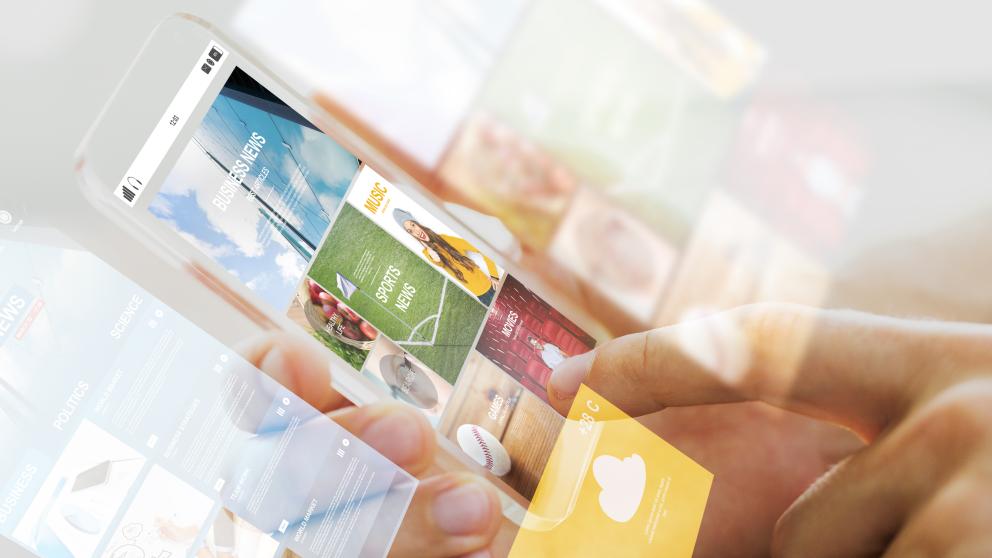 There will be a service break on Peppi due to a version update on Wednesday 8th March starting at 8 a.m. The service break lasts at least five hours.
During the service break, the study guide and Lukkarikone are also down. Tuudo's schedule is available. Please login to Tuudo the day before the service break, so that the schedule cache saves the most up-to-date situation about Peppi.
We apologize for the inconvenience caused by the service break.
For more information: peppi@uwasa.fi
Did you like the article?