FSHS News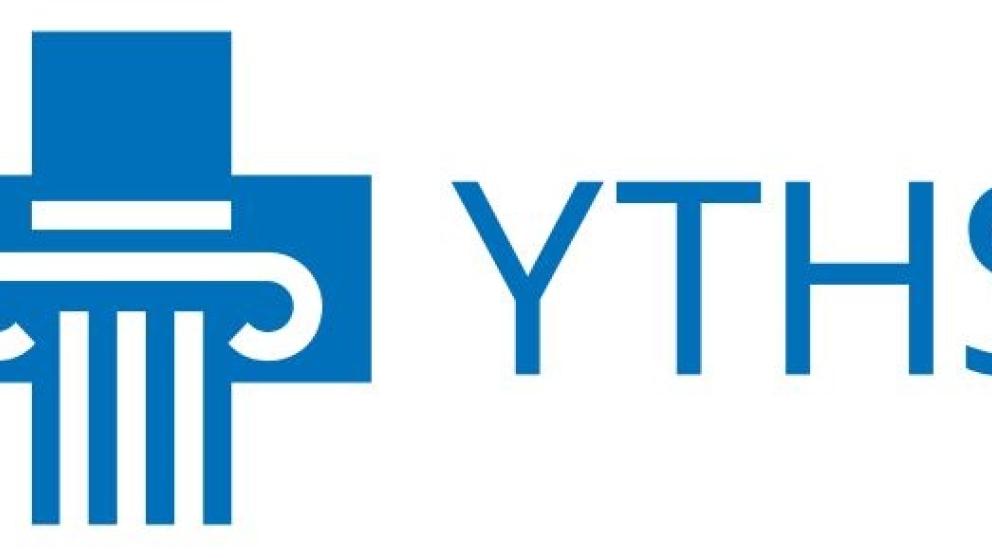 Influenza vaccinations will start at FSHS in November
Medical students and health and welfare students in higher education, as well as students belonging to a risk group can receive their influenza vaccinations from the FSHS free of charge.  Read more at FSHS website Information about influenza vaccinations at the FSHS.
Self online service: More services, easier to use
There are now new service forms available, including health promotion services that are open to everyone. Read more about the Self online service.
You still have time to join the Mental Health First Aid courses
During these courses, mental health is approached as part of overall health. The courses will create new perspectives to improve your mental health or that of others. Read more at FSHS website Tools for good mental health from Mental Health First Aid courses.
Connection between mental stress and musculoskeletal symptoms to be studied at direct physiotherapy appointments at the FSHS
The study material will be collected via electronic surveys from students attending direct physiotherapy appointments during autumn and next spring. Read more.
Have you already downloaded the FSHS Nutrtion app?
FSHS Nutrition helps you to find the healthy eating habits that are right for you. Download the app before 30.11., you can win noise-cancelling headphones! Read more and download the app.
Did you like the article?