FSHS News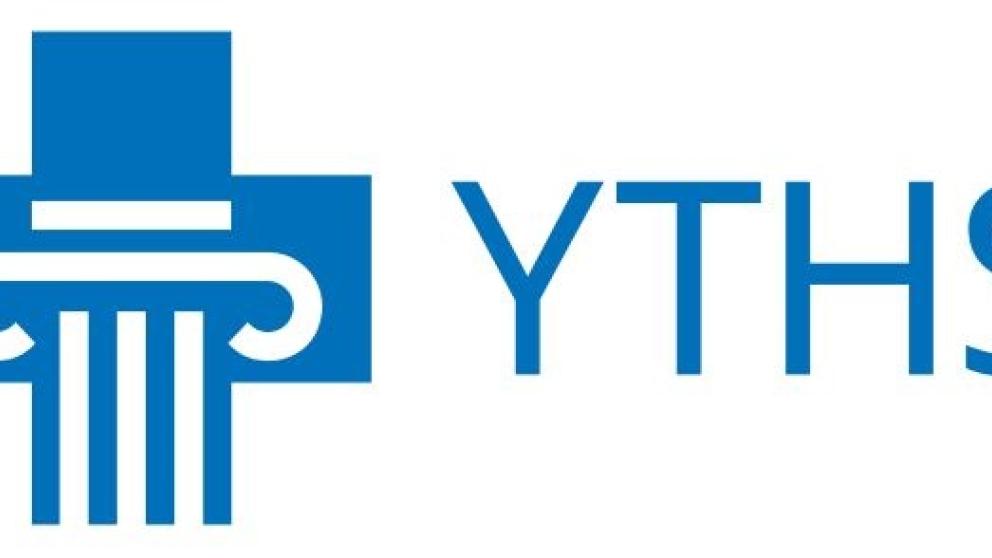 Appointments with dermatologists have ended 1st of September 2022 at the FSHS
Skin problems will still be treated at the FSHS at appointments with public health nurses and student healthcare doctors. Read more about the appointments with dermatologists to end at the FSHS 
Tools for good mental health from Mental Health First Aid courses
Registeration for the courses have started. The courses will create new perspectives to improve your mental health or that of others. Read more at FSHS website Tools for good mental health from Mental Health First Aid courses.
Download the FSHS Nutrtion app and win a pair of noise-cancelling headphones
FSHS Nutrition helps you to find the healthy eating habits that are right for you. Read more and download the app.
Q&A of care quarantee
What does the care guarantee legislation say about the time limits for starting non-urgent care? When can it be considered that the care guarantee requirements are, or are not, being met? Read our experts' answers to these questions.
Did you like the article?