Blood donation on Thursday 23 March from 11-15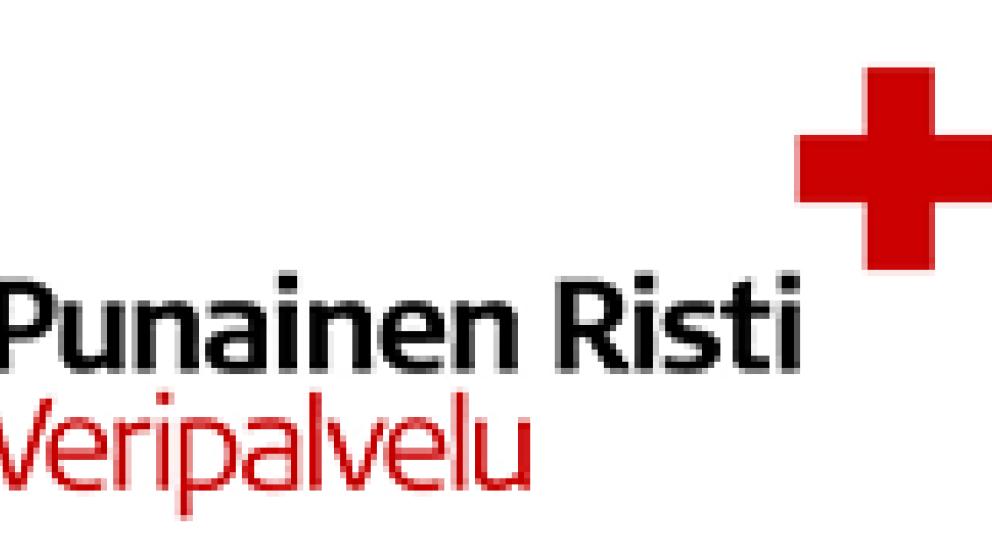 Lend an arm. Donate blood.
Finnish Red Cross is organizing blood donation service at the University of Vaasa on Thursday 23th March from 11 to 15, at Fabriikki building room F141 (Anvia-sali).
Book an appointment or come and ask about free times, fill in the electronic health questionnaire for blood donors before you donate blood at Blood Service website. Please fill in the health questionnaire on the day of the donation or one day beforehand.
Take your driver's license or official ID (issued by a Finnish public authority) with you. A blood donor card is not suitable for confirming the donor's identity.
For more information please visit: www.bloodservice.fi 
Did you like the article?