Accessibility improvements in Peppi's version update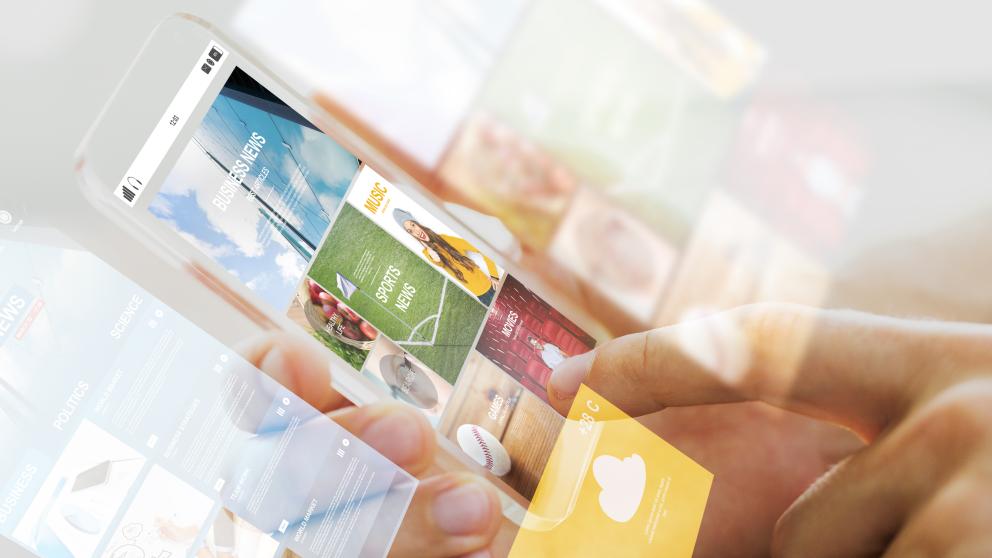 Peppi has been updated to version 4. Finalising the update may cause short service breaks between 9 and 10 March.
With the version update, all Peppi's desktops got some new features. Accessibility improvements have been made to the Student's Desktop and as a result some of the PSP's symbols have changed.
If you notice problems in Peppi, please contact Peppi support at peppi@uwasa.fi. Please attach a screenshot of the error situation or non-functional page to the message.
Did you like the article?