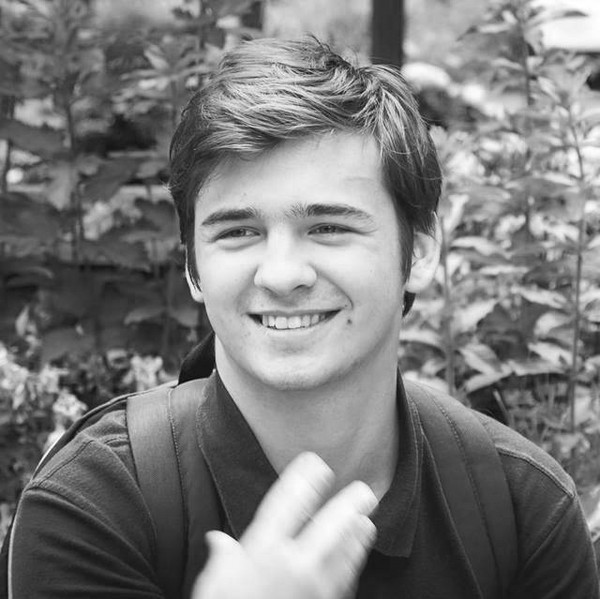 By the end of my bachelor, I have tried to find the best place for my future. I got a couple of offers from the universities in Finland, however, the best relation with real life working cases as well as exchange opportunities was in University of Vaasa. This is my second year in Strategic Business Development (SBD) programme and I like it so far. All of the professors are professionals and also try to involve students in the process of lectures. Courses itself are very challenging. It was rather unusual in the beginning of the studies as it was very different with the bachelor level. However, it improves the personal level of a student.
Study method is another thing which should be mentioned. All of the courses involve lots of group work and relate to real business cases. Nevertheless, students have to work a lot to get knowledge. Overall, all of the students have different background and experience. We have some of them with 20+ years of working experience and some of them (like me) who entered SBD programme straight after bachelor.
What I like the most about my studies at the University of Vaasa is the amount of companies' representatives. Even despite the fact that there are a lot of theories available in books and journal, the real life does not always go as it's written in books. That was very interesting to see how companies were faced with challenging situations and how they overtook them.
Vaasa is a small town and this place probably will not be good choice for the one who is used to "big city life". However, that was very good place for me as there are a lot of interesting things to do which are not available in big cities. The weather and season of the year influence activities a lot. Such as, in summer, me and my friend like to do different sports (football, beach volleyball, basketball etc.). In winter, there are different things to do. Such as, we really enjoy hockey and cross-country skiing. Sauna is another thing to do all around the year. The city also provides different competitions for amateur teams/players.