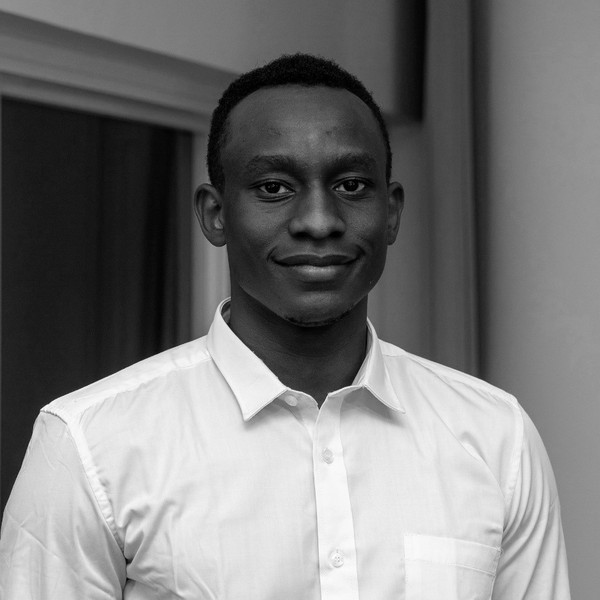 Some of the factors l did consider while applying to the University of Vaasa was the fact that University of Vaasa was a welcoming place for international students. I always feel at home when l am on campus. The university was located at an area in city where l would easily access. Hence, location was a factor because the University was in the city. There were endless activities a student could engage in for example employment opportunities, internships, recreational and cultural activities in the city of Vaasa. The University offers a variety of study abroad opportunities and supports students who study abroad. There is a diverse of students at the University offering an opportunity to socialize with students from different backgrounds. The University offers opportunities to students to work on their leadership skills by becoming tutors. In addition, the University offers up to date resources to support students in their success.
The University offers the master's program to a small diverse group of students. This makes the university experience more intimate because the students get to know each other and are friendly. The courses are delivered traditionally where the student attends classes, writes papers and takes exams. The professors make me like my studies most because they encourage independent study. The support and guidance from the professors are always impeccable. The professors are always available to give a lending ear and help. The professors act as mentors to guide the student through tough concepts with patience and care. Hence the professors instill valuable skills that prepare me for my adult life. In addition, the counselors are good because they help students with clarity on issues they might be experiencing.
Vaasa and Finland is a secure and a safe place to live. The University offers many options of housing to students in Vaasa city. Student housing are in areas that are safe, quiet, and easy to access public transportation and shops. Hence, getting around the city of Vaasa is very easy. This makes Vaasa an ideal place to live for an international student. Vaasa has affordable shopping places and apartments for students who want to save some money. Making Vaasa city an affordable place for most international students. The apartments have amenities like WIFI and sauna.
Vaasa city offers many events that students can attend and learn more about the country and the Finnish people. During my free time, I usually go to biking trails around the city and its surroundings. Sometimes I head to the city sports arena to play tennis and basketball with friends. The student organizations hold several large international events with smaller monthly events usually in Finnish so they can serve as a good way to practice Finnish, which comes in handy when looking for a job.