Responsible consumption and production
News and articles on Responsible consumption and production
Newshub front page
Sustainable consumption research and instruction at the University of Vaasa encourage more eco-friendly consumption practises. These include waste reduction, recycling promotion, and the selection of sustainable products. Additionally, research and education on responsible consumption contribute to a greater understanding of consumer responsibility and agency. The University of Vaasa places special emphasis on the fact that responsible consumption is a component of a larger sustainable lifestyle that also includes energy efficiency, healthy dietary habits, and environmentally friendly transportation.
Image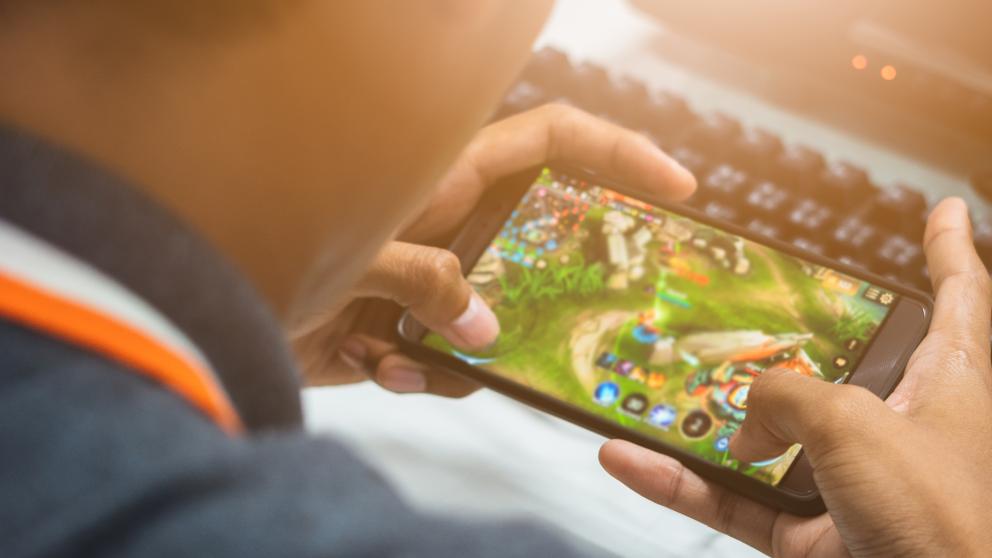 UN's Sustainable Development Goals
Humanity faces significant challenges because of its own actions. The UN 2030 Agenda for Sustainable Development addresses these challenges with a lofty objective: to place global development on a path to ensure human well-being and human rights, economic prosperity, and social stability in an environmentally sustainable manner. These are the challenges that the University of Vaasa is also addressing. Click on the icons below to see examples of our sustainability work.