Dissertation on employee's experiences about non-material rewards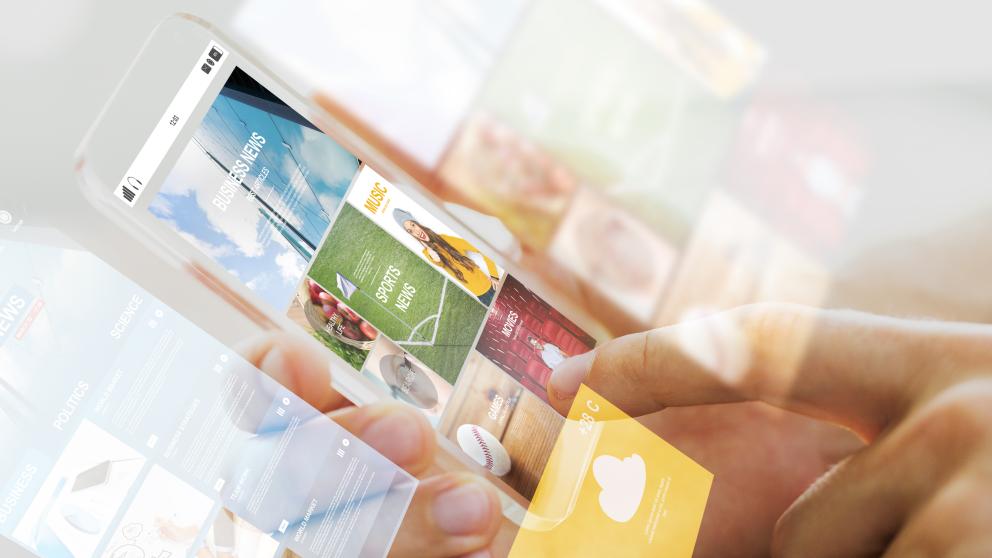 Ville-Valtteri Handolin studies employee's experiences about rewarding, motivation and job well-being. The keyword of his study is "reward experience", a concept that seeks to incorporate the feelings of the subject when he or she is rewarded.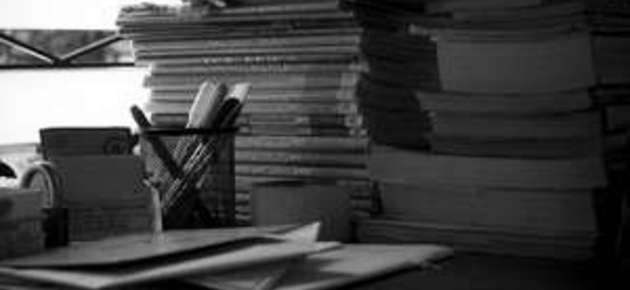 – The goal of the study is to research the factors of reward experiences related to military officers and researchers work content and work community, Handolin explains.
– Results showed that non-material rewarding is strongly contextual phenomena. According this study, this should be noticed when organizational development actions are planned.
Several categories of reward experiences are presented in the study. The main categories of officers were career development, feedback, possibility to contribute in organization, work design system and meaning and values of work.
The main categories of researchers were positive atmosphere in workplace, work autonomy, functionality and communication of organization, valuation of knowledge, challenge and profitability of work and feedback.
Qualitative study consists two cases: Finnish military forces and one Finnish public research organization. The data was gathered by interviews and open questionnaire.
The public examination of Ville Handolin's doctoral dissertation "Employee's experiences about non-material rewards" will be on Thursday 24 October at 12 o'clock in Auditorium Kurtén (Tervahovi). The field of dissertation is management. Professor Susan Meriläinen from the University of Lappland will act as an opponent and professor Riitta Viitala as a custos.
Did you like the article?