Dissertation: Do you know what your customers value? Multinational companies struggle to ...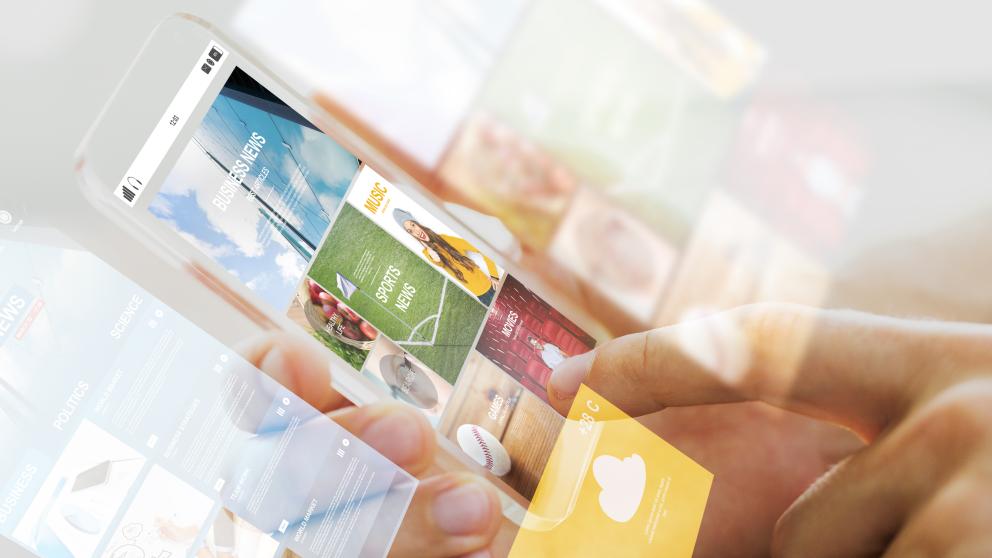 Technology companies are increasingly trying to grow their revenues by creating value to customers through services. In practice, however, customer and company views on value and its creation do not always meet. This is shown in the international marketing dissertation by Tiina Leposky, where the author studies the service transition of a Finnish multinational enterprise.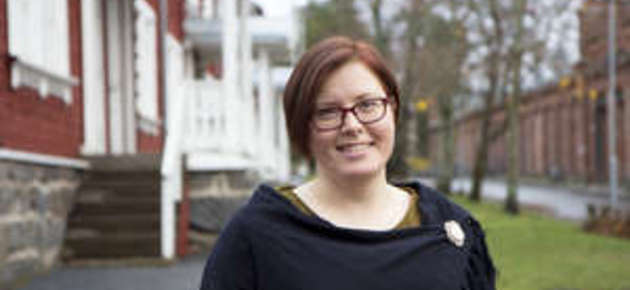 The challenge in large multinational companies is that knowledge about customer needs is with local sales people but decisions are made centrally in the headquarters. People communicate with many different parties but in the flood of information, the central message of what the customer needs may be lost, Ms. Leposky notes.
From product sales to partnerships
The dissertation focuses on the company's capacity to acquire knowledge from customers and then use it to offer services that fulfil customer needs. The key account manager has a central role in this process because they understand what the customer is going through as well as how the company can contribute to it.
– A transition to services changes the key account manager's role. It becomes about working in a partnership, so the key account manager has to learn to operate as a solutions provider. Or at least learn enough to know when to call in a solutions expert, Leposky says.
A change in how people act in their job requires commitment, willingness and ability, which do not come automatically. Headquarters must help the local staff to understand why the company is transitioning to services and what it means in daily work.
Shared commitment to service goals
In her dissertation, Ms. Leposky has interviewed the customers and local staff members of a multinational company in five different countries in the company's operative regions in Europe, South America and North America. She has also carried out interviews with the strategic and operative personnel in the company's headquarters in Finland.
- The dissertation does not provide a roadmap to how a company can or how it should become more service oriented, Leposky reminds. The research highlights influencing factors in the transition process, and the views and interpretations of the actors involved in it.
- Where one sales person sees service as the company's philosophical statement, another interprets it purely as an attempt to grow profits through chargeable services. Interpretations of service transition vary also in the headquarters from whether it is just lip service or a fundamental change in operations, Leposky remarks about the results of the study.
The dissertation shows that when an international organisation transitions to services, the process is influenced both by customer relationships and by company internal relationships. Leposky recommends that traditional technology companies using services to create value to customers should emphasise the commitment of sales and support staff to service business and ensure alignment between support structures and goals.
More information
Tiina Leposky, tiina.leposky(at)uwasa.fi
Leposky, Tiina (2017). Servitisation in Value Creating Relationships: Views from Headquarters, Subsidiaries and Customers. Acta Wasaensia, 389
About the Candidate
Tiina Leposky graduated from the University of Vaasa with an MSc in Economics and Business Administration in 2004. After working for several years in multinational technology companies across Europe, she returned to Vaasa and works now as a researcher in the Marketing department of the University of Vaasa.
Public Defence
The public examination of M.Sc. Tiina Leposky´s doctoral dissertation "Servitisation in Value Creating Relationships: Views from Headquarters, Subsidiaries and Customers" will be held on Thursday 23 November at 13 o´clock in auditorium Kurtén (C203, Tervahovi). The field of dissertation is marketing. D.Sc., docent Christian Kowalkowski (Linköping University) will act as opponent and professor Jorma Larimo as custos. The examination will be held in English.
Did you like the article?