Pablo Cisneros Chavira
"My life in Vaasa has been great"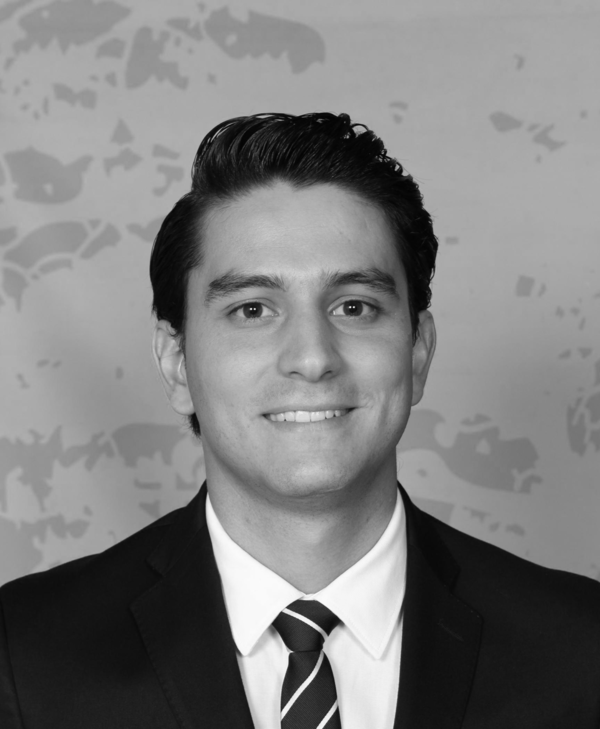 I always knew I wanted to study a Master's degree abroad to expand my knowledge and to enrich both my personal and professional life. I was not quite sure where to go and what to focus on until the day I bumped into the University of Vaasa and its Industrial Management Programme.
I come from Mexico, where sustainability is not "a thing" yet. My goal is to be able to help my beloved country to start and embrace the transition towards it. Therefore, I decided to apply to this programme because I found it to be the perfect opportunity to learn about process development in sustainability through the combination of technology and business.
One of the things I like the most about the IM Programme is that it uses scientific research, collaborative learning and problem-solving approach as methods of study, thus providing us with flexibility and freedom to develop our own strategies to undertake the tasks we are assigned. But we are not left alone in the learning process: every single time I have needed help of any kind (school-related or not), the university personnel has been more than willing to support me, making me feel at home since the very first moment I came to Vaasa.
The University of Vaasa has also given me the chance to meet a lot of local and international people, with whom I have shared trips, parties, sports competitions, and intercultural events. I am impressed by the number of things going on in Vaasa considering its rather small size! From music gigs to hackathons, to hockey matches and many more things! All within a "bikeable" distance. This last part is definitely priceless: the freedom of being able to bike anywhere you want while enjoying the scenery around you.
Since seasons are clearly marked here, they indeed define my hobbies and other free time activities. For instance, during the summer, I chilled at the beach, played outdoor games, and went on long hikes. On the other hand, during autumn or winter, I do more indoors activities like playing boardgames, watching movies or reading, but I also like to go ice skating and snow sledging in the nearby hills.
So far, my life in Vaasa has been great! Even though it gets a bit cold in the winter, it has felt warm as home, and every single second has been absolutely worth it.