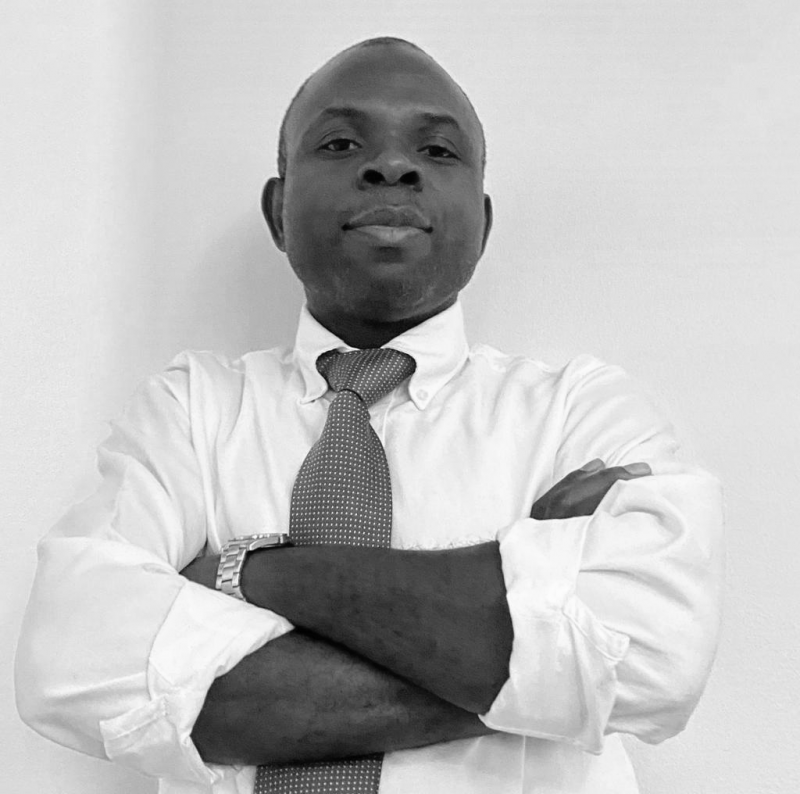 For my master's degree, I wanted to study something different. I thought doing something, not business (I have a background in business) would widen my scope and knowledge. Nevertheless, I also thought that starting from scratch would make the whole thing so cumbersome, so I thought of doing something different but still connected to the business. I was pleased to find the master's degree program in Industrial Management at the University of Vaasa – a perfect match with my interest because of its good linkage with technology.
In the Industrial Management program, students are exposed to a myriad of options to choose from depending on one's study plan, and I like this aspect very much. I also like the good interaction between the program coordinator and other university staff members which helps students to diversify their study plans based on their backgrounds. In particular, I like the problem-based approach employed in this program, I find it very useful as it allows and encourages students to share what they know based on their experiences and background. I dare to say that this pedagogical aspect – problem-based approach – is the key strength of the program to me. You can imagine, I have not experienced it very much in my previous studies in Tanzania. The internationality at the university campus and around the city of Vaasa adds a lot to the possibility of learning and practicing multicultural activities.
Before starting this program, I wondered how I would be able to study the aspects of engineering and technology with my background in business. Credit though to the good arrangement and communication that this program integrates, I can work together with the most experienced lecturers, guest lecturers, and fellow students in the assigned group works or projects which helps in synchronizing the theories gained from the courses into practice, making the learning process attainable and possible. In this way of learning, we students get support whenever we need it from the lecturers and other staff members.
I have been living in Finland for the past 13 years. I understand the importance of Finnish culture and languages in interacting with the local communities. Even with my Finnish knowledge, I am happy to see that most Finnish people, particularly the young generation, speak English. This is even more unique in Vaasa city because of its international atmosphere. Such a diverse community provides opportunities to learn and practice new things. The university, through the student organization, coordinates different activities for international and local students such as visiting the museums, to especially see how Finland transformed their technology which eventually transformed the entire economy from forest to the technology industry. In addition, Vaasa is full of modern libraries and reliable internet accessibility which opens the possibility to study and learn at any place.
It will not be fair to not mention the different social activities in the city of Vaasa, such as the quality movie theatre allocated in the center as well as the outdoor activities. I like this dynamic environment which makes one feel comfortable and safe, you can walk anytime from morning to night without fear of being attacked, and since most people in Vaasa speak English makes it easy to learn the local culture and communicate accordingly. Last but not least, I am pleased to say that Vaasa is the hub of energy technology for someone who chooses to study here. The industries around or having some practical training in those industries as well as interacting with visitors from different companies who visit the university and city of Vaasa, one is exposed to an ideal learning environment particularly for energy technology. I just feel that I am a lucky student to study the Masters of Industrial Management at the University of Vaasa.