Andreas Kreuzer
"A Good Balance Between Business and Engineering"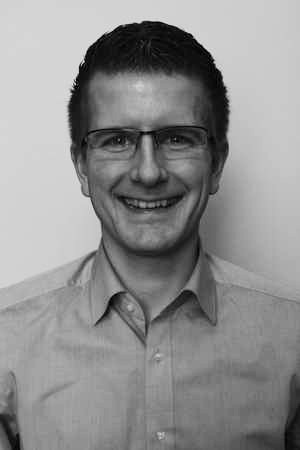 Andreas had Finland in good memory due to his exchange in Tampere during his Bachelor's degree. He graduated 2010 from International Industrial Management at Esslingen University of Applied Sciences, Germany. After graduation Andreas had been working in the project management department of an engineering company in Munich, and then decided for further studies.
"The University of Vaasa has a study programme that fits very well to my interests and previous studies. The programme is internationally oriented and keeps a good balance in between business and engineering related subjects."
"Finland is a great place to live and study. Internationals are warmly welcomed and the education system is excellent. As one of the least densely populated countries in Europe, Finland is perfect for all that like nature and enjoys outdoor activities."