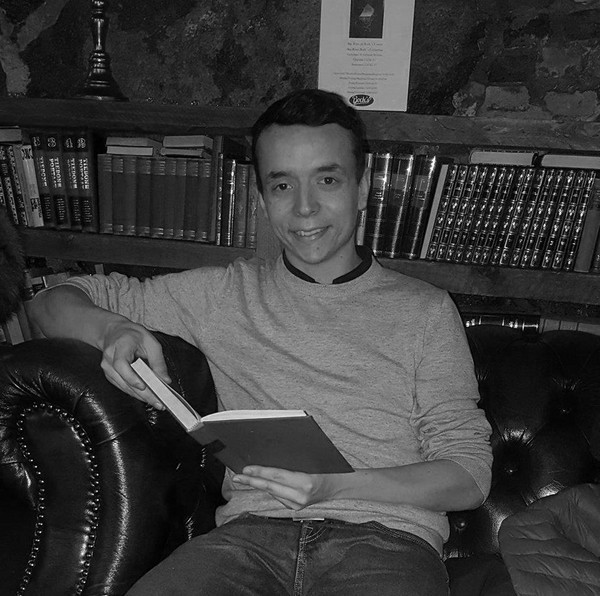 Universities in the Nordics are known as one of the best in Europe and after some research, I figured out that the Master's Degree Programme in Finance at the University of Vaasa perfectly fitted my expectations. The EPAS Accreditation ensured a highly-valuable programme with demanding and challenging lectures, but with great potential for a future career in the financial sector.
The Finance Master's programme is internationally-oriented with academic lectures from professors all over the world and its EPAS Accreditation ensures the degree to be internationally recognized. Students at the university are very self-disciplined and motivated, always trying to achieve their goals and thus it is a very compelling and rewarding environment. Furthermore, almost each course includes guest lectures from professionals around the world, which are interesting and give excellent insights into the 'real' world. For example, visiting lecturers are working in the ECB in Frankfurt, in known financial firms in Helsinki and are academics from known universities.
The study environment is what is the most valuable for me at the University of Vaasa. Everyone gives their best to achieve goals and group projects are always on a high academic level with strong cooperation between the members. The University campus is student-oriented, with the state-of-the-art library 'Tritonia', several restaurants and cafeterias and modern lecture rooms.
Vaasa is an international student city. Where-ever you go in the city, you will meet somebody you know and chat. Although winters are cold, long and dark, it still is an interesting time. Walking on the frozen sea while watching cars driving on the meter-thick ice, going ice fishing, enjoying the sauna time and of course the famous sit-sits all give you the possibility to enjoy the winter at its best.
During my time free of studying, I enjoy watching ice hockey of the local team, sitting in one of the cafés in the city centre or walking around the university campus at sunny days. Being a member of ESN Vaasa gives international students the possibility to meet other people and discovering the Finnish way of living. And never forget, Vaasa is the sunniest city in Finland!