Camilla Järvinen
"I am currently working as a Mergers & Acquisition professional at KONE Corporation, one of the leading elevator and escalator companies in the world. The Master's Degree Programme in Finance prepared and enabled me to select this exciting career path. The most valuable things the Finance Programme has given me from a professional perspective are academic knowledge, problem solving skills, analytical mindset and drive for excellence."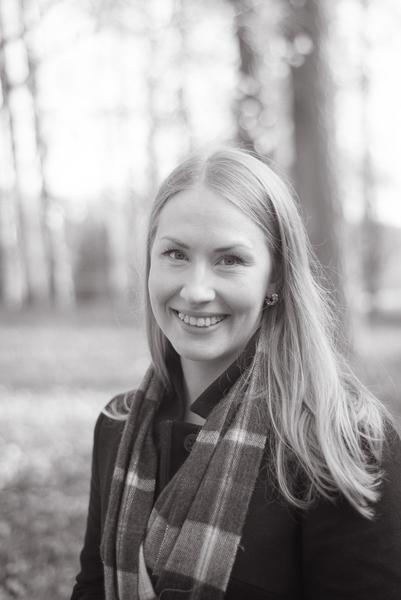 I graduated from the Master's Degree Programme in Finance in 2018. I am currently working as a Mergers & Acquisition professional at KONE Corporation, where my job is to coordinate a portfolio of KONE's M&A and joint venture projects – all the way from the first discussions with the potential seller, to company valuation, deal structuring, agreement negotiations and integration planning. My current position at KONE enables me to take part in interesting strategic projects, support management in decision making and to grow as a professional in international and fast-paced environment.
The Finance Programme of Vaasa University gave me a strong academic background and a wide skillset for my professional career in the corporate world. The program introduced me to a vast network of interesting and talented people as well as honed my teamwork and communication skills. Moreover, the Finance Programme supported me in the beginning of my professional career by offering flexibility to work part-time throughout my studies and an opportunity to carry out an internship which later on turned into a full-time job offer.
My best memories from the University of Vaasa relate to the people I met there – my classmates and team members, students from other majors as well as the professors of the University of Vaasa. During my studies I also encountered various great opportunities where I got to challenge myself, step out of my comfort zone and grow as a finance professional.
In brief, Vaasa is a great place to live in, and the University of Vaasa is a great place to study, make lifelong friends and begin your professional career!