Image

Sustainability and responsibility
Responsibility and ethics are the cross-cutting cornerstones of our University
We produce new information and educates future experts and conscious citizens. We are building a culture in which the principles of sustainable development are realized in our education, research and interaction with various stakeholders in society. Our campus aims for carbon neutrality by 2030.
Aiming for a modern, appealing and carbon neutral campus
We want to be a pioneer and strengthen the vitality of the region and Vaasa's reputation as a university city. In 2019, a large-scale campus development project was launched. The goal of the campus development project is to build a vibrant and attractive meeting place on our university campus in accordance with the principles of sustainable development.
The first phase focuses on the renovation of buildings and premises, but change is always accompanied by the development and change of operating methods.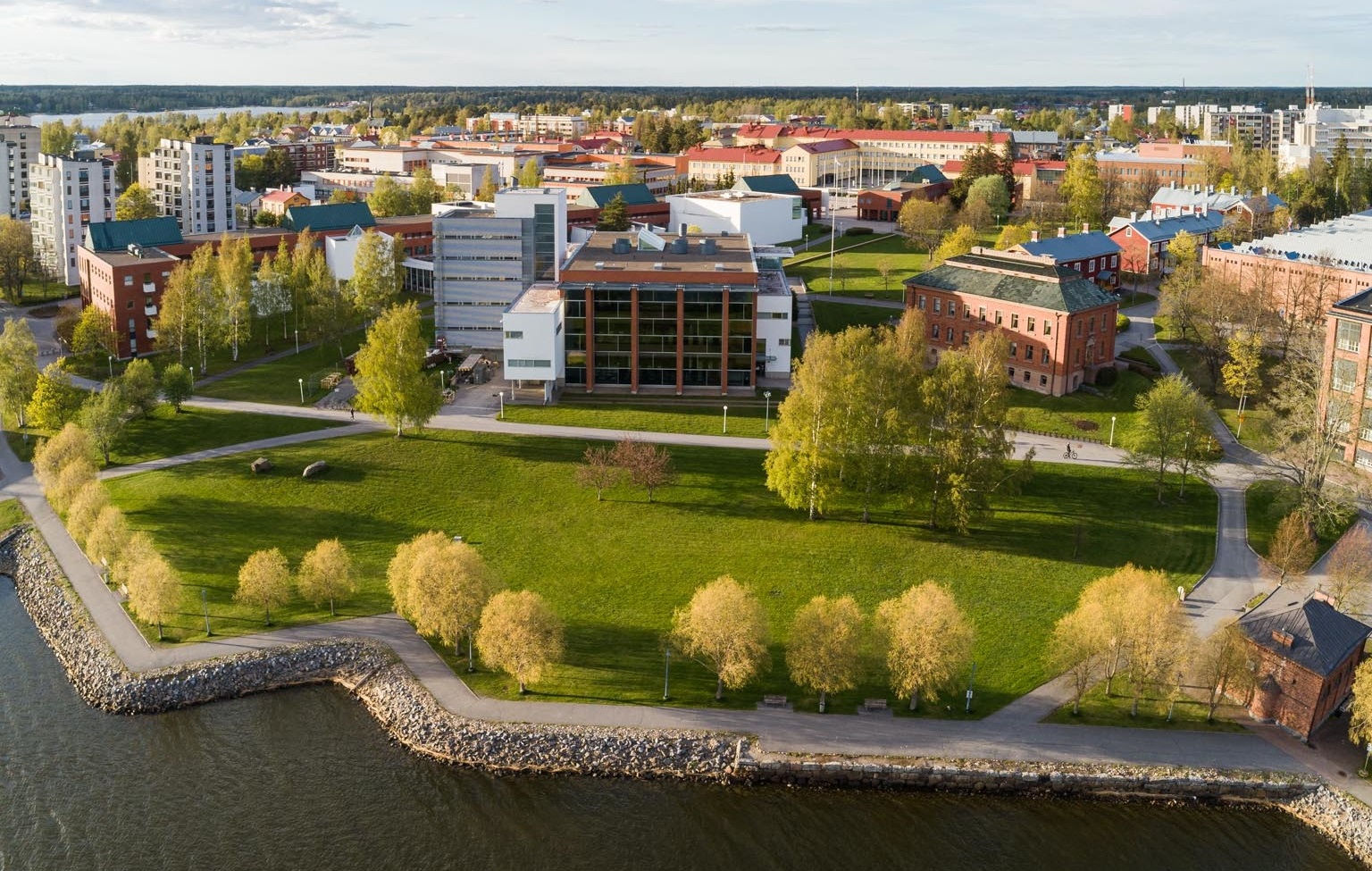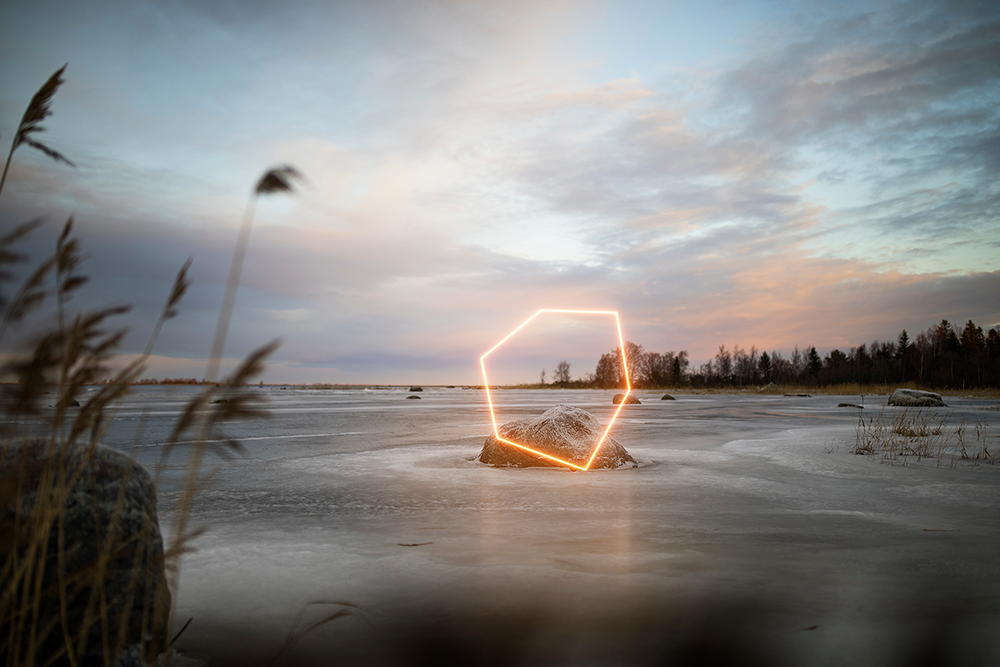 We have a common goal in the region: combating climate change
We are situated at the centre of an international knowledge cluster in the environment and energy sector, EnergyVaasa. This provides our University with excellent opportunities to operate actively in international innovation ecosystems. The surrounding ecosystem comprises global RDI-intensive companies, universities, as well as public and third sector organisations - all with the common goal of sustainable development and combating climate change. VEBIC, the university's research platform that focuses on efficient energy production, energy business and development of a sustainable society, has a major role in this.
Code of Conduct
The purpose of the Code of Conduct of the University of Vaasa is to clarify what it means to act in accordance with our values: courage, community and responsibility. We want to nurture the university as a responsible and ethical community. Furthermore, we want to ensure an internationally high level of research, education and teaching in accordance with ethical principles and good scientific practice.
The Code of Conduct applies to all members of the university community – teachers, researchers and other employees, as well as students and board members – regardless of their position or role in the organisation. We also expect our partners to comply with the Code of Conduct.
Universities play a key role in combatting and solving climate change
As a result of its own actions, humanity is facing enormous challenges. Declining biodiversity, increasing inequality and climate change are global changes that require action both locally and worldwide. Universities play a key role in combatting and solving climate change and other crises, creating the required expertise and fostering a safe and stable society.
The time for rhetoric is over. We need to move from words to action.
Read Unifi's theses on sustainable development and responsibility
The University of Vaasa is a signatory to the Principles for Responsible Management Education
PRME engages universities and business schools to ensure they provide future leaders with the skills needed to balance economic and sustainability goals, while drawing attention to the Sustainable Development Goals (SDGs) and aligning academic institutions with the work of the UN Global Compact.
By joining PRME, our University has made a powerful commitment to advancing values such as sustainability, responsibility, and ethics in teaching, research and leadership. Over 800 higher education institutions from about a hundred countries belong to the PRME community.
To learn more about the PRME community please visit: www.unprme.org

Director of sustainability and ethics Tommi Lehtonen