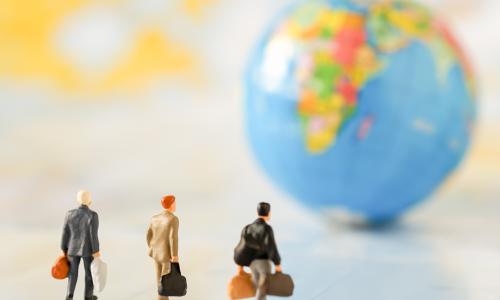 International Business and Marketing Strategies
The key approach of the research group is value creation in international business with a focus on effective decision-making, innovative and sustainable strategies, and management in diverse, constantly changing environments. The main research areas are:
Internationalisation and Globalisation of Firms
Foreign Direct Investments
International Marketing Strategies
The research areas converge in providing analysis and new knowledge about firm strategies and performance whether in terms of financial results, managerial evaluation of success, value creation for customers, or survival. Research is carried out using both quantitative and qualitative methods, and it is multidisciplinary in nature. The research group has published in several scientific journals and edited books in the field of International Business.
The group has an extended network of partners in international universities and within industry, and produces on average two doctoral dissertations every year. A key event for the group is the biennial Vaasa Conference on International Business, held for the 15th time in August 2019.
We are constantly looking for talented and driven individuals interested in the challenges and opportunities of International Business to join the group as doctoral students and partners. Please read about our research topics and group goals in these pages or contact us directly for more information.
The research group is headed by Professor Jorma Larimo.
01/08/2021 - Research
The research project led by the University of Vaasa receives funding in the amount of EUR 950,000 from the Building the Future - Taking Action programme of the Centennial Foundation of the Federation of Finnish…
11/19/2020 - Research
According to Samuel Yaw Kusi's doctoral dissertation in international marketing, internationalising SMEs can enhance their financial performance by applying appropriate decision-making logic in branding
06/25/2020 - Research
The more interactions and connections firm's social media marketing strategy generates, the more customer engagement value it brings.
| Project | Duration | Actors |
| --- | --- | --- |
| Brothers from a different mother? How businesses and public sector organizations develop leadership competencies and change processes for blockchain implementation (BizPub) | - | InnoLab, Technology and Innovations, Management, Marketing and Communication, Networked value systems NeVS, International business and marketing, Human resource management |
| INdoor navigation from CUBesAt TEchnology (INCUBATE) | - | Digital Economy, International business and marketing, Marketing and Communication, Technology and Innovations, Smart electric systems |
| Academy of Finland Project on International Divestment and Relocation Decisions: The Impact on Firm Value | - | International business and marketing, Marketing and Communication |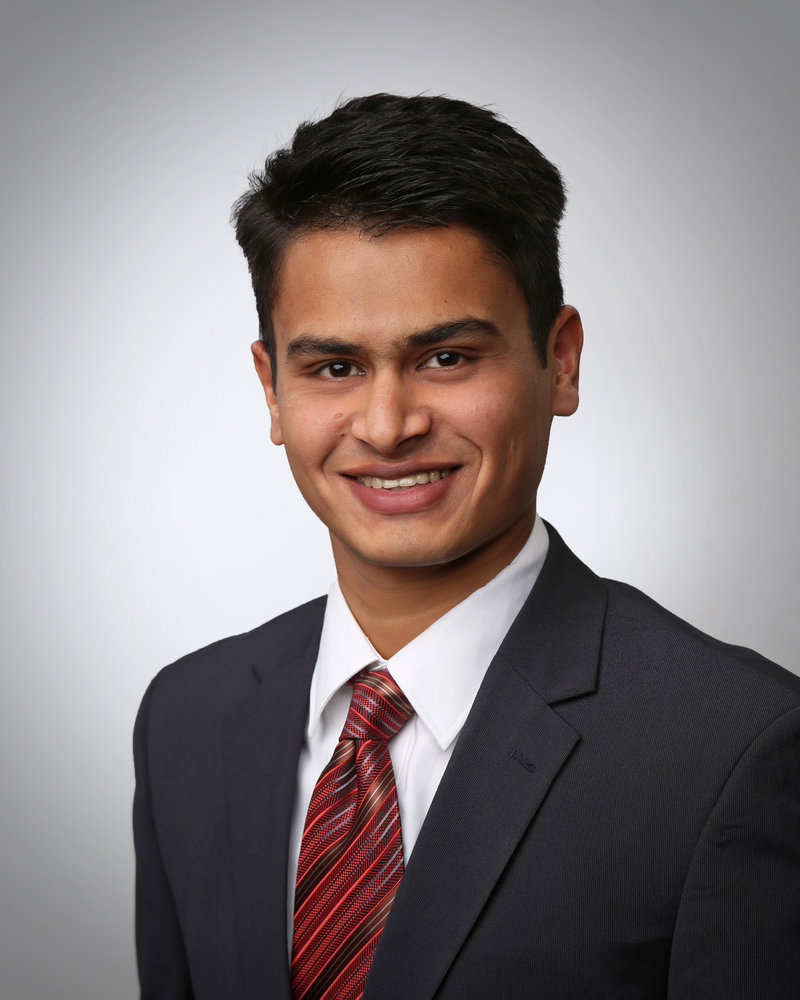 Pratik Arte
Assistant Professor
School of Marketing and Communication, International Business

firstname.lastname@uwasa.fi
+358 29 449 8466
Tervahovi A308
Waheed Bhatti
School of Marketing and Communication, International Business

firstname.lastname@uwasa.fi
Tervahovi A318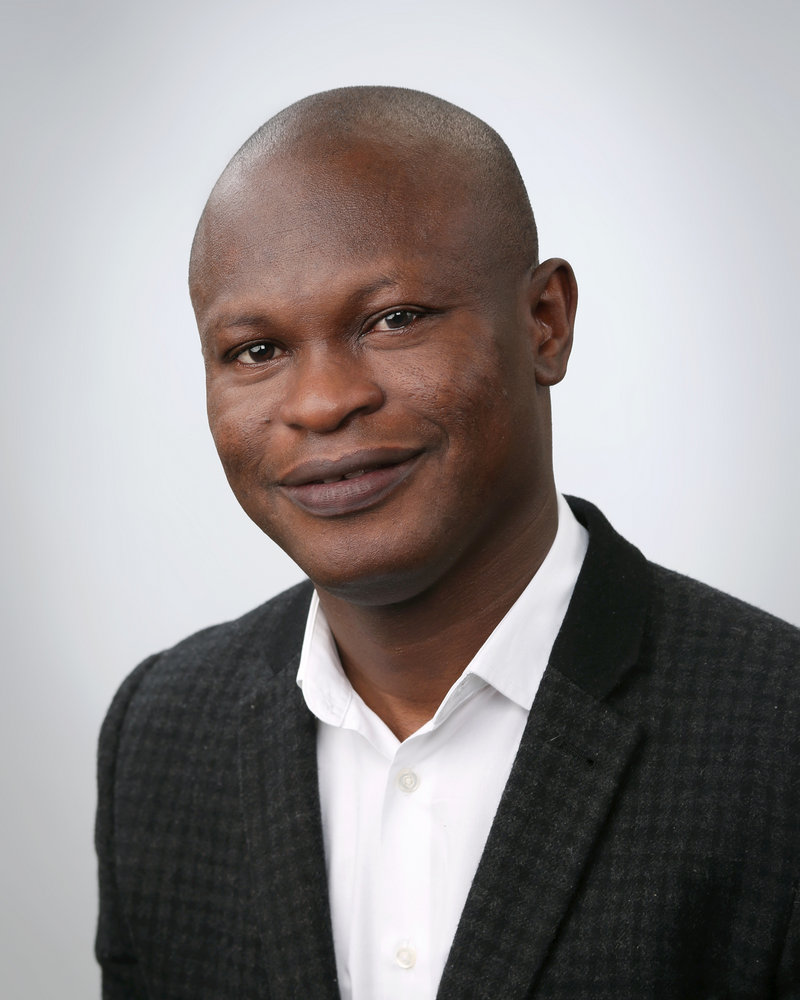 Samuel Kusi
Grant-Funded Researcher
School of Marketing and Communication, International Business

firstname.lastname@uwasa.fi
Tervahovi A329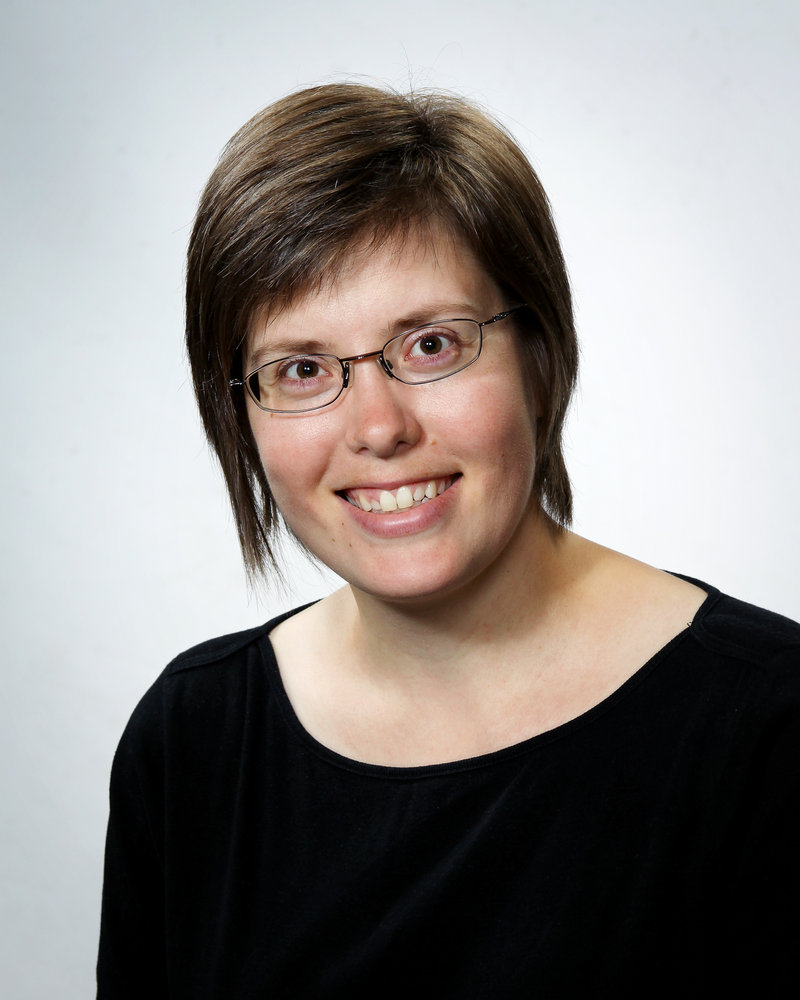 Tiina Leposky
Assistant Professor
School of Marketing and Communication, International Business

firstname.lastname@uwasa.fi
+358 29 449 8617
Tervahovi B328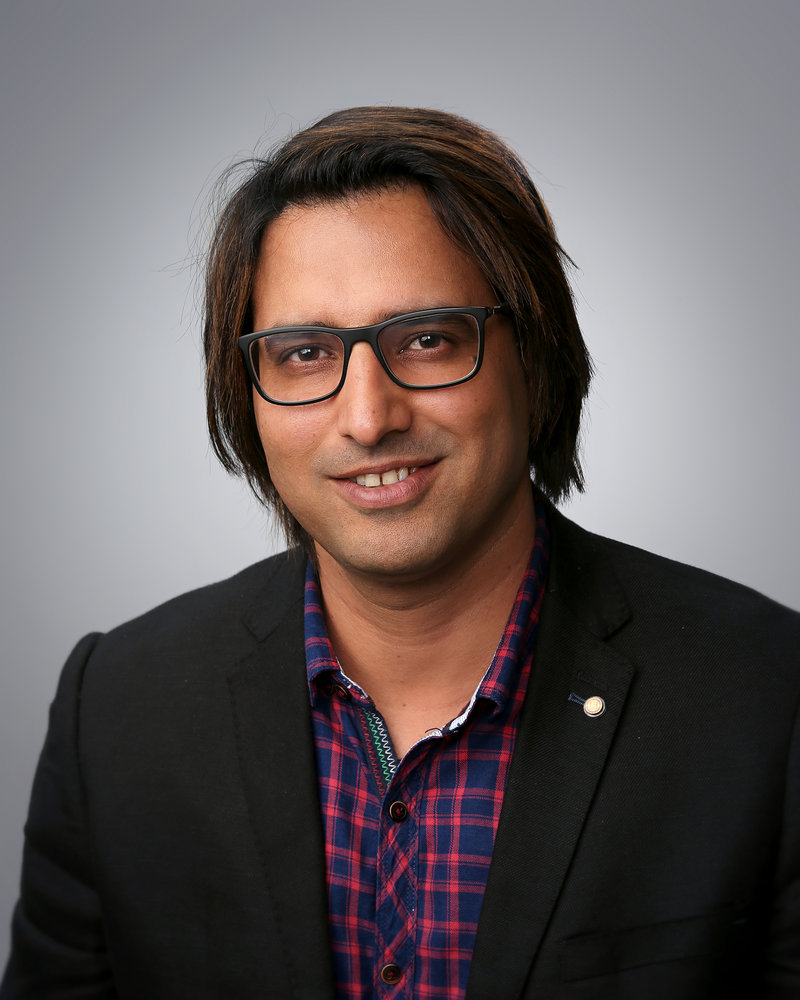 Tahir Ali
Assistant Professor
School of Marketing and Communication, International Business

firstname.lastname@uwasa.fi
+358 29 449 8312
Tervahovi B329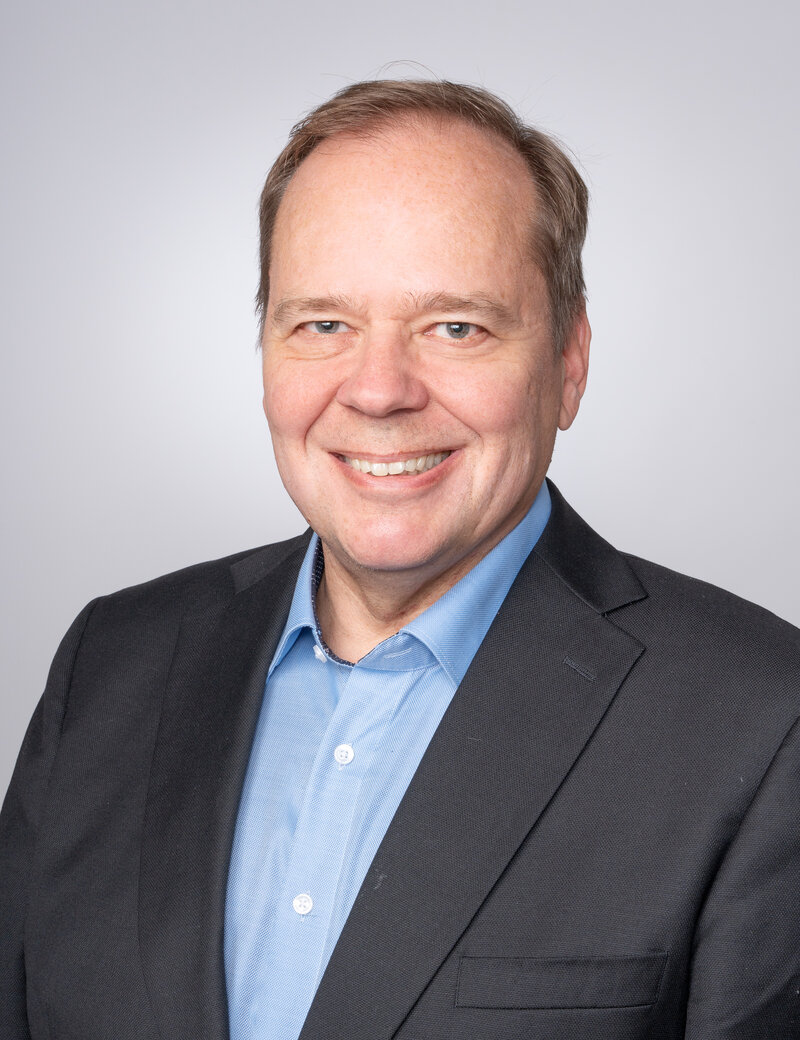 Peter Gabrielsson
Professor
School of Marketing and Communication, International Business

firstname.lastname@uwasa.fi
+358 29 449 8434
Tervahovi B312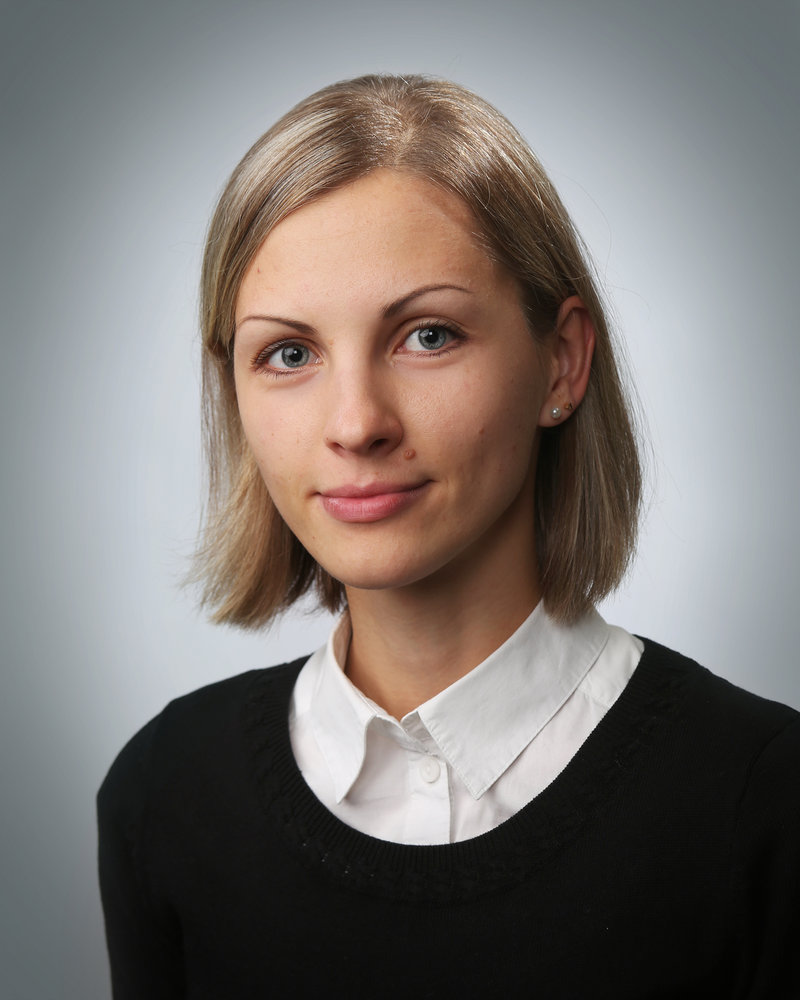 Sniazhana Sniazhko
Doctoral Candidate
School of Marketing and Communication, International Business

firstname.lastname@uwasa.fi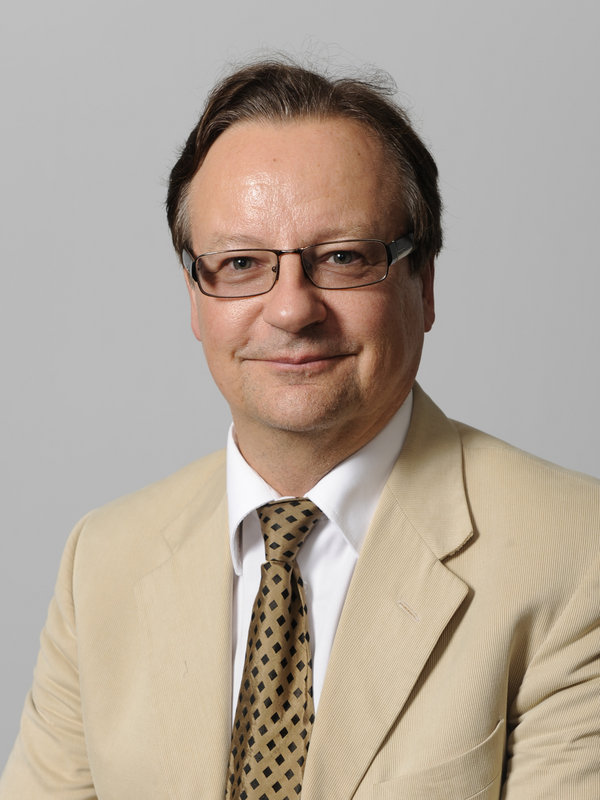 Jorma Larimo
Professor
School of Marketing and Communication, International Business

firstname.lastname@uwasa.fi
+358 29 449 8464
Tervahovi B313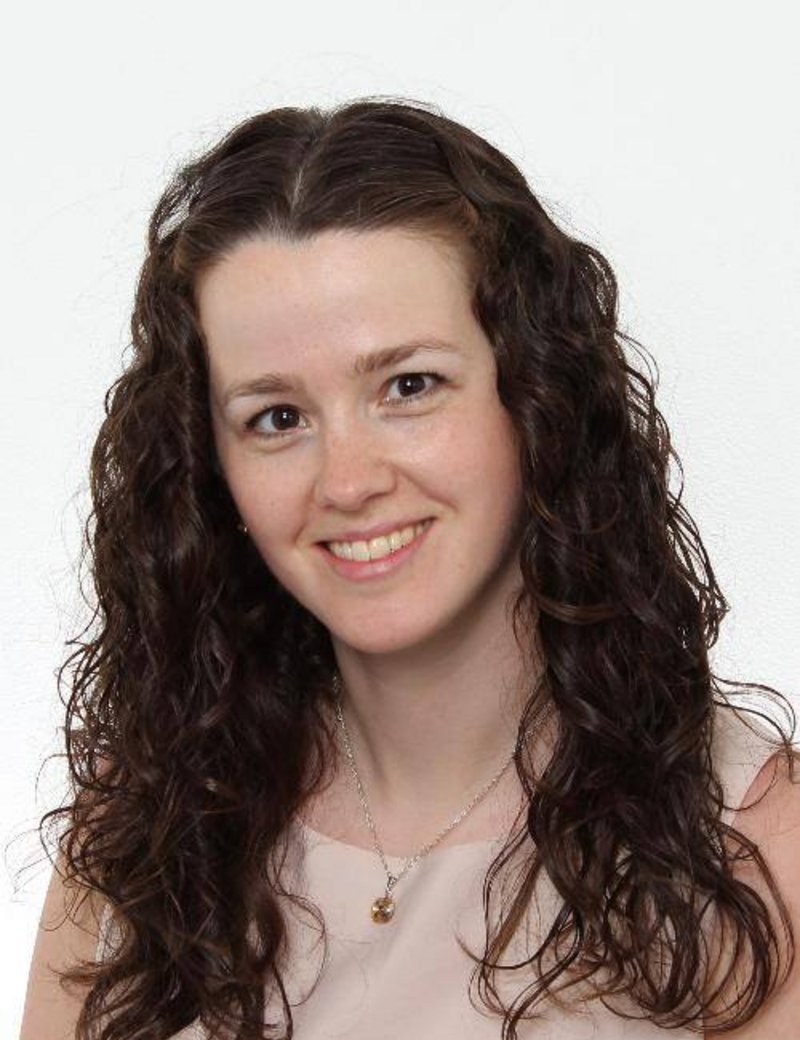 Tamara Galkina
Associate Professor
School of Marketing and Communication, International Business

firstname.lastname@uwasa.fi
+358 29 449 8147
Tervahovi B318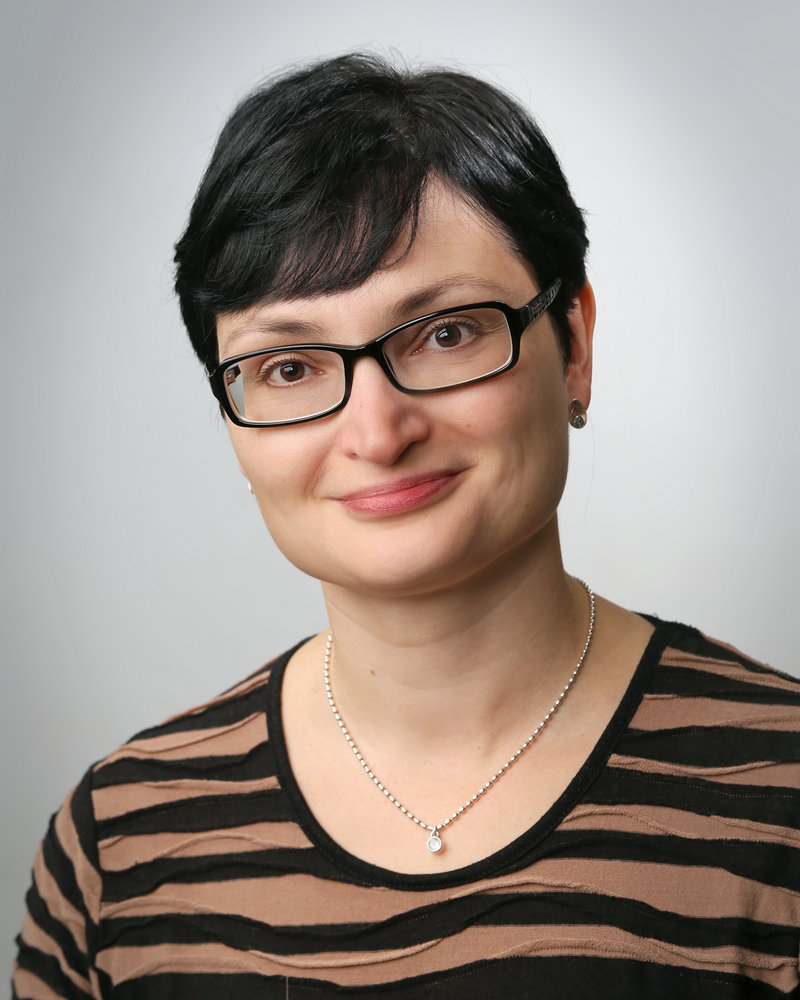 Minnie Kontkanen
University Lecturer
School of Marketing and Communication, International Business

firstname.lastname@uwasa.fi
+358 29 449 8435
Tervahovi B305
Huu Nguyen
Grant-Funded Researcher
School of Marketing and Communication, International Business

firstname.lastname@uwasa.fi
Tervahovi A318
Zaheer Khan
Professor
School of Marketing and Communication, International Business

firstname.lastname@uwasa.fi
Fang Fang Li
Doctoral Student
School of Marketing and Communication, International Business

Matti Saari
Doctoral Student
School of Marketing and Communication, International Business

firstname.lastname@uwasa.fi
+358 29 449 8342
Tervahovi B323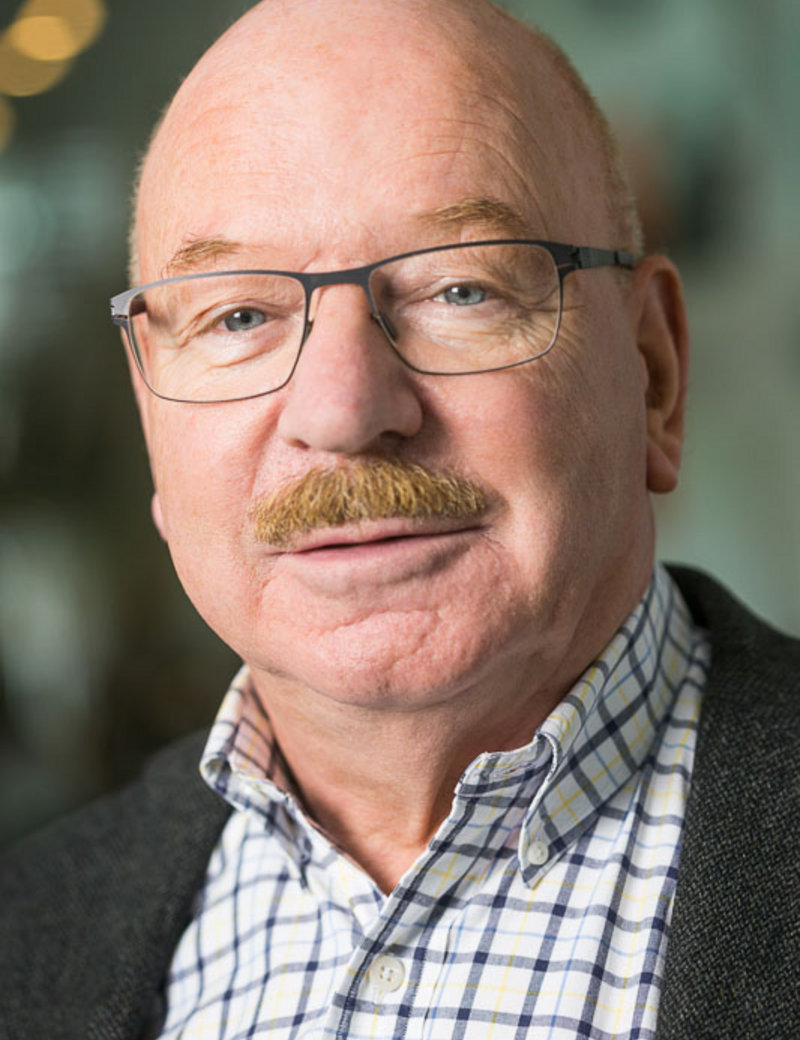 Klaus G Grunert
Professor
School of Marketing and Communication, International Business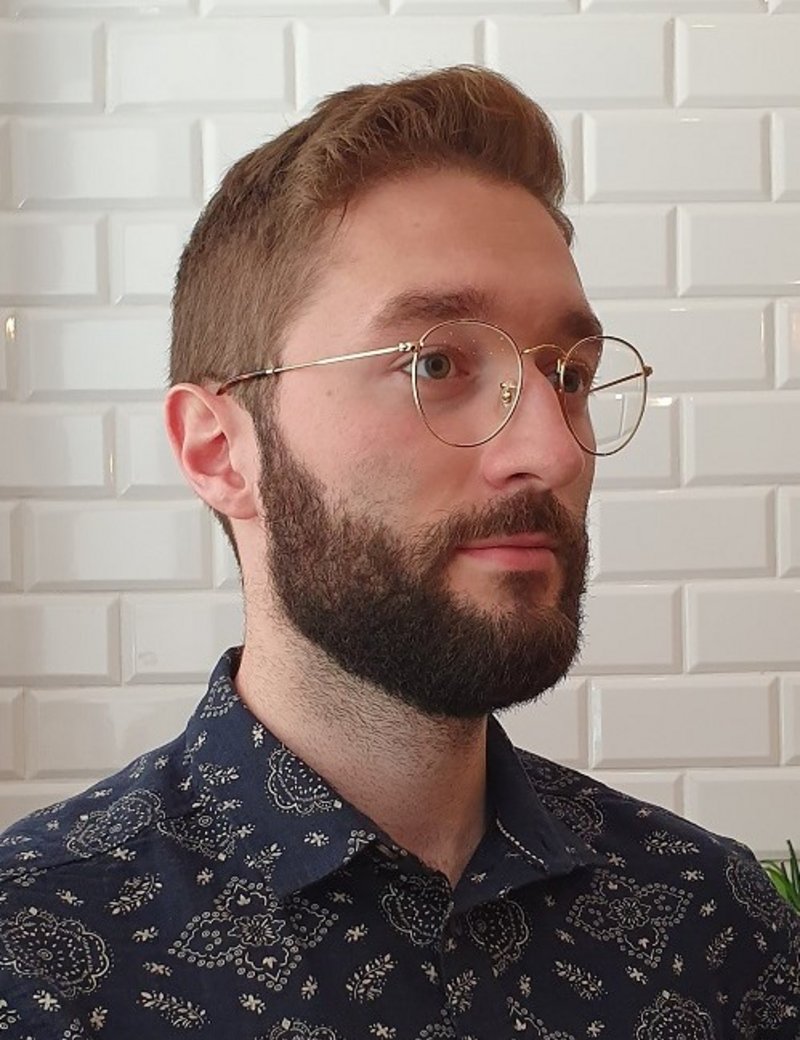 Oskar Sniegowski
Project Researcher
School of Marketing and Communication, International Business

firstname.lastname@uwasa.fi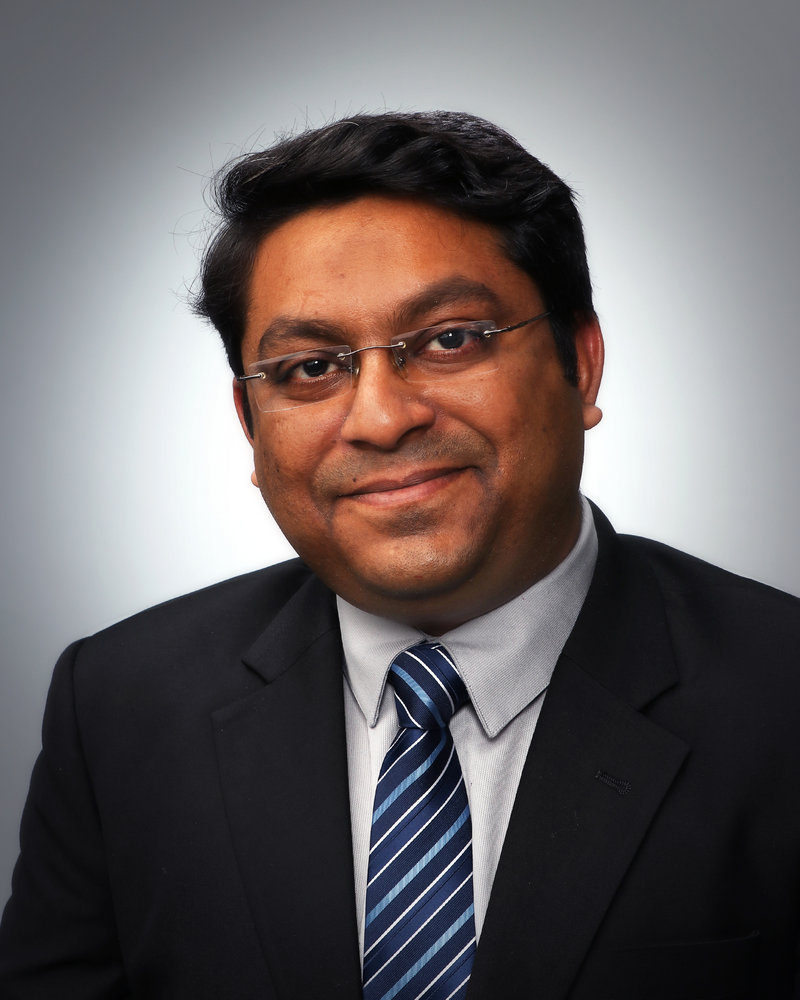 S Mahmood
Grant-Funded Researcher
School of Marketing and Communication, International Business

firstname.lastname@uwasa.fi
Tervahovi A329
Emmanuel Kusi Appiah
Doctoral Student
School of Marketing and Communication, International Business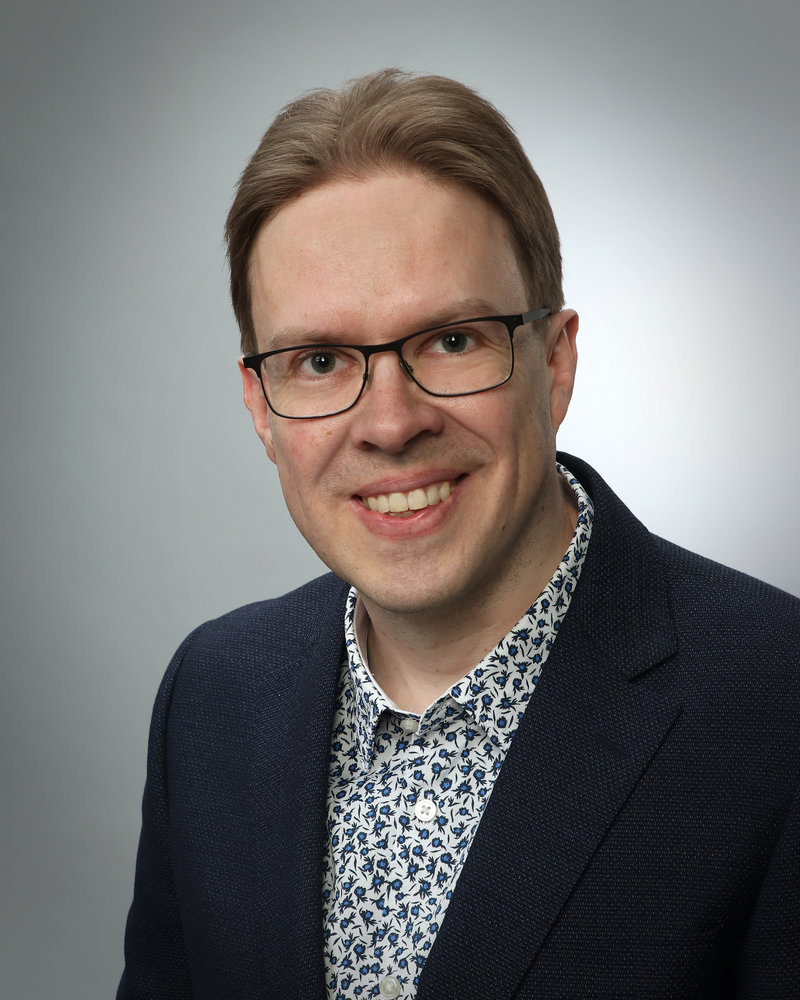 Arto Ojala
Professor
School of Marketing and Communication, International Business

firstname.lastname@uwasa.fi
+358 29 449 8544
Tervahovi B302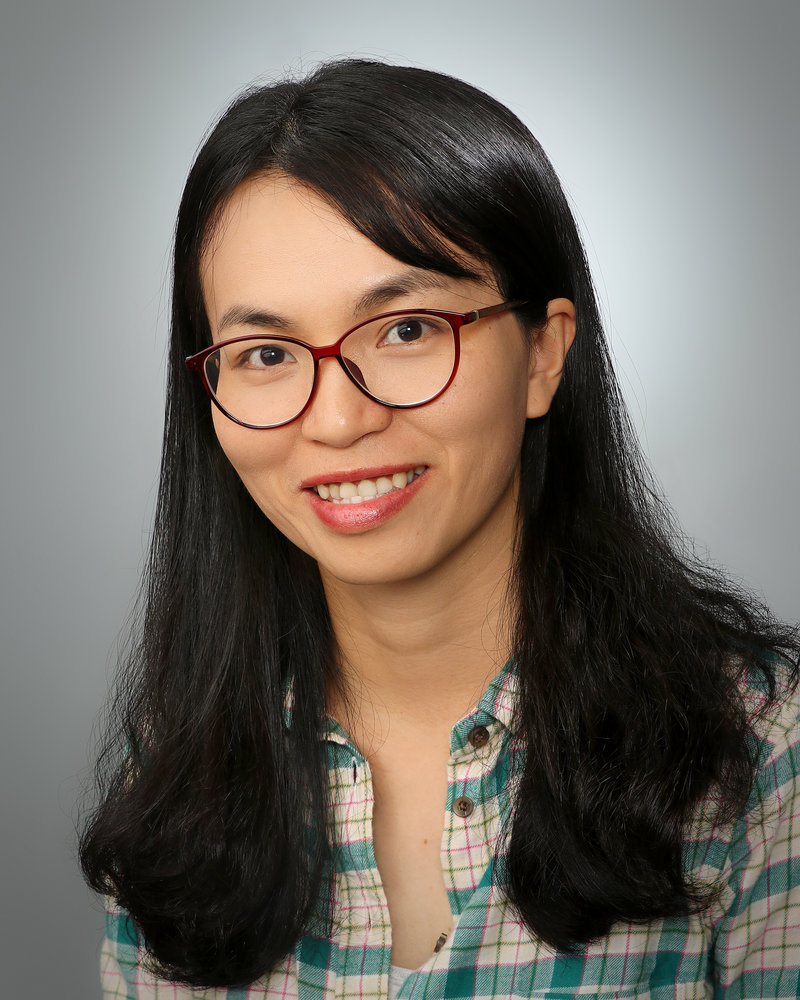 Ha Nguyen
Doctoral Student
School of Marketing and Communication, International Business

firstname.lastname@uwasa.fi
+358 29 449 8497
Tervahovi B330