Eco-innovation and business potential of circular economy in South Ostrobothnia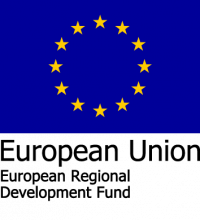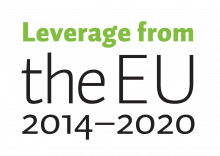 The main objective of the project is to promote the capacity of the region's SMEs to adopt sustainable development and a circular economy way of thinking.
The objective is twofold: 1) to increase knowledge and know-how of SMEs of eco-innovation opportunities and on the one hand, contribute to the emergence of new ecological innovations and on the other hand, enhance the competitiveness of SMEs in the region. In addition, the aim is to produce concrete tools for SMEs to implement eco-innovation, and 2) to enhance firms' capacity to introduce the circular economy business in the region.

The sub-objectives of the first main objective:
1) to identify successful eco-innovation results both nationally and internationally,
2) to develop concrete tools for eco-innovation and test them in firms,
3) to develop models for the spread of eco-innovation,
4) to raise SMEs' awareness of new technologies relative to sustainable development and innovation.

The sub-objectives of the second main objective:
1) to develop and test the market approval tool for the circular economy business,
2) to develop and test the tool, which assesses the potential of different firms to take advantage of the opportunities offered by the circular economy,
3) to develop and test the tool to assess the effects of circular economy business on firm's growth and development,
4) to identify regional and national circular economy ecosystems, their structure and activities, and to promote networking and synergy potential from the perspective of common learning.
Organisation coordinating the project