Jouni Juntunen
Associate Professor (tenure track)
D.Sc. (Economics and Business Administration)
School of Technology and Innovations, Industrial Management

firstname.lastname@uwasa.fi
+358 29 449 8619
Wolffintie 34, 65200 Vaasa
Ankkuri 2. krs

Download my contact information in vCard format.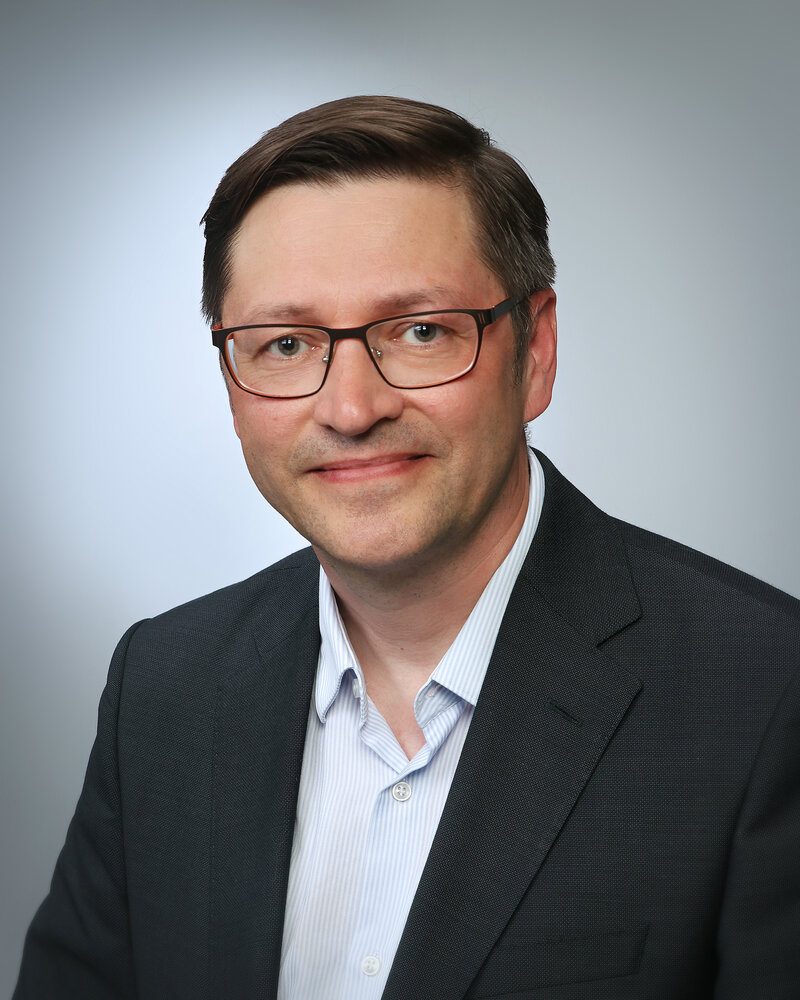 ---
I'm an Associate Professor of Innovation Management at the School of Technology and Innovation Management and InnoLab multidisciplinary open research platform. My research focuses on crowd-based organizing in the development of sustainability innovations. Currently I work as a PI for Managing Transition Risks in Risk-Bearing Value Chains project. In teaching I'm am responsible teacher for Open and User Innovation module and also contributes regularly to various executive education modules.
I am a board member of the Sustainability Centers Community Advisory Board at Network of Business Sustainability (nbs.net). During my academic career I have published in several refereed journals such as Journal of International Business Studies, Research Policy, Journal of Product Innovation Management, Ecological Economics, Environmental Research Letters, and Journal of Cleaner Production. You can find my full list of publications from the SoleCRIS link below.
Background
I'm holding a M.Sc. degree in Industrial Engineering and Management at University of Oulu, Finland. After completing my masters I worked over 15 years in the telecommunication business in Finland, China, and Japan. In 2014 I received my doctorate (Econ.) from the Aalto University School of Business. Later on I worked in these organization as a Professor of Practice of Sustainable Production and Consumption.