Virpi Salojärvi
Tutkijatohtori, ,
PhD
School of Marketing and Communication, Communication Studies

firstname.lastname@uwasa.fi
+358 29 449 8405
Office Hours:
By appointment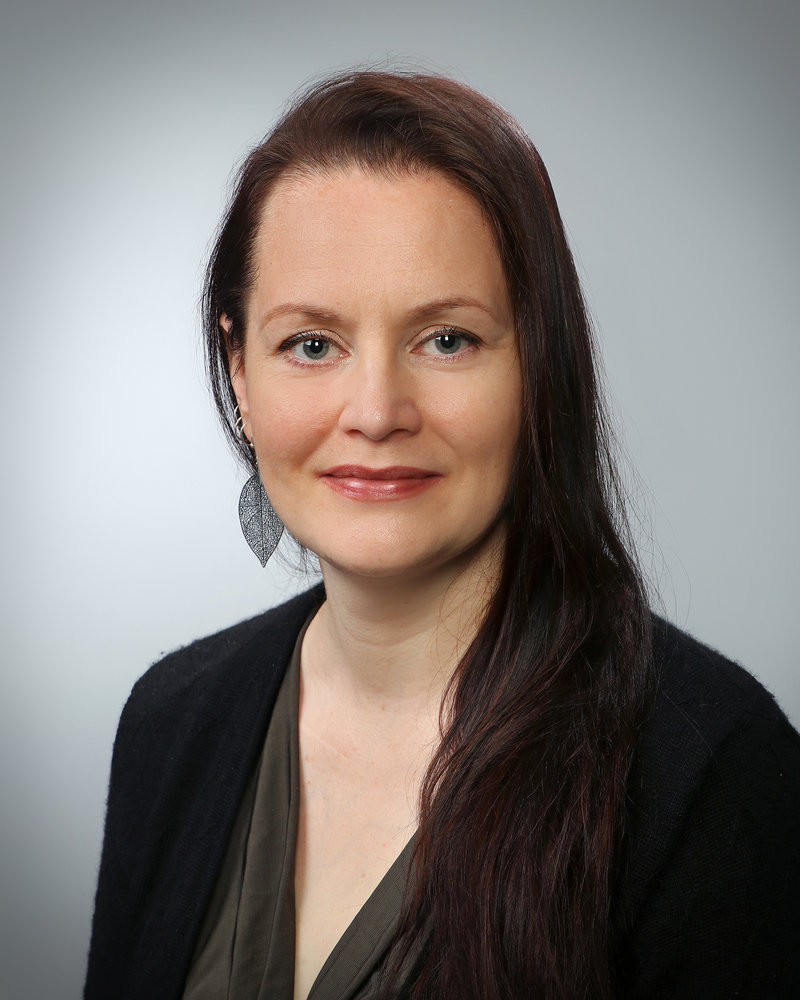 ---
Teaching:
Social media research
Media theories
Media in society
Research interests
: Polarization, populism, conflicts, civil society, journalists, visual and performative analysis
Research projects:
Publications:
Salojärvi, V. 2019. Faceless government: Civic action in media photographs during the Venezuelan anti-governmental protests of 2017. Visual Communication. Available
here
.
Salojärvi, V. 2019. Populism in Journalistic Photographs: Political leaders in Venezuelan newspaper images. Iberoamericana - Nordic Journal of Latin American and Caribbean Studies 48(1), 28-39. Available
here
.
Salojärvi, V. 2018. Together with the people: Framing populism in government and opposition newspapers in President Chávez's Venezuela. In: Kovala, Palonen, Ruotsalainen & Saresma (toim.) Populism on the Loose. Available
here
.
Salojärvi, V. 2017. The media use of diaspora in a conflict situation: A case study of venezuelans in Finland. In: Ogunyemi (toim.) Media, Diaspora and conflict. Pagrave Macmillan.