The University of Vaasa switches to distance learning and restricts operations on campus during 1-16 October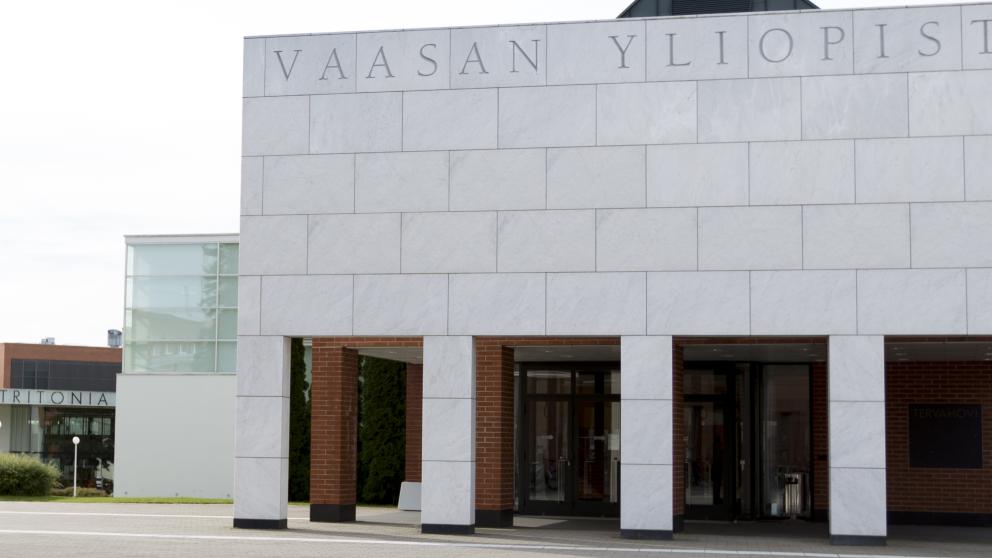 The Vaasa Hospital District has by afternoon 1 October informed about eight corona infections and several exposures among students of the University of Vaasa. The city of Vaasa's infection trackers will contact the exposed persons and they will be quarantined.
The University of Vaasa will immediately restrict operations on campus as instructed by the health authorities. During 1 to 16 October, all teaching will be distance learning, all study rooms are closed, all events inside and outside on campus are cancelled or postponed and moving on campus is restricted.
During the corona pandemic, the majority of students have already before been studying remotely.
All campus restaurants are closed. The library is open online and book borrowing / pick-up will be arranged as soon as possible. University personnel continues working on campus according to previously communicated coronavirus guidelines. 
Health authorities strongly recommend keeping a distance in all social contacts and paying special attention to following the general coronavirus instructions also during free time.
The University of Vaasa cooperates with the authorities regarding the investigation of possible chains of infection or any other measures.
For more information, please contact:
Rector Jari Kuusisto
Tel. +358 (0) 29 449 8291
Did you like the article?