University chaplain office hours in autumn 2022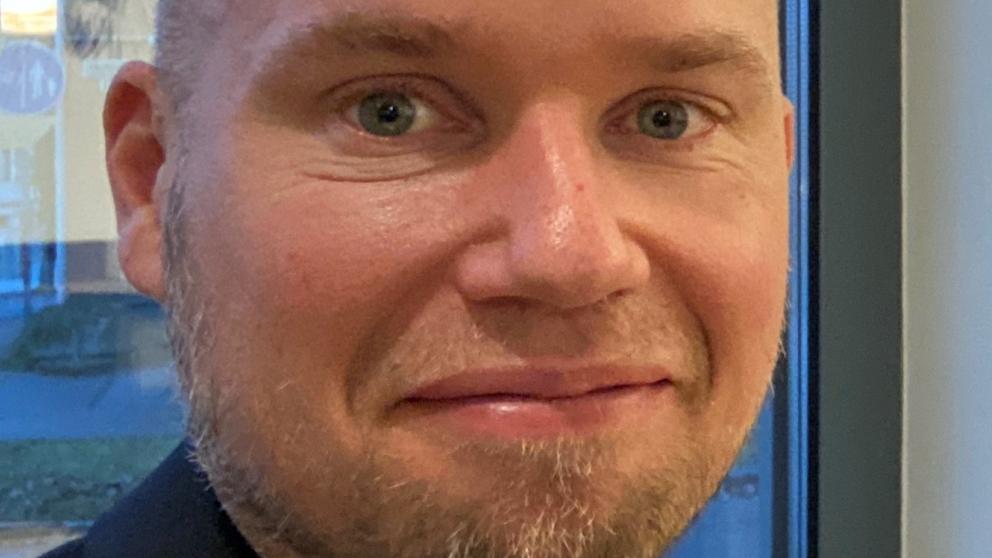 The University Chaplain Timo's meeting hours are on Tuesdays at 13-15 o'clock at Fabriikki (room F116).
You can also arrange a meeting with Timo outside his meeting hours and also online, via Zoom or Teams.
Timo's services are for all members of our campus community. You can contact Timo whenever you want to talk to someone in confidence about anything related to studies, work, relationships or your life situation in general.
Contact information:
Chaplain Timo Kaukomaa
Tel/WhatsApp. 044 480 8218
Email: timo.kaukomaa(at)evl.fi)
Instagram: @timokaukomaa 
More information at website University Chaplain
Did you like the article?