University chaplain office hours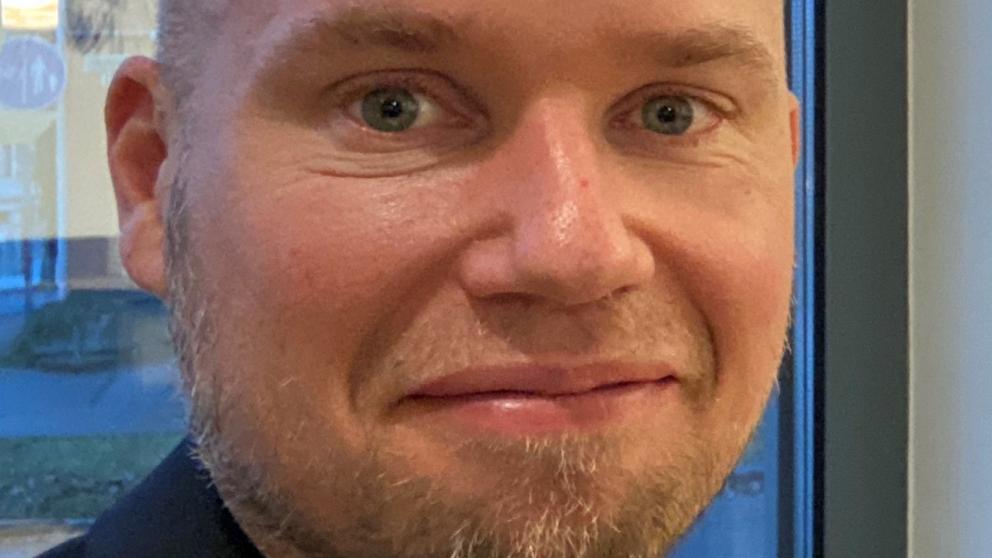 The University Chaplain Timo's meeting hours at the University continue on Tuesdays at 13-15 at Fabriikki, room F116.
You can also meet Timo outside the meeting hours and via remote access (Teams or Zoom).
Contact information:
Chaplain Timo Kaukomaa
Tel/WhatsApp. 044 480 8218
Email: timo.kaukomaa(at)evl.fi)
Instagram: @timokaukomaa 
More information at website University Chaplain
Did you like the article?