Students can promote their study progress by summer studies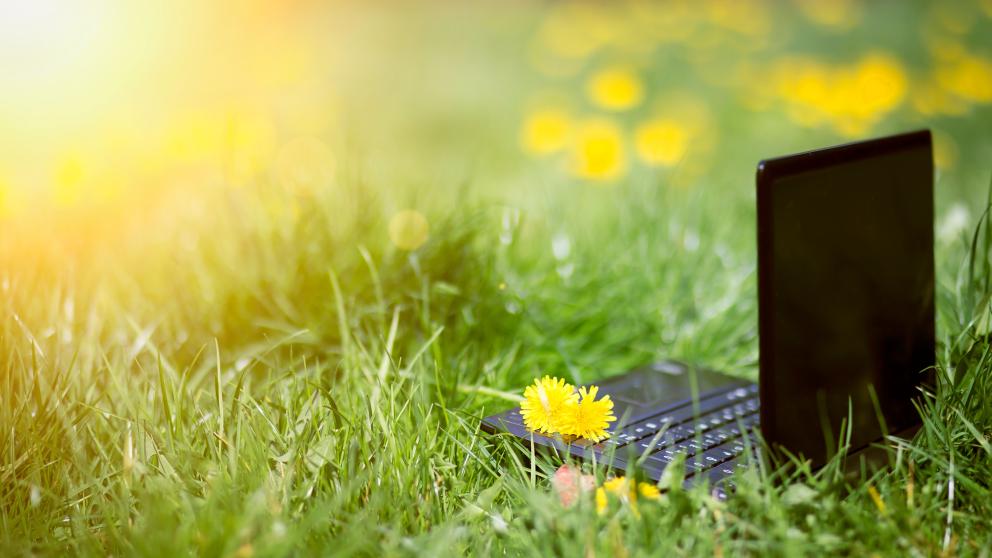 Courses for degree students that can be completed in their entirety during summer 2022 are listed on the Summer studies website. The registration for the summer courses takes place in Peppi. More detailed information about the courses and course schedules will be published in the study guide and Lukkarikone.
Please contact your study counselor if you have questions on whether the studies you have planned are suitable for your degree or not. Particularly if you are completing studies from another university, discuss with your study counselor about matters related to the recognition of studies completed elsewhere.
Please also note that it's possible to apply for a compensation of study fee for studies completed outside the University of Vaasa; please see website Summer Studies > Course fee compensation.  
Did you like the article?