Sports services commencing on September 6th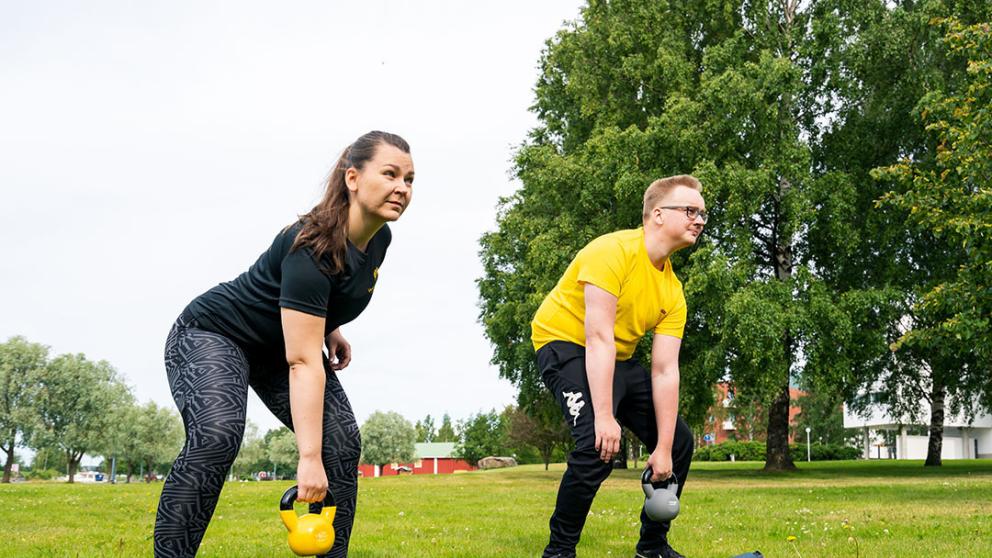 University of Vaasa Sports services commence on Monday September 6th.
Starting fall of 2021 the sports sticker will be digital only. The sticker can be purchased 30th of August and on from the University of Vaasa Webshop.
Within the sports services you can participate in group exercises, various ball sports and have a extensive opportunity to use the nearby gym Wasa Sports Club. With the sports sticker you will also get a discount from the Vaasa swimming hall, Tennis Center Vaasa and Padel X Vaasas fees. You can participate in the sports shifts even if you have no previous experience of the sport.
The falls sports and recreational opportunities will be updated on the Online-calendar on August 30th.
For more information please visit the sports services website.
Instructions for sports shifts
Prior to training please wash your hands with soap or use alcohol based hand sanitizer.
In the group exercises please follow WSC instructions about safe distance and other security protocols.
Do sanitize exercise equipment prior and after use.
Do not participate in sports shifts if you are ill.
Did you like the article?