Sports services commencing on September 5th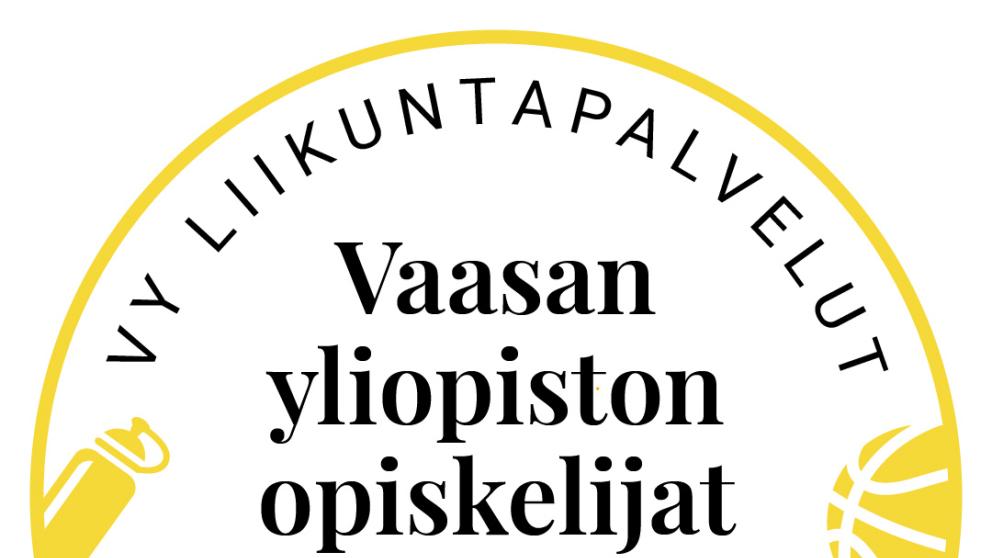 University of Vaasa Sports services commence on Monday September 5th. Sport shifts are open to all students and staff without sports sticker until September 18th. Wasa Sports club will be open to students and staff without sports sticker until September 12th.
The cost of the sports sticker for students is 30 € for semester. The sticker can be purchased via the University of Vaasa Webshop only.
Within the sports services you can participate in group exercises, various ball sports and have a extensive opportunity to use the nearby gym Wasa Sports Club. With the sports sticker you will also get a discount from various health & wellness providers in the Vaasa area as well as opportunity to participate in various short recreational courses during the semester.
You can participate in the sports shifts even if you have no previous experience of the sport. Through the purchase of the sports sticker one will gain access to various sport shifts produced by Åbo Akademi as well. All shifts will posted on the online calendar.
For more information please visit the sports services website.
Did you like the article?