Planned service outage of the Peppi Graduation service 17-18 November 2022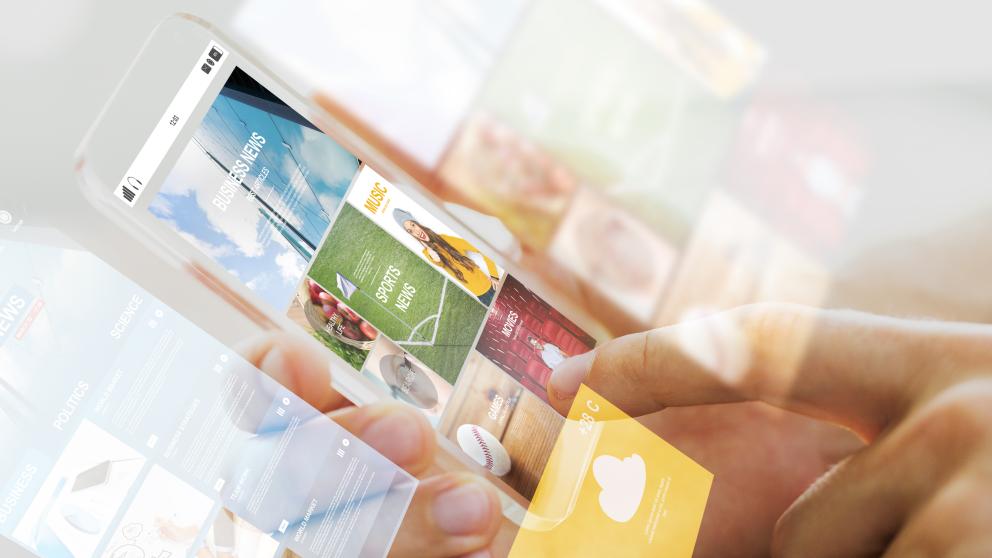 The Peppi Graduation service will be upgraded in November, which means that the service will be unavailable between 17 and 18 November 2022. Since August 2022, students have been using the Graduation service on the Peppi desktop to apply to graduate and request their degree certificates. The upgrade will simplify the current two-stage process.  
Students will be able to see the progress of their application and the confirmation of their graduation date in Peppi. Students will also receive an email confirming their graduation date to their student email address. As before, the Graduation service will also ask all students graduating with a Bachelor's degree and those graduating with Master's degree in Economics and Business Administration to complete a graduate feedback survey. 
Any students graduating in November will need to apply to graduate by 11 November 2022, following the current process. The instructions for students relating to graduation, available at website Towards graduation, will also be updated during the service outage.  
Did you like the article?