Instructions to students on reporting a COVID-19 infection to the university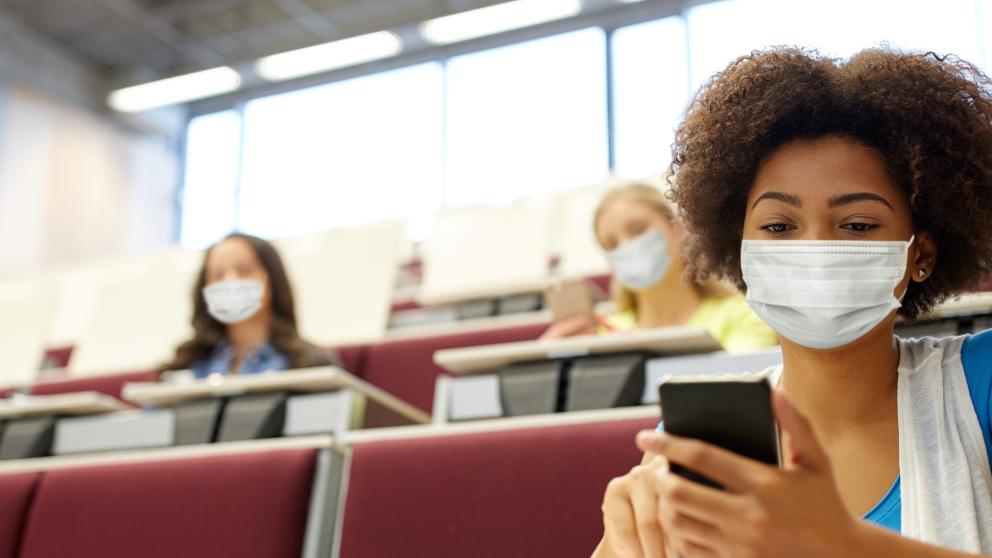 If you test positive for the coronavirus (COVID-19) and have participated in contact teaching during the previous two days before the onset of your symptoms, please inform your teacher and send an email to corona.info@uwasa.fi.
In your email, give the following information:
- the course in question
- when and in which group you participated (date and times)
The teacher will inform other students in your group of their exposure to the virus.  Your identity will not be revealed.
If you have even the slightest symptoms, stay at home and take a self-test. In general, you do not need to go to an official COVID-19 test with healthcare if your symptoms are mild. However, the Finnish Institute for Health and Welfare (THL) recommends that you voluntarily avoid contact with anyone other than those living in the same household for at least five days.
The use of a face mask is required on campus.
See the up-to-date guidelines on the COVID-19 web page of the Wellbeing Services County of Ostrobothnia for important information on, for example, COVID-19 vaccinations and the location of coronavirus testing.
Did you like the article?