FSHS News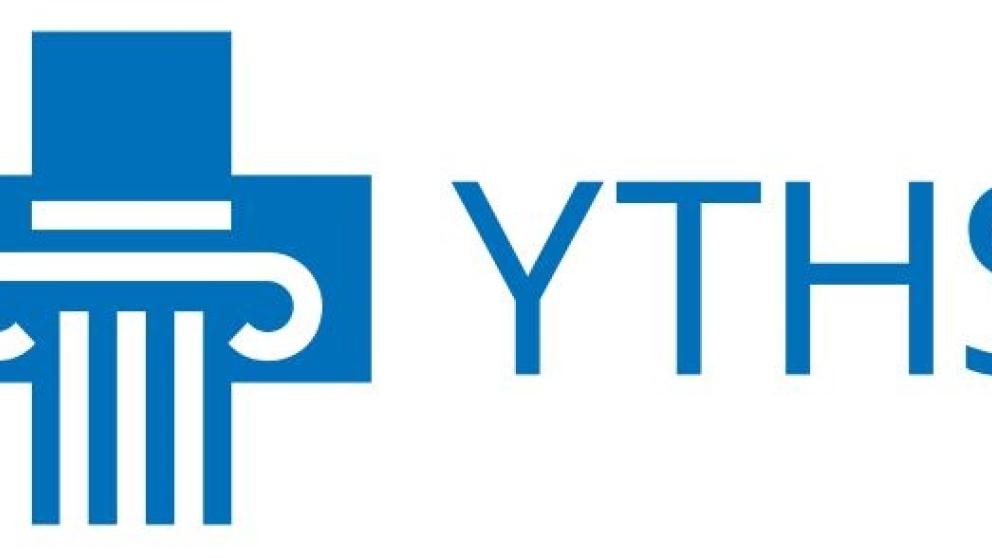 Welcome to FSHS!
Did you know that the FSHS is your support for well-being and health throughout your studies? We also take care of the well-being of study communities. You can use our services once you have registered yourself as attending in your studies. The healthcare fee for students in higher education, which is paid to Kela, covers all services at the FSHS (please remember to pay it to Kela on your own initiative and on time).
Read the checklist for the new students (yths.fi)
The health questionnaire for first-year students has been updated
The questionnaire´s new name is the HealthStart. Students can fill in the HealthStart questionnaire on the Self online service and they receive immediate feedback on their state of health. First-year students will be sent a personal invitation to fill the HealthStart questionnaire if they have updated their contact information in Self online service.
The students who began their studies in the spring of 2022 will not receive an invitation to fill the questionnaire until April.
Based on the answers, some of the students will be directed to the appointment. In this moment the information on appointment can only be promised after four weeks after you have completed the questionnaire. Student: Please wait for us to contact you!
Read more at website HealthStart 2022 for first-year students and Changes in the schedules of the HealthStart questionnaire.
Are you going abroad or for student exchange?
If you are travelling far or leaving on a student exchange abroad etc., complete a pre-travel health survey on the Self online service as early as possible. By completing the survey at least 2 to 3 months before your trip, you will receive any prescriptions and begin any necessary vaccination programmes in time.
Check the more exact information about FSHS travel health advice (yths.fi)
Week 6 is National Xylitol Week
Xylitol is a natural product, found naturally in plants such as fruit and berries. Taken after a meal, xylitol helps prevent acid attacks by reducing acidity caused in the mouth by food. During National Xylitol Week (from 7th February to 11th February), several FSHS service units will display xylitol-themed material. Also stay tuned to our social media channels.
Read more at website Xylitol, every day.
Are you already familiar with FSHS Nutrition?
Our digital nutrition service FSHS Nutrition, launched at the end of 2021, offers a diverse range of materials that you can use whenever and wherever you choose. You can follow how well you are reaching your goals, get tips and recipes, access individual coaching programmes or for example contact a dietitian anonymously with any questions you might have.
Read more at website Are you already familiar with FSHS Nutrition?
Did you like the article?