Apply to Food Business Challenge -competition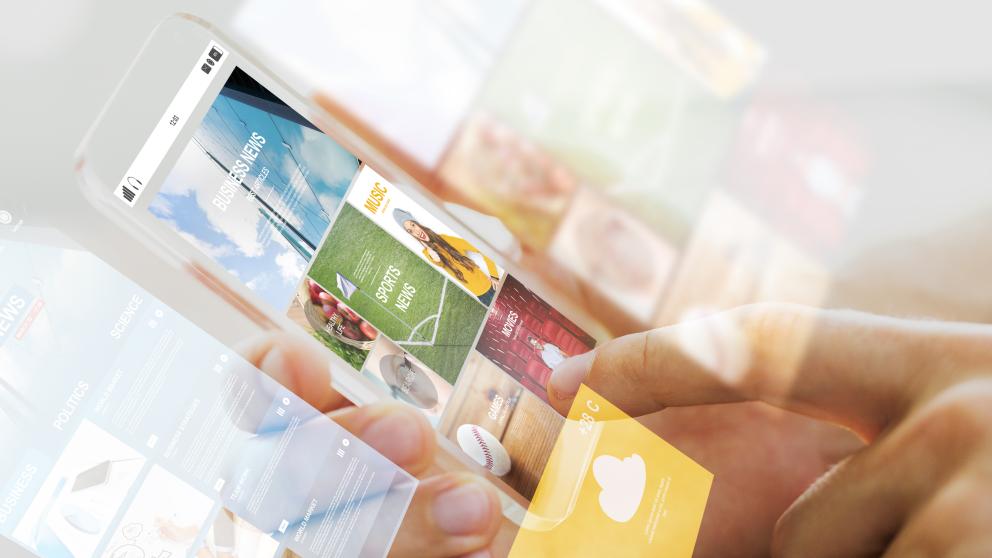 FOOD BUSINESS CHALLENGE competition seeks new business ideas and innovations in the agri-food sector from field to fork. There are two competition categories: an idea category seeking extravagance and bold change, and a startup category with an emphasis on business opportunities and feasibility. .
Did you like the article?