Annukka Jokipii continues as Vice Rector until the end of 2022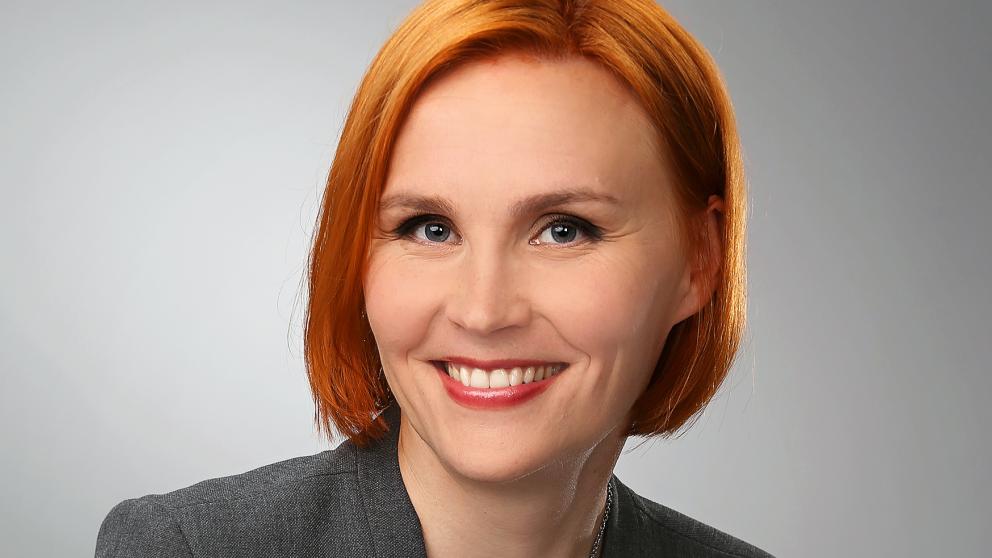 Professor, D.Sc. (Econ.) Annukka Jokipii has been appointed Vice Rector responsible for education at the University of Vaasa for the period 1 January 2021 to 31 December 2022. Jokipii took up her duties on 1 January 2018.
The Vice Rector works closely together with the rector in strategic planning and acts as a deputy to the Rector. The Vice Rector is responsible for leading the development of teaching. The Vice Rector actively monitors education policies and related legislation and is responsible for their implementation at the University. The duties also include representing the University in national and international education networks.
– Annukka Jokipii's new term is a natural continuation to her very successful previous term. Jokipii has been strongly involved in working on the University's new strategy and action plan, and her second term will bring solution-driven continuity to the implementation of the strategy. She also has excellent interaction skills and extensive networks in the university field, which are of great benefit in the continuous development of our University's high-quality education offering, says Rector Jari Kuusisto.
For further information, please contact:
Rector Jari Kuusisto
tel. +358 29 449 8291
jari.kuusisto(at)uwasa.fi
Did you like the article?