Latest issue of the Research News was published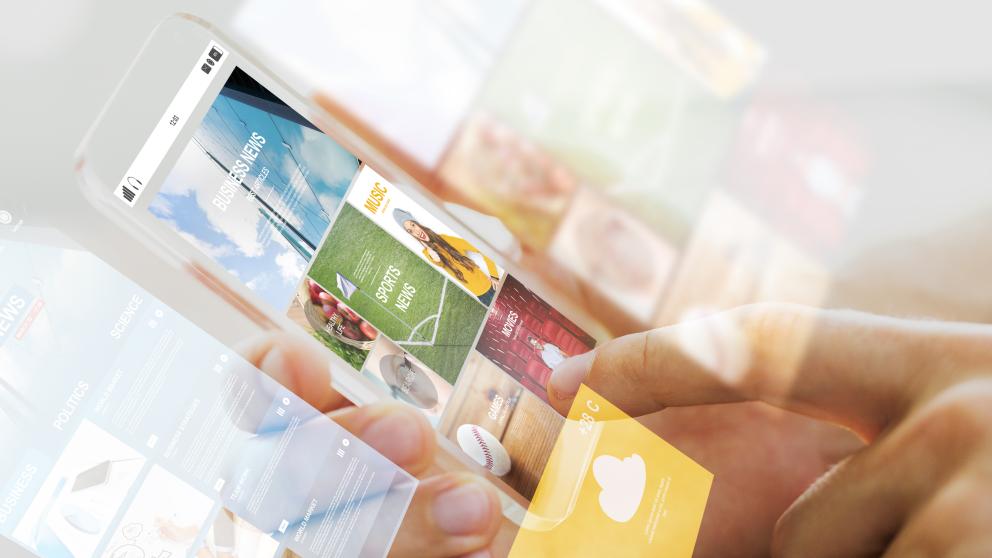 The latest Research News, is out now. Research News (RN) is a publication presenting the latest research at the University of Vaasa.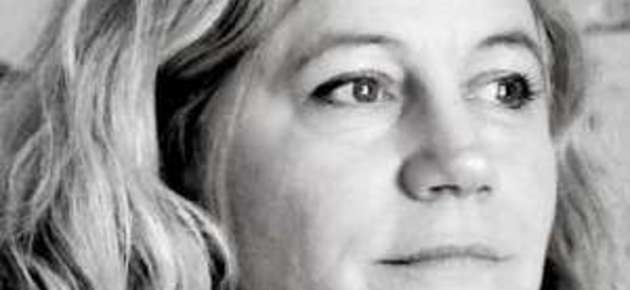 In this issue you can read about associate professor and Finnish Academy postdoctoral researcher Catharina von Koskull. She has studied the emotional experiences of the seniors and the personnel at a retirement home.
The latest issue also tells about the third duty of the University of Vaasa - interaction with the society. Professors Riitta Viitala, Adam Smale and associate professor Liisa Mäkelä from the HRM Research group were interviewed in the article "Strog societal impact".
University of Vaasa has a brand new research group. One of stories presents this group called Language Immersion and Other Multilingual Learning Environments (LILE). The group is led by professor Siv Björklund.
The latest issue also includes stories about the latest publications and research projects of our researchers.
Research News is published four times during the academic year. The language of the publication is English. If you want a printed version, please contact viestinta(at)uwasa.fi.
Did you like the article?