Dissertation: Wicked problems can hamper organizational changes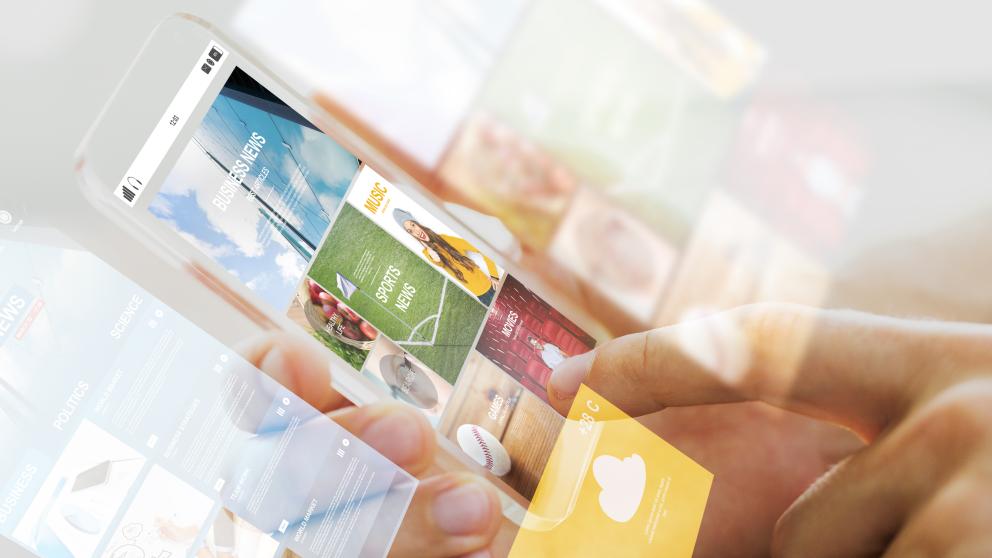 In his dissertation, Juha Lindell proposes that changes in organizations can be hampered due the neglected wicked problems within. They should be taken into account in the leadership policies and resolve in a comprehensive manner.



– Organizations change constantly, but it has been estimated that even 90 percent of all change initiatives fail. It is vital, however, for organizations to make changes to succeed and something needs to be done, notes Lindell from the University of Vaasa.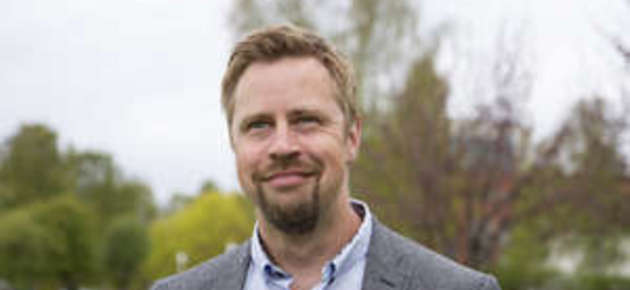 According to Lindell one reason for the failed organizational change can be neglected wicked problem.
The wicked problems are large challenging phenomenon's that often affect the whole organization and outside it as well. For example, a dismissal plan in an organization can spread its impact on and outside the organization, even if it does not affect the whole organization.
New method to resolve wicked problems
The wicked problem lurking in an organizational change can be resolved by collaboration and polyphony.
In his research, Lindell developed a deliberative organizational jury for resolving wicked problems and making changes in collaborative and polyphonic way. The aim is to involve the various parties of the wicked problem in the dialogical solution work.  Included in the organizational jury are therefore all the parties involved in the problem, not just customers as in customer juries, or a certain group of organizations in the same way as the focus groups. The different perspectives are refined together and thus create sustainable solutions for the organization.
Organizational jury was tested for the study twice in the University of Vaasa. It has been used later in various variations at Jyväskylä University of Applied Sciences, Vaasa Central Hospital oncology clinic and Tampere University Hospital Child Psychiatry clinic.
Wicked problems need collaboration
Lindell investigate in his dissertation "The wicked side of change leadership", how wicked problems of organizational change alter the requirements of change management, as well as ways to resolve problems.
Different types of problems require different management and problem solving styles.
– The resolution of the wicked problem is done via collaborative and polyphonic way, with its various perspectives. The same thing goes also for leadership.
Deliberative organizational jury method combines the target group of wicked problem to a representative miniature organization or jury to high-quality and goal-oriented conversations to provide proposals for resolutions.
– Representativeness builds on demographic factors such as gender, age, education or position in the organization, as well as attitudinal factors. The position in your organization's social network can also affect.
The organization may not be able to solve the wicked problem within the boundaries of the organization or through a formal organization. In this case, the style of leadership must also take these things into account.
– In the oncology jury, it was noted that, in addition to patients, cancer societies are an important part of the whole and should be included in the planning and change of activities.
In the case of wicked problems, organizational changes can be more successful via the deliberative change ideology, with the polyphonic and collaborative path supported by the organization's structure and practice.
More information
Juha Lindell, tel. +358 29 449 8380, email: juha.lindell(at)uwasa.fi
Lindell, Juha (2017) Muutosjohtajuuden pirullinen puoli. Acta Wasaensia 375. Vaasan yliopisto.
Public Defense
The public examination of M.Sc. Juha Lindell´s doctoral dissertation in the field of Social and Health Management "Muutoksen johtamisen pirullinen puoli" will be held on Friday, 16th June 2017 at 12 o'clock in Auditorium Nissi (Tritonia-building), University of Vaasas.
Professor Jari Stenvall (University of Tampere) will act as an opponent and professor Pirkko Vartiainen as a custos.
Did you like the article?