Mari K. Niemi to head InnoLab research platform at University of Vaasa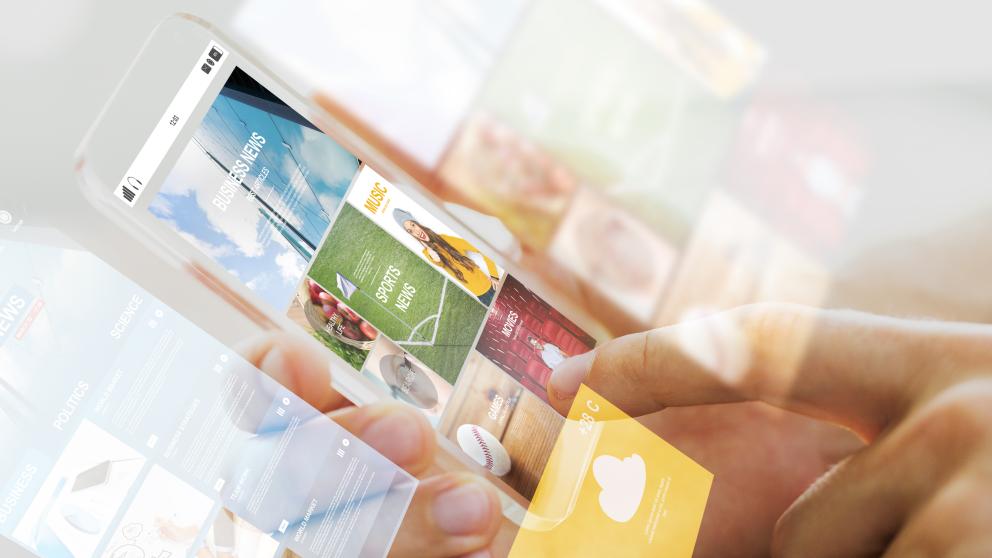 Mari K. Niemi, 43, Doctor of Social Sciences, has been appointed Director of the Innovation and Entrepreneurship InnoLab research platform at the University of Vaasa. She took up her duties on 5 January 2018.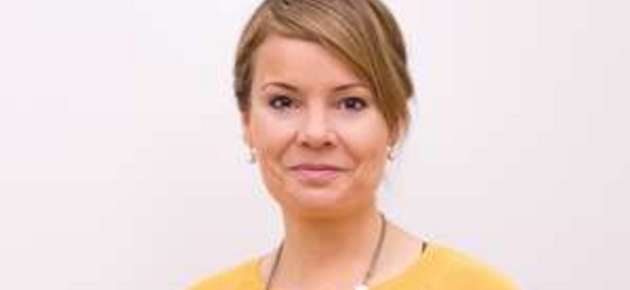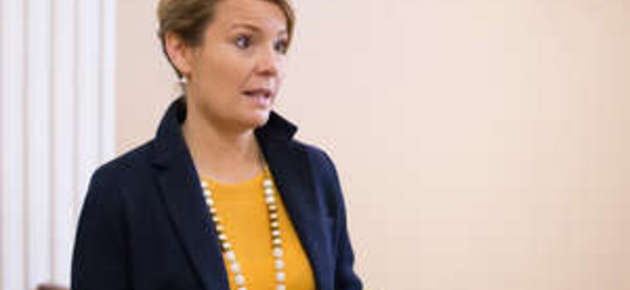 The new InnoLab research platform will support the University of Vaasa in its goal of setting an even stronger focus on research.
"Our key objectives include increasing external research funding and taking advantage of opportunities supporting the university's modernisation," Mari K. Niemi says.
InnoLab is an open research environment with an emphasis on science, open innovation and user innovation. These are of great importance for research methods and for the birth of innovations within companies and in society at large. They are also focus areas in EU's Horizon 2020 programme and in national research funding. Possible research themes include innovations and their commercialisation, crowdfunding, reforms within the public sector, and user-driven business models.
InnoLab makes use of the multidisciplinary expertise found at the University of Vaasa along with extensive cooperation with businesses, the public sector, and other research institutes and institutes of higher education.
"Thanks to her research background, work experience and extensive networks, Mari K. Niemi has strong know-how in the acquisition of external funding, international projects, the impact of research, and the latest science communication," says Jari Kuusisto, Rector of the University of Vaasa.
Rather than a traditional static organisation, InnoLab is an actor that is constantly evolving and reforming itself. Therefore, the key duty of the Director is to recognize the skills and needs of all parties and bring them together.
"One of my first tasks will be familiarising myself with the researchers of the University of Vaasa and with their projects. This enables us to make the most of their expertise and figure out together how InnoLab can serve them and what interesting research challenges it can offer," Mari K. Niemi says.
Active societal commentator
Dr. Niemi is Docent in Contemporary History, specialising in Political Communication, and Senior Researcher at the Centre for Parliamentary Studies, University of Turku. She is currently working as a Visiting Researcher at the Institute for Human Rights, University of Valencia, Spain. Between March 2013 and December 2016, Niemi worked as a Visiting Researcher in Journalism at the University of Strathclyde in Scotland. She received her doctorate in social sciences from the University of Turku in 2014.
Dr. Niemi also takes an active part in societal dialogue and is an advocate of science, a sought-after pundit, and a blogger for the Suomen Kuvalehti magazine. In 2015, Niemi was nominated as the Academic of the Year by the Finnish Union of University Researchers and Teachers.
"As a very active user of social media, Niemi is a powerful influencer. For instance, she understands the role of crowdsourcing as a force of reform that allows entire user communities to become developers of services or products. We can use the same principle to enhance our students' learning and our research," Jari Kuusisto says.
"My first degree is in a creative field and I have also worked in the business sector. I have lived abroad the past five years. I believe my diverse background will help me view research from many perspectives. As the Director of InnoLab, I will also try to enhance innovative thinking so that opportunities for innovations based on research projects can already be identified in the project planning phase," Niemi says.
The university is renewing itself
The University of Vaasa is renewing itself and will be making significant investments in the development of research and operations during the upcoming years. The research investments will be coordinated through three open multidisciplinary research platforms: Vaasa Energy Business Innovation Centre (VEBIC) for energy and sustainable development, Digital Economy, and InnoLab for innovations and open science.
"We will be investing heavily in Tenure Track recruiting, that is, career paths for professors. There will be several also within InnoLab. This way, we will ensure sufficient resources for meaningful research in collaboration with the university's existing researchers and our partners," says Kuusisto.

As of January 2018, the University's renewal is strengthened by four different Schools: the School of Management, the School of Accounting and Finance, the school of Marketing and Communication, and the School of Technology and Innovation.
"I became interested in the position at InnoLab because of the city and the University of Vaasa, because they have such an agile culture of getting things done and a will to solve demanding challenges," Mari K. Niemi says.
Further information:
Rector Jari Kuusisto, t. +358 29 449 8291, jari.kuusisto(at)uwasa.fi
Mari K. Niemi, tel. +447453 585069, makani(at)utu.fi
Did you like the article?