Dissertation: International entrepreneurial marketing enhances young internationalizing SME's ...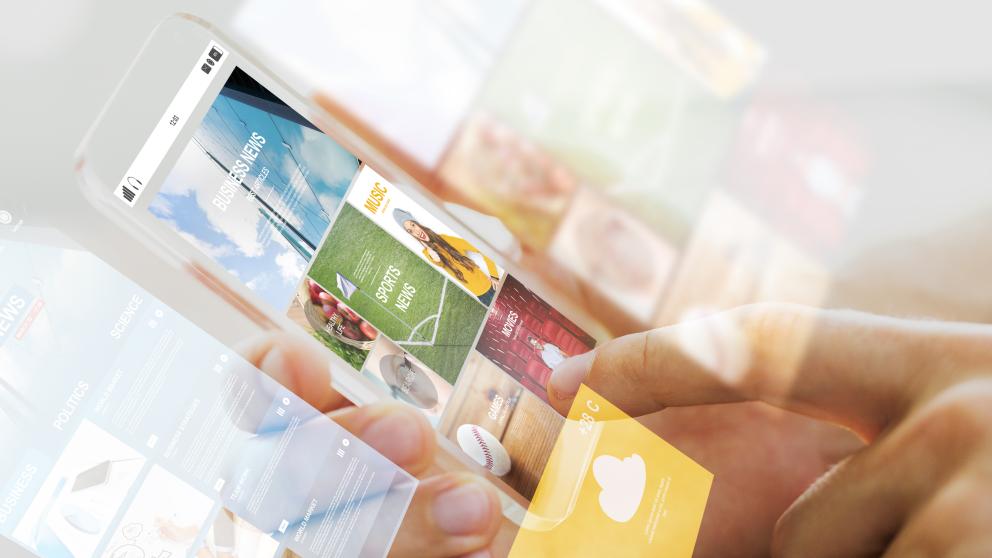 Man Yang's dissertation titled "International entrepreneurial marketing: Decision making in international business" studies how rapid internationalizing firms with scarce resources conduct marketing in the global marketplace.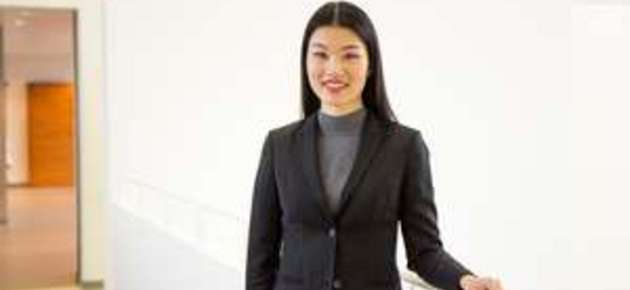 When employing international entrepreneurial marketing, firms discover or create market opportunities abroad in a proactive manner. They acquire and retain international customers through innovative approaches. Firms also leverage resources of their network partners to create value and manage the risks in international markets.
"The research suggests that international entrepreneurial marketing is important for young internationalizing SMEs to enhance their marketing performance in international markets. The study also finds that both decision makers' international entrepreneurial expertise and international marketing planning expertise have a direct impact on improving firms' international marketing performance", says Yang who will defend her thesis at the University of Vaasa.
Entrepreneurs use effectual decision making to optimize international entrepreneurial marketing
Effectual decision making means the starting point for decision makers is utilizing their own knowledge, experience, and networks to identify initial market alternatives, rather than beginning with goal setting on the basis of competitive analysis. These alternatives should be continuously searched for in order to experiment with new technology or product offerings. Practitioners are advised to use experimentation to identify customer groups whose needs best fit the features of the new innovation. It is important that products are co-developed with the first customer group so that buyers are already secured before launching the product to international markets.
MNC marketing managers utilise bricolage to develop international entrepreneurial marketing
This research recommends large international firms utilize corporate venturing for business areas with high growth potential, in order to foster innovation and nurture international entrepreneurial marketing. This would also inspire change management and boost creativity in the rest of the organization. Furthermore, the study recommends management support bricolage by middle-level marketing managers to facilitate the mobilization of internal and external resources. Doing so can enhance networking, cross-functional collaboration, and cooperation between different business units, as well as encouraging partnerships with external stakeholders. Accordingly, MNC marketing managers are suggested to mobilize and combine available internal and external resources to seek out international entrepreneurial marketing strategies, such as co-innovation and customer value co-creation for international market expansion.
In addition, the researcher recommends that policy makers or venture capitalists pay attention to the key decision makers selected by a firm when evaluating a new venture. Rather than merely evaluating business plans based on systematic analysis, policy makers need to understand that key decision makers may adopt effectuation or bricolage which may have the potential to bring success to their firms.
Further information
Man Yang, tel. +358 451536130, man.yang(at)uwasa.fi
Yang, Man (2017) International entrepreneurial marketing. Decision making in international business. Doctoral Dissertation.
Publication orders: man.yang(at)uwasa.fi
Public defense
The public examination of M.Sc. Man Yang´s doctoral dissertation "International entrepreneurial marketing: Decision-making in international business" will be held on Wednesday 29 November at 12 o´clock in auditorium Nissi (K218, Tritonia). The field of dissertation is international marketing.

Professor Svante Andersson (Halmstad University, Sweden) will act as opponent and professor Peter Gabrielsson as custos. The examination will be held in English.
Did you like the article?