Dissertation: Advertising gone wrong: Issues in International advertising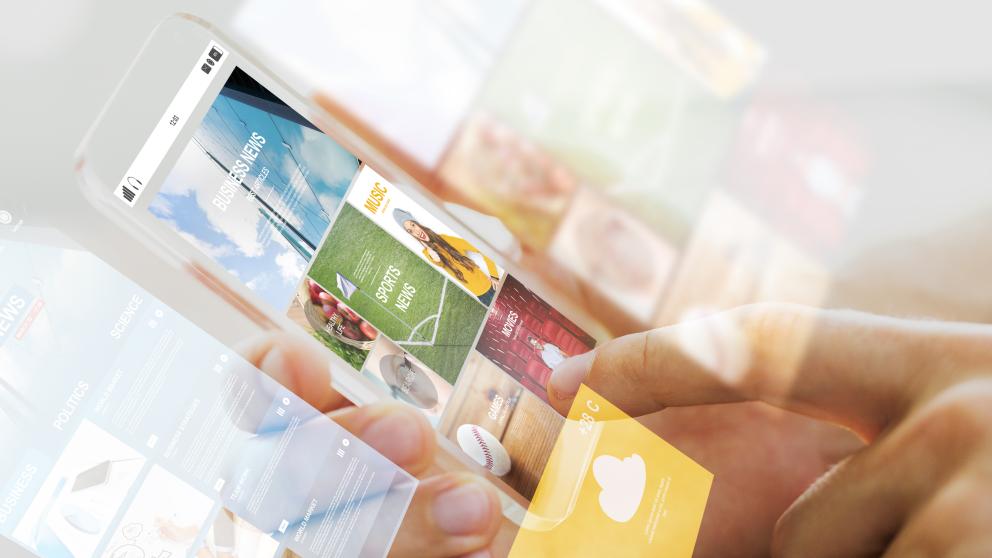 In his dissertation, Salman Saleem examines how advertisement developed in one culture can go wrong in another culture.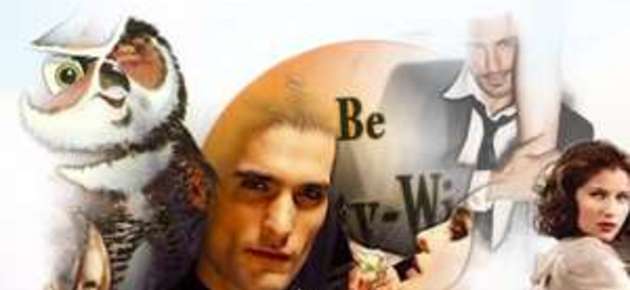 Salman has emphasized that people in different cultures carry different meanings and frames of references associated with advertising elements. Thus only translating an advertisement in another language might not be effective or in some instance might be offensive.
"Idiomatic or colloquial phrases and expressive statements are often used as advertising appeals and their literal translation in another language may not capture the accurate meaning. For instance, the phrase 'like an owl' means wisdom and thoughtfulness in most of the western world but in South Asian countries it refers to an extreme absurdity or silliness", says Salman who will defend his thesis at the University of Vaasa.
Salman's dissertation also reminds that the culture is multi-faceted including values and practices as cultural characteristics and in some instance those characteristics are inconsistent.
The cultural characteristic of power is one example of this contradiction. People may endorse power equality in their personal behavioral preferences, but actual practices in the society related to power might be opposite to the individual's values.
People in Finland endorse egalitarian values, for example in Finland the delegation of responsibility is emphasized in management. However, in Finland power is still perceived to be more concentrated at the higher levels of organizations and often Finnish culture is criticized for its excessive bureaucracy.
Thus for cultural characteristics, the endorsement of values by individuals does not provide information on actual practices in a culture and the reflection of the culture in the advertising.
"Therefore international marketing and advertising managers should have a simultaneous attention to culture in terms of its values and actual practices in deciding advertising content across culture", says Salman.
Salman examined the effect of cultural values and values-practices inconsistency on the use of appeals in advertisements in magazine in Estonia, Finland, Sweden as well as Finnish consumers' perceptions on the use of appeals in advertisements.
The analysis supports Salman's idea that cultural values alone do not explain the use of appeal in advertising but in case of certain cultural characteristics, rather practices are reflected in advertising. More specifically even though low power distance and femininity describe the cultural values in these three countries, the used appeals in advertising are inconsistent to these values. In addition, in Estonia the use of indulgence appeals in Estonian advertising is opposed to Estonian cultural values. Thus the appeals are reflections of cultural practices in the three countries. "In other words, endorsement of egalitarian, modesty, caring and self-restraint values do not describe the culture and how appeals and messages are used in advertising", Salman says.
For example in several Estonian, Finnish and Swedish advertisements the use of appeals to status, vanity and power can be found. Like in the print advertisement of the cheese brand Västerbottensost, the product is used by high status people and the advertisement of the clothing brand Baltman in Estonia emphasizes the luxury and dear values.
Also the advertisements from the three countries emphasize effectiveness and productivity values which are typical to masculine culture. In Estonia female hygiene pads brand Discreet advertisement shows that the product makes the person effective and productive.  In Finland female hygiene pads brand o.b. advertisement shows that the product can make the person competitive and women can easily walk on the rope hanging in air.
"My examination of advertising in a cultural perspective is ultimately beneficial in the companies in three countries as findings might help marketing or advertising managers how to communicate to the consumers in three different national markets. According to research, with few exceptions, the use of appeals or themes is similar across these three countries.  The good news for advertisers is that they can save a considerable amount of money by tailoring a standardized advertising campaign for Estonia, Finland and Sweden."
Further information
Salman Saleem, tel. +358 400 381101, email salman.saleem(at)uwasa.fi
Saleem, Salman (2016). Examining the Reflection of Culture in Advertising: The Role of Cultural Values and Values-Practices Inconsistency. Acta Wasaensia 362.
Public defense
The public examination of M.Sc. Salman Saleem's doctoral dissertation "Examining the Reflection of Culture in Advertising: The Role of Cultural Values and Values Practices Inconsistency" will be held on Thursday 24 November at 13 o´clock in auditorium Nissi (K218, Tritonia). The field of dissertation is marketing.
Associate Professor Sandra Diehl (Alpen-Adria University of Klagenfurt, Austria) will act as opponent and Professor Jorma Larimo (University of Vaasa) as custos. The examination will be held in English.
Did you like the article?