Marketing cooperation opens the global markets for start-ups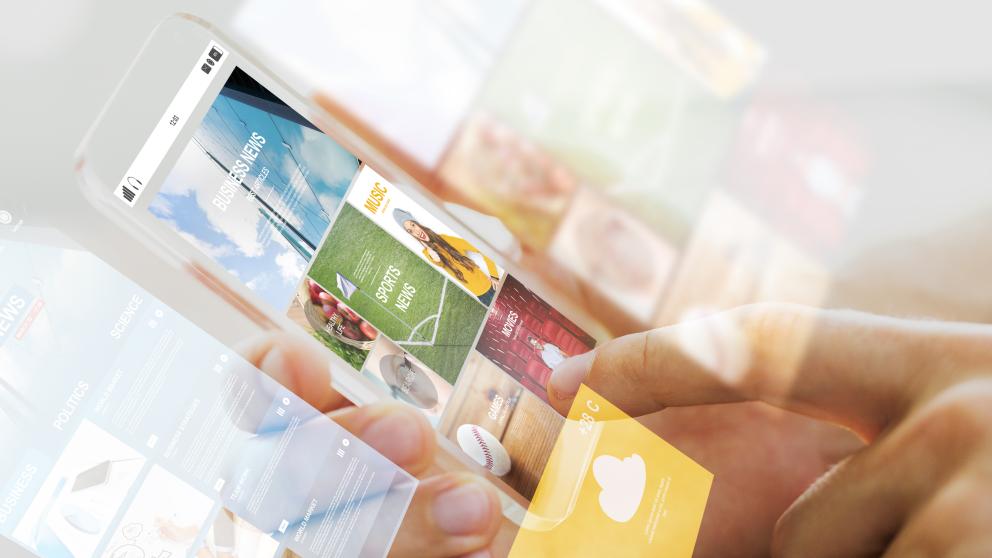 If the firms are doing their marketing in collaboration with their partners, they can expand rapidly to global markets. This is found by research of the professor Peter Gabrielsson and doctoral student Man Yang from the University of Vaasa. They have studied international entrepreneurial marketing and decision-making logic of international high-tech new ventures in the energy field. Gabrielsson and Yang conducted a multiple case-study among four case firms in the energy sector of Vaasa region. These firms had all internationalized from inception to a large number of countries.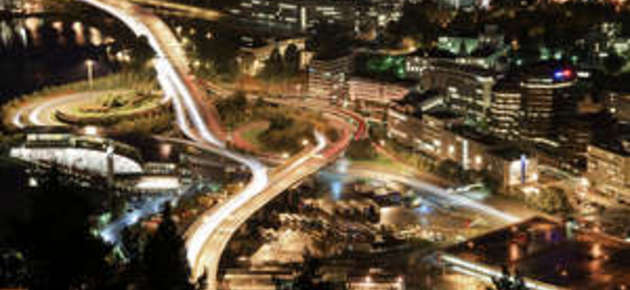 "When making marketing decisions, entrepreneurs often follow an effectual decision-making process, in which the entrepreneur first analyses the existing resources, in the form of his or her own knowledge, experience and networks. The resources available determine the choice of marketing strategy, which should not risk more resources than the firm can afford to lose. Then the process moves on to identifying potential partners and obtaining the commitment of one or more of those partners. Once a partnership is established, both sides contribute to the co-creation of marketing", says Gabrielsson.
The research found that entrepreneurs may also alternate between causal and effectual decision-making process. The causal planning approach suggests that a marketing decision-maker first recognizes an existing marketing environment, then reacts to it by developing several alternatives, and finally evaluates the alternatives to determine those likely to yield the greatest long-term profit.
"However, the greater use of the effectual approach than the causal approach can deliver more entrepreneurial marketing that helps international high-technology new ventures in the energy field to expand rapidly to global markets", tells Gabrielsson.
Product development together with clients
The research gives important implications to entrepreneurs who have established firms in international business and to small and medium-sized enterprises that lack resources but seek rapid growth in international markets via entrepreneurial marketing.
"Especially Finnish high-tech firms in the energy sector need to make effective marketing decision-making and utilise international entrepreneurial marketing to successfully market their offerings in the global marketplace", comments Yang.
"We recommend that entrepreneurs utilise an effectuation approach when developing products, particularly when uncertainty is high. For instance, when firms are dealing with radical innovation, we would advise marketing decision makers to use experimentation to identify a customer group whose needs best fit the features of the new innovation. It is important to value co-creation that producers are co-developed with this first customer group so that buyers are secured before the product hits the market and use the resources of channel members in marketing", continues Yang.
The research has been published in the Industrial Marketing Management Journal that is an international top journal classified to highest level in the Finnish journal ranking system.
Further information:
Professor Peter Gabrielsson, tel. +358 29 449 8434, peter.gabrielsson(at)uwasa.fi
Doctoral Student Man Yang, man.yang(at)uwasa.fi
Did you like the article?