Household Energy Efficiency Can Be Improved by Energy Related Investment Literacy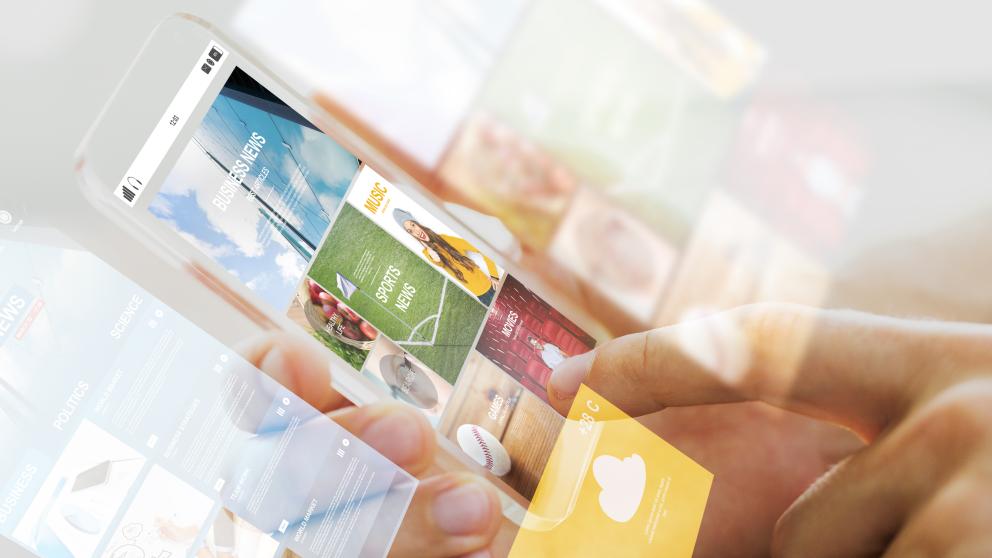 "Energy related investment literacy can be improved by well-designed educational education programs and technical tools, such as on-line calculators", says professor of Economics Massimo Filippini.

Massimo Filippini, professor of economics at the Swiss top university ETH Zürich and at the USI University, was a keynote speaker of the international seminar on energy economics arranged on Friday at the University of Vaasa.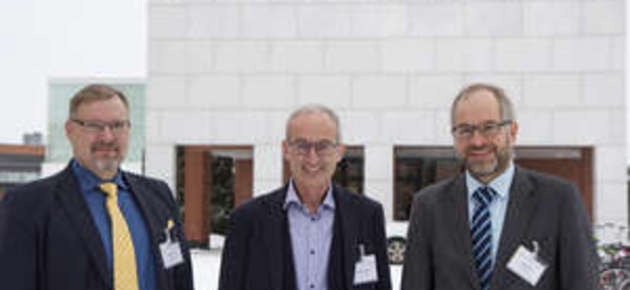 Professor Filippini has recently been interested in consumer energy related investment literacy, which means the ability to make economically efficient decision on energy behavior and investment.
"It is a good idea to provide consumers tools and guidance to calculate the benefits and costs of energy efficiency investments. This significantly increases the proportion of consumers who make energy efficient choices", says professor Filippini.
"This in turn reduces the household energy efficiency gap and helps to solve the problem of global warming", he continues.
Filippini's results are based on experimental research with Swiss consumers. In addition to these results, he will present results from a new international comparative research project.
University of Vaasa found out the impact of energy literacy on energy bill in Ostrobothnia
Energy literacy has recently been a topic also at the University of Vaasa. A research group including professor Panu Kalmi and assistant professor Gianluca Trotta from the University of Vaasa and post-doc research fellow Andrius Kazukauskas from the University of Umeå conducted a survey to the customers of Vaasa Electricity in spring 2017. The preliminary results suggest that a higher energy literacy and awareness on energy costs are associated with reduced energy bills.
"Consumer energy literacy should be further developed. It is important to find the right means to improve consumer energy literacy", says professor Panu Kalmi who leads the research project.
The preliminary results of the project led by professor Kalmi were presented in Friday's seminar. The research is thematically related to the projects of financial literacy conducted at the University of Vaasa.
Electricity pricing and demand factors and costs of nuclear power among the topics of the seminar
There are also a number of other presentations in the seminar on topics such as electricity pricing, factors influencing the demand of electricity, the impact of social relationships in consumption of electricity, and costs of nuclear power. Other speakers of the seminar come from various universities and research institutes in Finland and Sweden.
Further information: Professor Panu Kalmi, University of Vaasa, tel. 029 449 8528, panu.kalmi(at)uwasa.fi
Did you like the article?