University of Vaasa is conducting research on energy literacy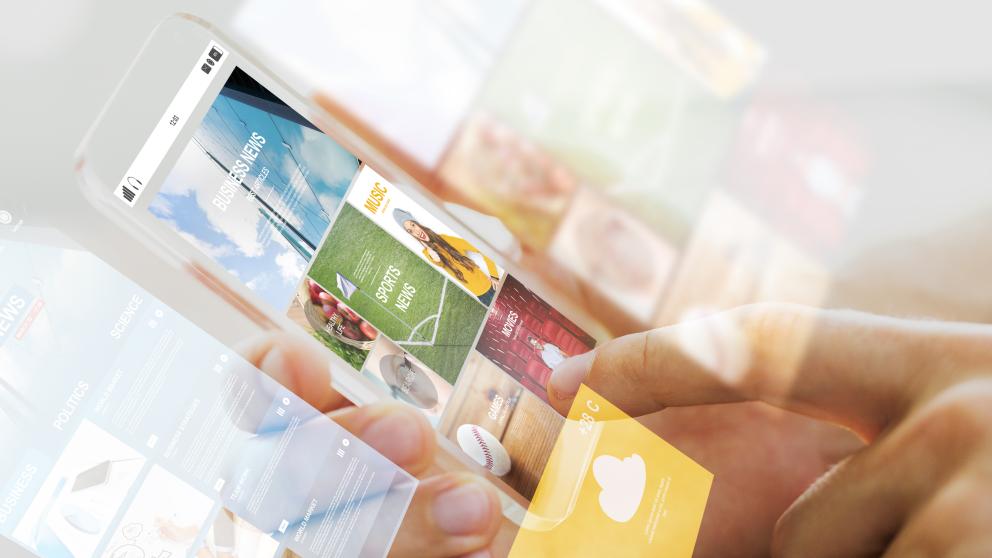 In a new project, researchers from the University of Vaasa is studying the energy literacy of consumers.

- The purpose of the research is to create information on the consumer action in electricity markets, says Professor Panu Kalmi.The survey data will be collected by using an internet tool. The researchers will combine data on electricity consumption to survey data.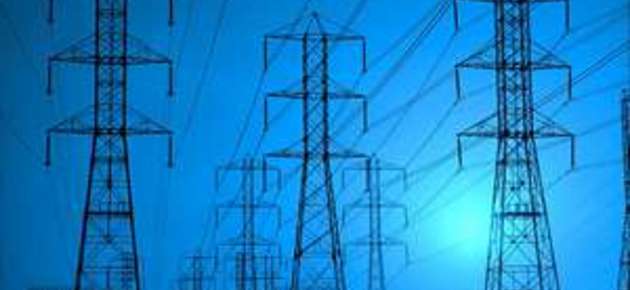 – Consumers can make substantial savings annually by smart energy use, and it can be improved by energy literacy. One purpose of the research is to help consumers to find ways to use energy efficiently, says Kalmi.
The project is part of Professor Kalmi's Academy of Finland –funded project Financial Literacy in Finland, which started in 2013. It expands the concept of financial literacy to include also energy literacy as part of managing personal finances. Preliminary results from the project can be expected in fall 2017.
Collaborators in the project include Vaasa Electricity (Vaasan Sähkö), Foundation for Economic Education, and Yrjö Jahnsson Foundation. The University of Vaasa has a broad focus on energy-related research, including the economic and societal dimensions of the topic.
Panu Kalmi, Professor of Economics, and Gianluca Trotta, Assistant Professor of Economics, are responsible for the research.
The research is open for the customers of Vaasan Sähkö and Vaasan Sähköverkko. Among those who submit a full questionnaire there will be a lottery, where 20 gift cards of value 100€ will be awarded to the respondents. You can sign up for the research from www.uwasa.fi/energiakysely
Further information:
Professor Panu Kalmi
panu.kalmi(at)uwasa.fi
044 712 3049
Did you like the article?