Dissertation: Is Zuwanderer still a neutral term?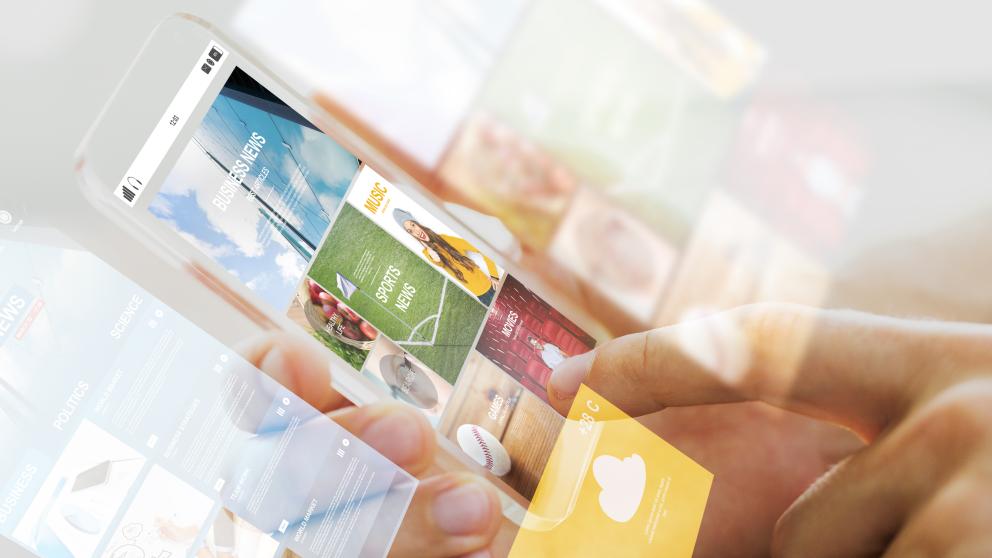 Sylvi Elsner's doctoral dissertation deals with language use in the political context of migration and is highly topical in view of the current influx of refugees in Europe. The main focus of the study is on the word Zuwanderer (a broad term to cover all kinds of immigrant) which came into general political use in Germany at the beginning of the new millennium.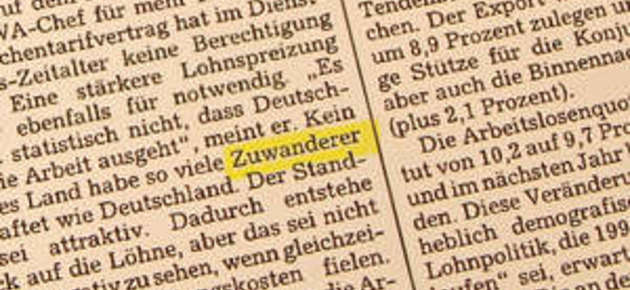 – The background to this development was the debate on the introduction in Germany of a new law on immigration (Zuwanderungsgesetz) for which a more neutral term than the previously used terms Einwanderer ('Immigrant') or Ausländer ('Foreigner') was sought, says Elsner, who will shortly defend at the University of Vaasa.
Elsner's study examines the meaning of the word Zuwanderer in the context of the public debate surrounding the new legislation. To this end she has collected 656 examples of the word's use in texts from two German newspapers with nationwide distribution covering the period from 2000 to 2010. The precise meaning of the word is deduced from the respective linguistic or situational context in which the word is used.
Zuwanderer often refers to labourers or specialist workers
One result of the study is that the word is used to convey both general and very specific meanings. In her material the meaning of the word was qualified in discussing issues that applied to certain specific groups of immigrants.
Various qualification techniques were found to make the meaning more precise. A particularly common technique is the use of attributes. The term was frequently used with reference to labourers and specialist workers. This can be seen as a consequence of the new legislation generating increased discussion on the employment of foreign labour.
No negative undertones
Earlier research on terms used for persons of foreign origin showed that these often tended to get negative undertones when they came into general use. This kind of development was not discerned in the case of the word Zuwanderer.
– In the texts examined the word was most commonly used neutrally. But certain topics especially in the field of integration tend to arouse negative feelings, Elsner says.
According to Elsner we can only wait and see what effect current debates on the refugee situation in Europe will have on the how Zuwanderer is understood.
Public Defence
Sylvi Elsner MA will defend her Dissertation "Zur aktuellen Bedeutung des Lexems Zuwanderer im Spiegel der Frankfurter Allgemeinen Zeitung und der Süddeutschen Zeitung 2000–2010. Eine lexikalisch-semantische Untersuchung" at a public examination on Friday, 18th December at 12 noon in the Nissi Auditorium in Tritonia, University of Vaasa.
Professor Christina Gansel (University of Greifswald) will act as opponent and professor Mariann Skog-Södersved (University of Vaasa) as custos.
Further information: Sylvi Elsner, tel. +358 29 44 98 292, e-mail: selsner(ät)uwasa.fi
Did you like the article?